Eat & Drink Party Crawls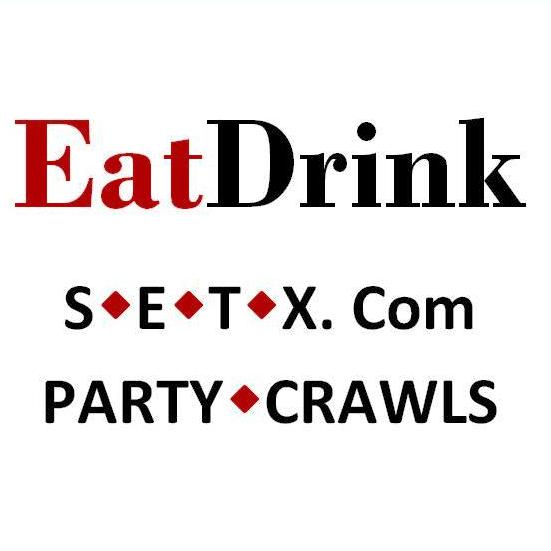 New for EatDrinkSETX.com!  
Just in time for the Holidays!
 
Do you have the task of having to plan a special event for your friends or company?
 
Don't sweat it!  Let EatDrinkSETX.com Eat & Drink Crawls do all the work for you.
 
STAGETTES / STAGS / CORPORATE / 
 
BIRTHDAYS / BACHELORETTE / BACHELORE / 
 
REUNIONS /EVENTS  

 
Our Eat & Drink Crawls are especially designed for your group. We'll find out your needs and from there we'll customize a complete package. EatDrinkSETX.com will take care of the transportation for the night, set up the VIP access to the restaurants, bars and clubs you want to attend, help you come up theme if you so desire and we can even have our staff on board to ensure that everything runs smoothly and to keep the party exciting!
For a very special night,  have a party for your group all over Southeast Texas!  We have packages that cater to everyones needs.
EatDrinkSETX.com Eat & Drink Party Crawls – catering to special group parties, when one place is not enough!