Are You Putting Events on the Calendar – Plan Your Catering Now
It's a New Year – Plan Your Catering Now
Chuck's Catering, Serving Southeast Texas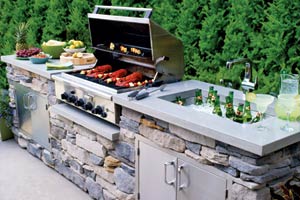 It's hard to believe that we're already in a new year. Many of us are already putting events on the calendar. Cinco de Mayo Pool parties, Memorial Day picnics, summer family reunions, high school or Lamar / SFA tailgating, and even next year's Thanksgiving and Christmas dinners.
If you've been disappointed in the past by calling your favorite caterer to find out they were already booked, good news! Most of their calendars are now open for your event.
In Southeast Texas, Chuck Harris of Chuck's Catering has earned a wonderful reputation for creating meals that match his clients' taste and budget.
Call him to talk about your upcoming events.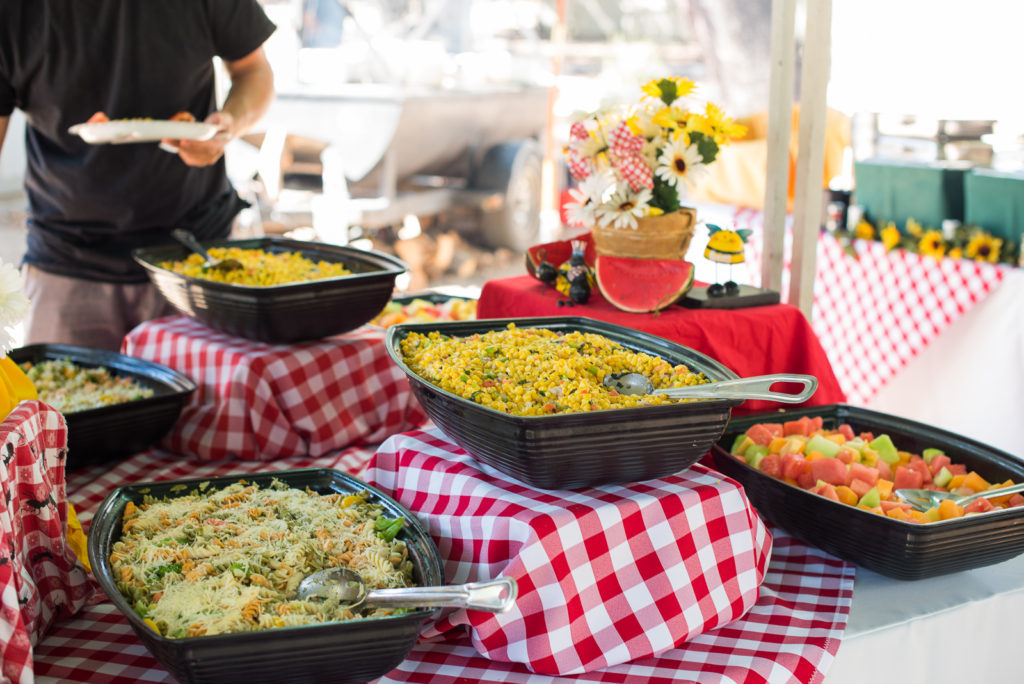 Chuck's Catering
P.O. Box 795. Nederland, TX 77627
Phone: 409.553.4311
EM: Chucks.Catering@Gmail.com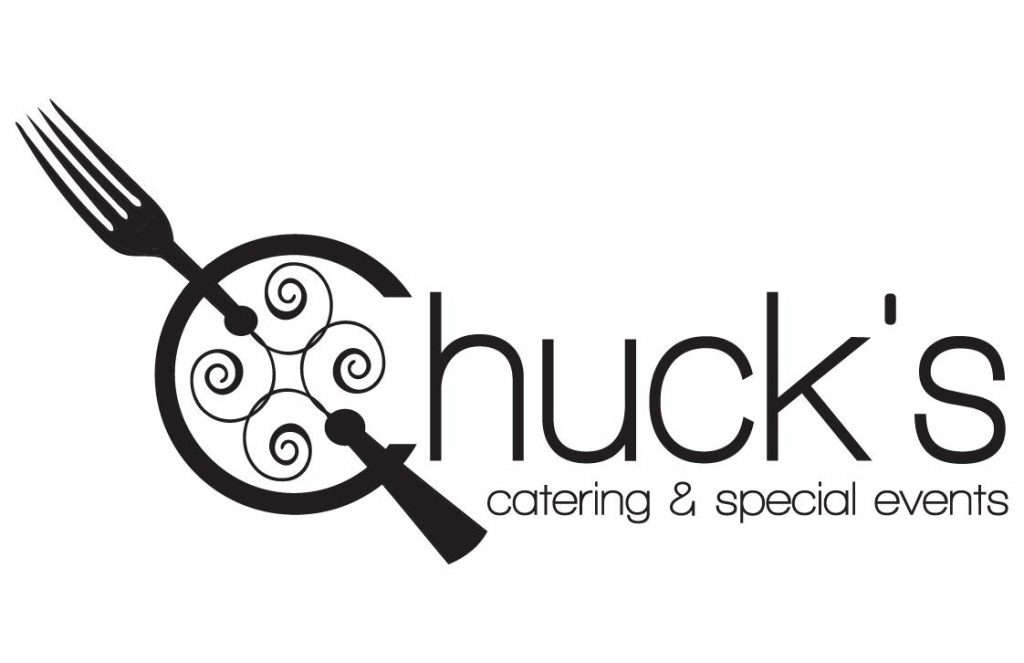 We hope today's Eat Drink SETX feature article was helpful for you.
Stay tuned for more East Texas and Golden Triangle restaurant reviews, festival information, and concert announcements.
Daryl Fant, Publisher

Eat Drink SETX

(512) 567-8068
Would you like help advertising your restaurant, event center, or upcoming event?
Give us a call. We can help with reviews, custom marketing articles, social media advertising, and the best Search Engine Optimization service between Houston and New Orleans.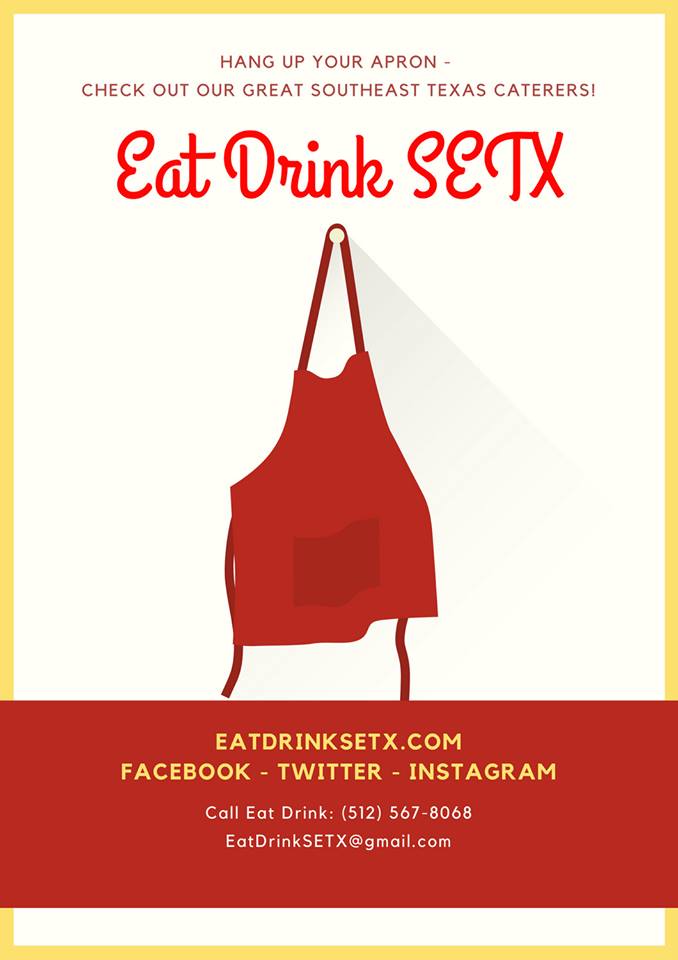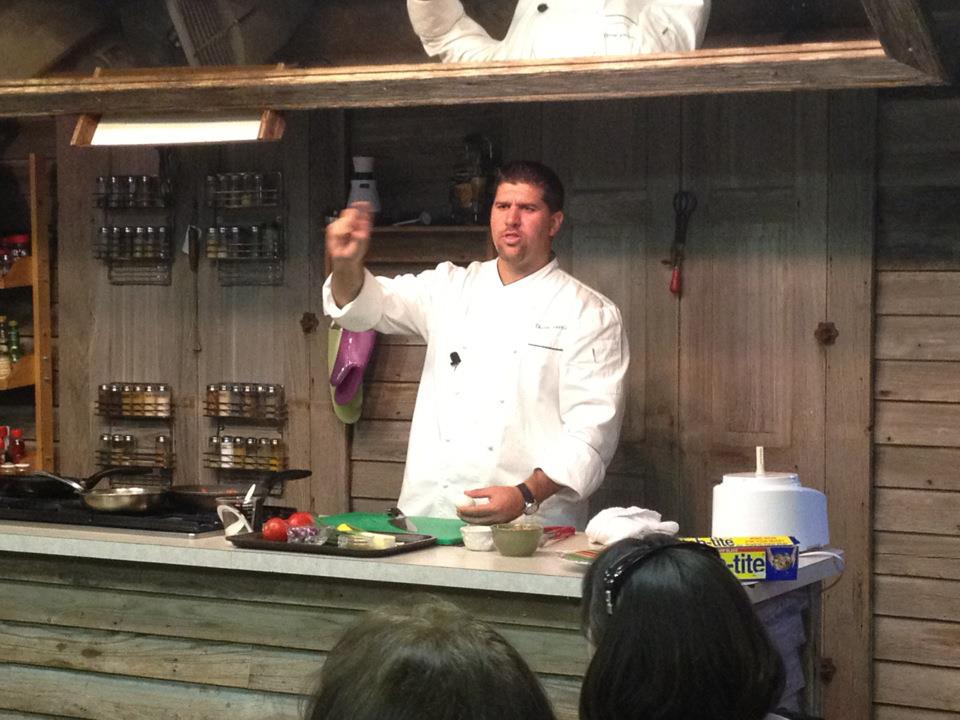 Happy New Year to all of you across the Golden Triangle and East Texas.
Best wishes for a year filled with special meals enjoyed with family and friends.