Beat the Heat in Southeast Texas with Iced Tea and Lemonade from Raising Cane's
Southeast Texas summer heat and humidity are legendary.
There used to be one thing we could count on in the Golden Triangle to beat the heat – our tremendous reserves of iced tea.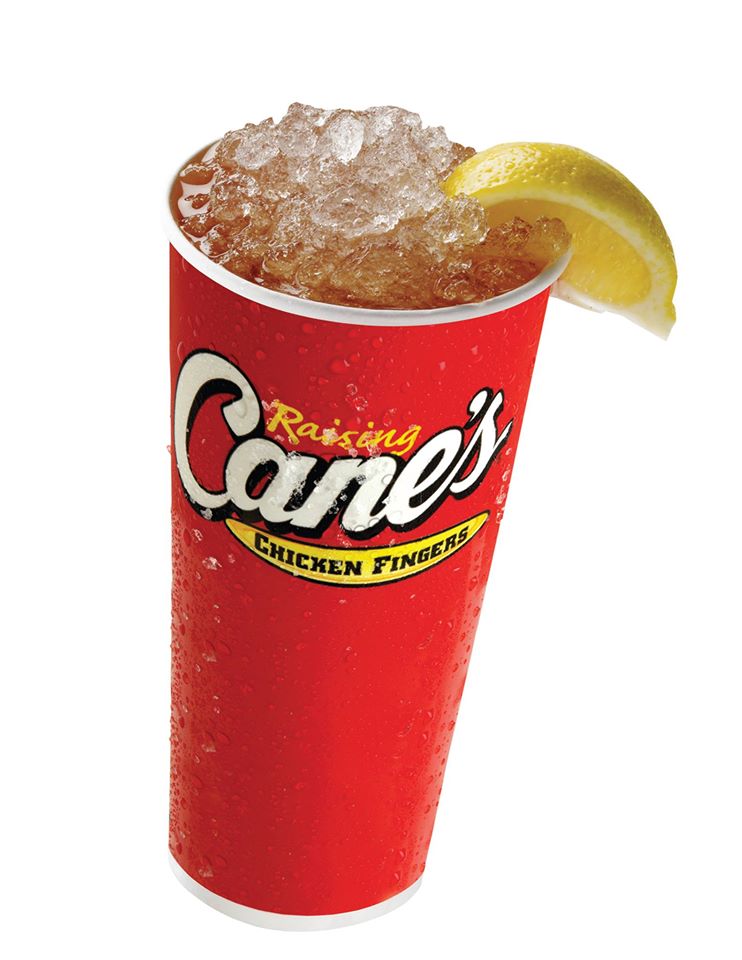 Iced tea is still a great SETX summer thirst quencher, but it has a competitor.
Lots of Southeast Texans are saying that the fresh squeezed lemonade at Raising Cane's is just as good as their iced tea- or better!?!

Try it for yourself and see.
Either way, you'll get a much needed break from the Southeast Texas heat and humidity.
Raising Cane's Iced Tea or Raising Cane's fresh squeezed lemondade – post your favorite to our Eat Drink SETX Facebook Page.
With three great Southeast Texas locations, you're never far from Raising Cane's.