Beau Reve – Port Arthur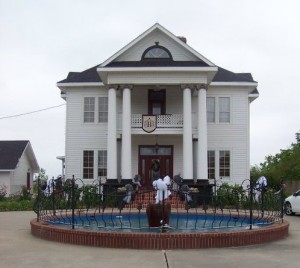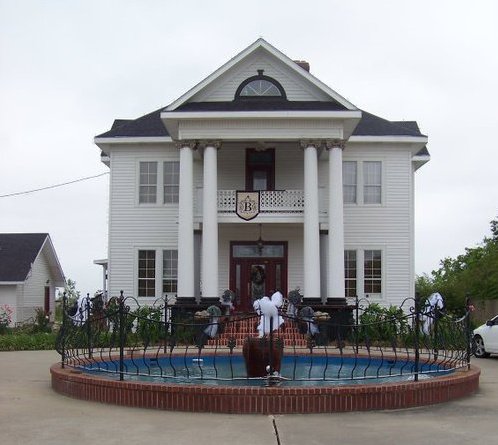 Venue: Beau Reve
Address: 4400 Atlantic Road, Port Arthur, TX 77702
Hours/ Days Open:
Friday and Saturday evening for dinner 5-9:30
All other evenings are RSVP for Dinner for groups of 16 or more.
Phone: 409-962-2422
Visit Beau Reve Website
Visit Beau Reve Facebook Page
Description: Beau Reve is an elegant Port Arthur Restaurant and has become a key player in the Mid County fine dining market.
What makes Beau Reve such a popular Port Arthur restaurant?
Beau Reve combines Port Arthur fine dining with a historic location that offers lots of Southeast Texas ambiance.
The Beau Reve main dining room was a historic carriage house for anElegant  historic Southern mansion on the water.
Beau Reve offers wonderful Port Arthur lunches. Beau Reve's Port Arthur lunch buffet is very popular – and offers great Mid County surf and turf. You'll find "ladies who lunch", guys from Port Arthur's plants and industrial service companies, and city and county workers, all enjoying one of Port Arthur's best lunch values.
Beau Reve really shines at night, offering a memorable evening dining experience for Southeast Texas first dates, anniversary dinners, and for busy married couples, romantic Port Arthur date nights. Enjoy grilled shrimp, fried shrimp, steaks, and fresh Gulf of Mexico seafood.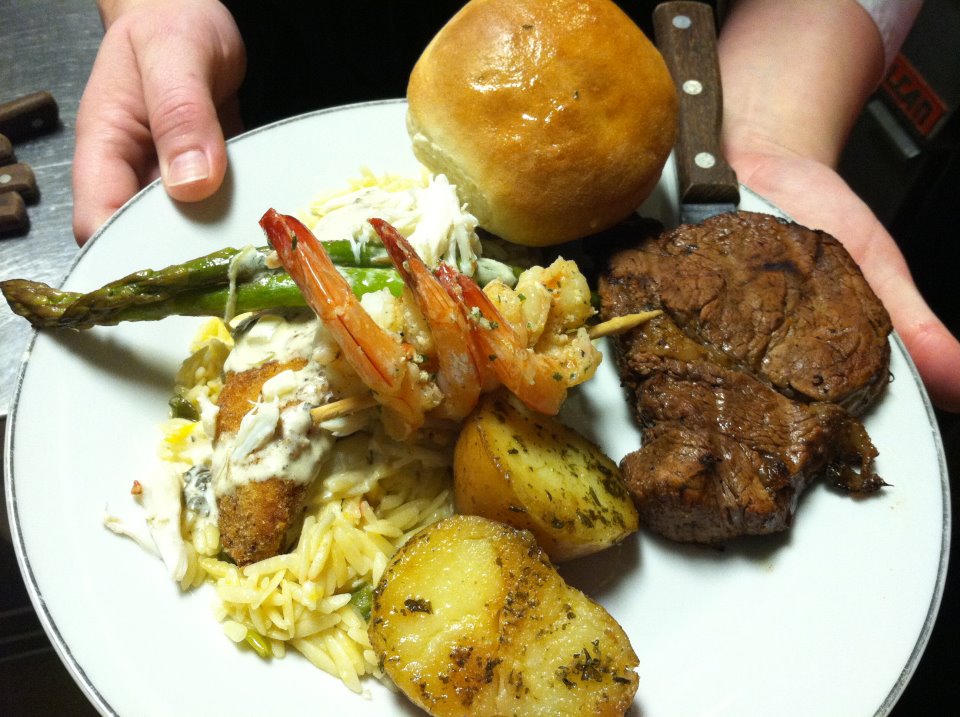 Beau Reve is also a popular Port Arthur boutique shopping destination. The Beau Reve gift shop offers a number of vendors under one roof. Mid County shoppers browse for home decor, boutique clothing, jewelry, hand bags, and unique accessories. Even better? Ladies love Port Arthur boutique shopping over lunch at Beau Reve.
One visit here and you will find that the Beau Reve's atmosphere perfectly suits it's French name , which means  "Beautiful Dream".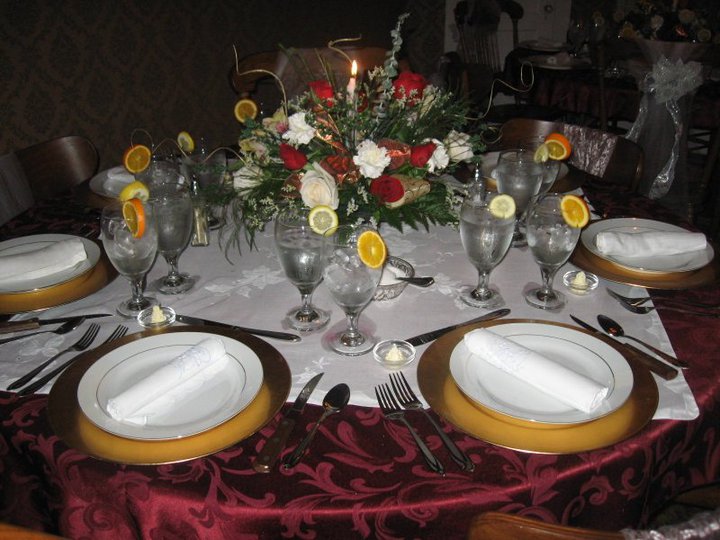 The dream escalates for brides who've come to recognize Beau Reve as one of Port Arthur's best wedding catererers.
First, Beau Reve is an amazing setting for a Port Arthur bride's wedding. Many Southeast Texas brides grow up dreaming of a plantation style wedding, and Beau Reve is the Port Arthur plantation wedding destination. A plantation style home overlooking the water? What more could a Mid County bride desire? Truly, a dream come true for Southeast Texas weddings.
Then, the catering. Owner Becky Bellard and her team have earned their reputation as one of Port Arthur's best wedding caterers. Their Mid County catering kitchen turns out beautiful entrees, sides, and desserts, that are as delicious to the eyes as they are to the palate.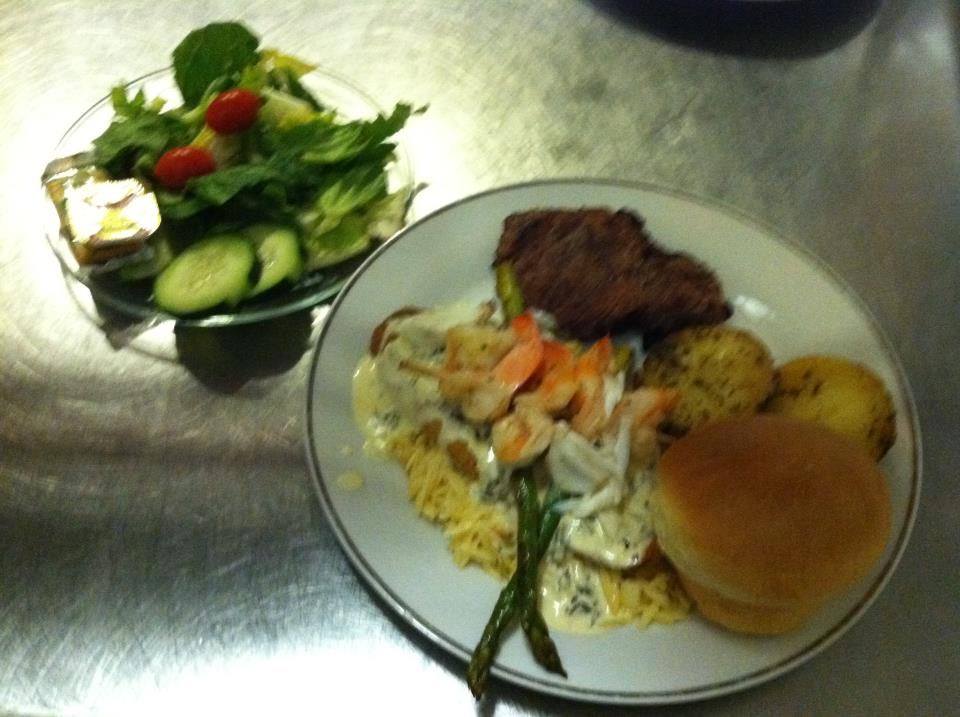 If you're looking for a dream Port Arthur wedding venue, schedule an appointment with Becky Bellard – she loves making Port Arthur bride's dreams come true.
Whether you're planning a Southeast Texas outdoor wedding or indoor wedding, Beau Reve is a wonderful option.
Beau Reve becomes magical when decorated for your Mid County wedding:
It's no wonder Beau Reve has become one of Port Arthur's top wedding venues.
Beau Reve is also popular for Port Arthur plants, industrial service companies, and other businesses looking to host Southeast Texas company meetings, corporate training, safety meetings, company picnics, and corporate parties.
Beau Reve is a gated Southeast Texas event facility which is great for companies that need privacy.
The quality of Beau Reve's Southeast Texas catering is also appreciated. Long SETX company meeting? No problem. Beau Reve is equipped to handle a full day of catering. How about danishes and a coffee and tea station for breakfast? A hot surf and turf buffet lunch? Snacks, coffee, and cold drinks for  your mid-afternoon break?
Beau Reve can handle all of your Southeast Texas corporate catering needs.
Many companies who use Beau Reve for their Southeast Texas corporate training events come back to Beau Reve for their SETX company picnics and Southeast Texas office Christmas parties.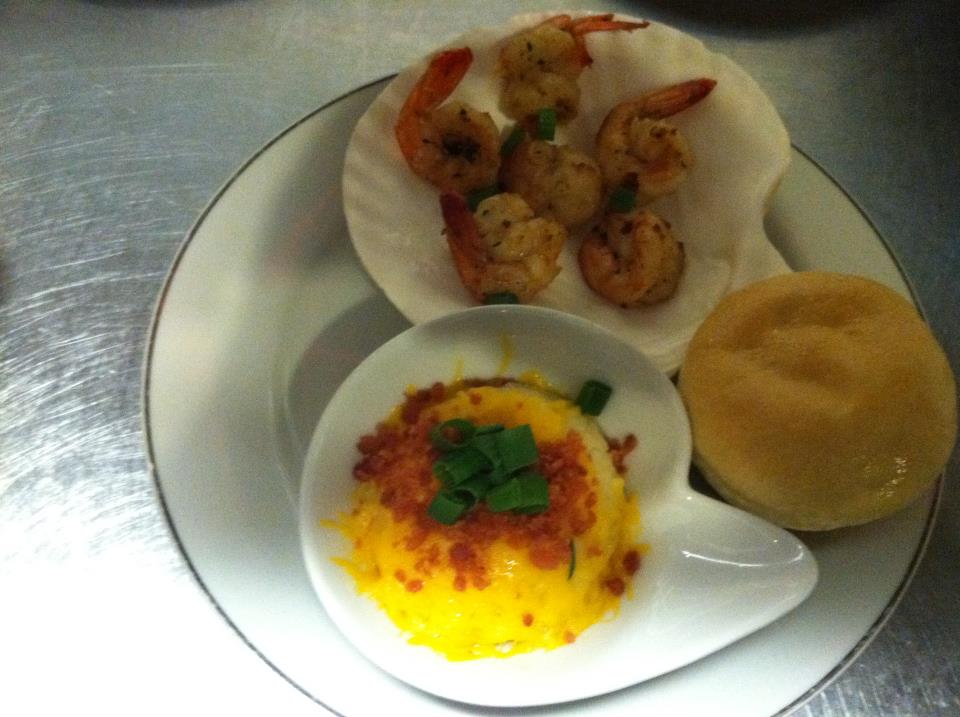 Being one of the top Port Arthur event facilities also has made Beau Reve popular for Port Arthur family reunions. Families can set up bounce houses, volley ball nets, and really have a wonderful time. Having Beau Reve cater your Southeast Texas family reunion makes it easy on everyone.
Whatever your Southeast Texas corporate catering needs, Beau Reve is a wonderful choice.
Owner Becky Bellard caters elegant lunches and special events from weddings to hosting organization meetings at the Beau Reve.

NEW MENU'S!
Get Beau Reve Lunch Menu Here
Get Beau Reve Regular Dining Menu Here
New Beau Reve Enhanced Menu 
***Congratulations to Beau Reve  !! Great review from Texas Monthly …. "Turning into the long drive and seeing the stately old mansion sets certain expectations. And Becky Bellard and her staff deliver, with unhurried service and food that makes the travel time worth it. Expect dishes like creamy chicken Florentine, rich shrimp étouffée, and crunchy fried fish. We finished with a sweet confection of pound cake and vanilla mousse, then contemplated a nap on the veranda" January 2013 Texas Monthly