Beaumont Barbecue Lovers – Thursday Night is Rib Night at Boomtown BBQ
For many Beaumont barbecue lovers, nothing satisfies quite like smoky, tender ribs.
Some of the best Southeast Texas barbecue ribs come from Boomtown BBQ on Calder Ave.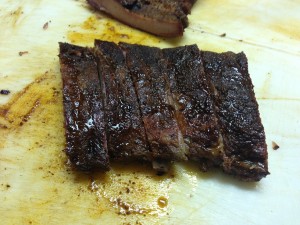 Get ready – Thursday is rib night at Boomtown BBQ Beaumont.
These are award winning ribs – well spiced, properly smoked, and delicious.
1/2 Racks of Boomtown Ribs: $8
Full Rack of Boomtown Ribs: $16
If you love Beaumont barbecued ribs, you'll love Rib Night at Boomtown BBQ on Phelan.
Boomtown BBQ Address: 6385 Calder Ave  in Beaumont.
Boomtown BBQ Phone: (409) 554-8432
Click for more information on Boomtown BBQ Beaumont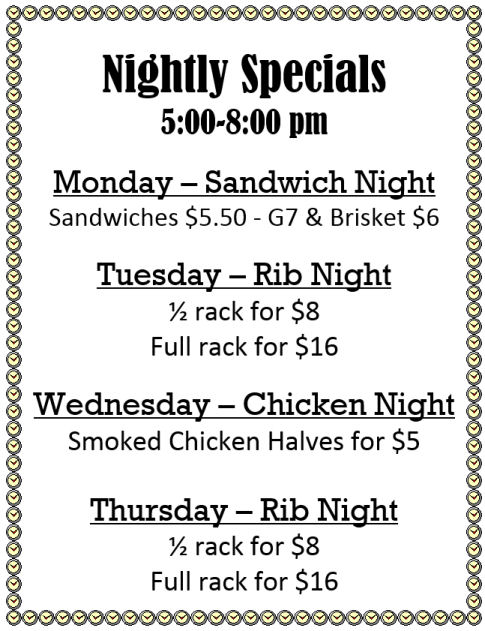 If you're a Beaumont barbecue lover, every night is a great night at Boomtown Barbecue.