Boy Scouts Go Nuts at The South Texas State Fair
Boy Scout Troop 106 will be set up as a South Texas State Fair vendor offering fresh cinammon roasted pecans and cinammon roasted almonds.
While you're walking around the 2014 South Texas State Fair, stop by the Troop 106 booth.
You'll love the cinammon roasted pecans, and your purchase will help fun Troop 106.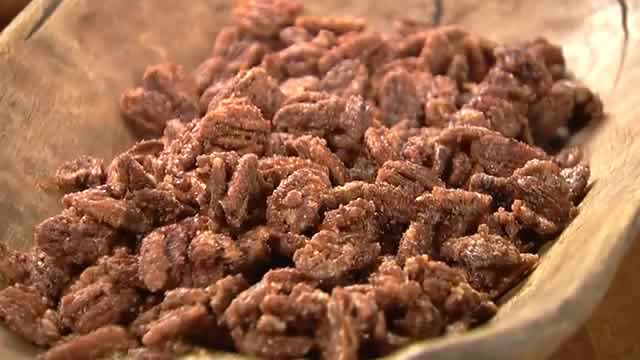 Pecans have long been a favorite with Southeast Texas foodies, as they are a locally sourced food resource.
Once Native Americans, including the Alabama Coushatta, camped in Southeast Texas under natural pecan groves and gathered an pecans as an important winter protein source.
Today, they help Boy Scout Troop 106 raise funds to help them in their mission of service to the Southeast Texas community.