Beaumont Bridal Fair – October 1st. Holiday Inn & Suites Beaumont Plaza
Beaumont Bridal Fair
Calling all Southeast Texas Brides!
We would love to have you join us for the Beaumont Bridal Fair.
Wedding Vendors from across the Golden Triangle, Houston, and Southwest Louisian will come to Beaumont to talk with you about bringing your dream wedding to life.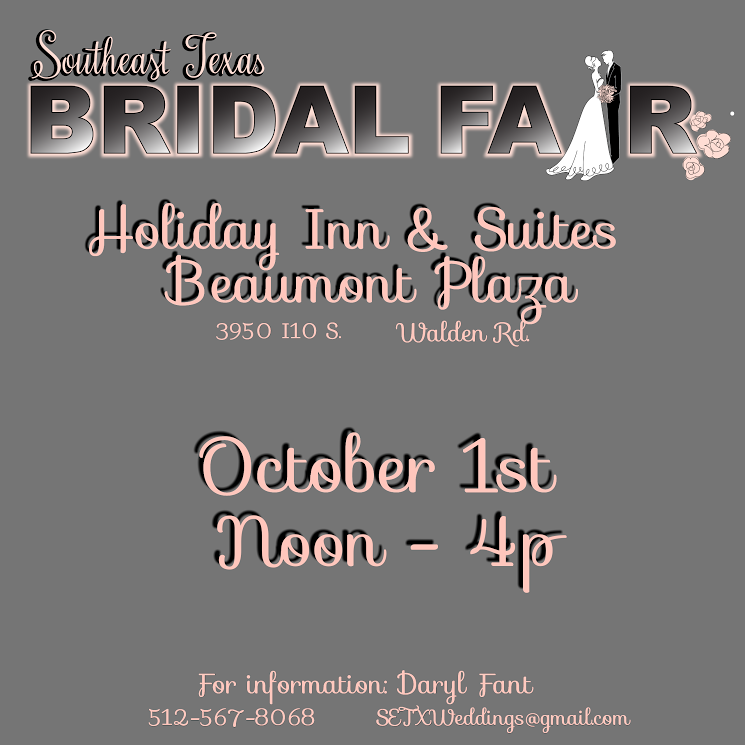 Who do you need to meet to help create your wedding?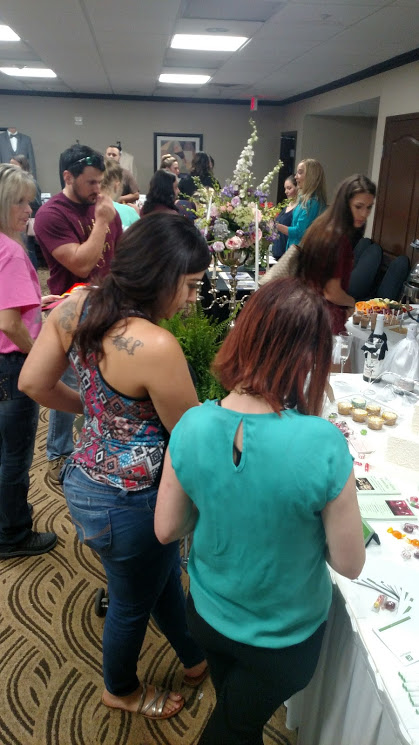 Southeast Texas / Southwest Louisiana wedding venues
Golden Triangle Caterers
SETX Wedding Cake Specialists
Wedding Planners, Designers, and Coordinators

Golden Triangle Bridal Boutiques

 
Texas and Louisiana wedding bands and DJs
Top Southeast Texas wedding photographers
Wedding Rental Companies
Local Embroidery shops that can monogram your wedding dress personalize wedding gifts
Specialty wedding providers: ice sculptures, benches, upscale outdoor bathrooms, portable bars, ice cream bars, popcorn bars
This is just a partial sample of the kinds of Southeast Texas wedding vendors you can find at the Beaumont Bridal Fair.
Come out to meet them in person – and take your SETX wedding planning to the next level.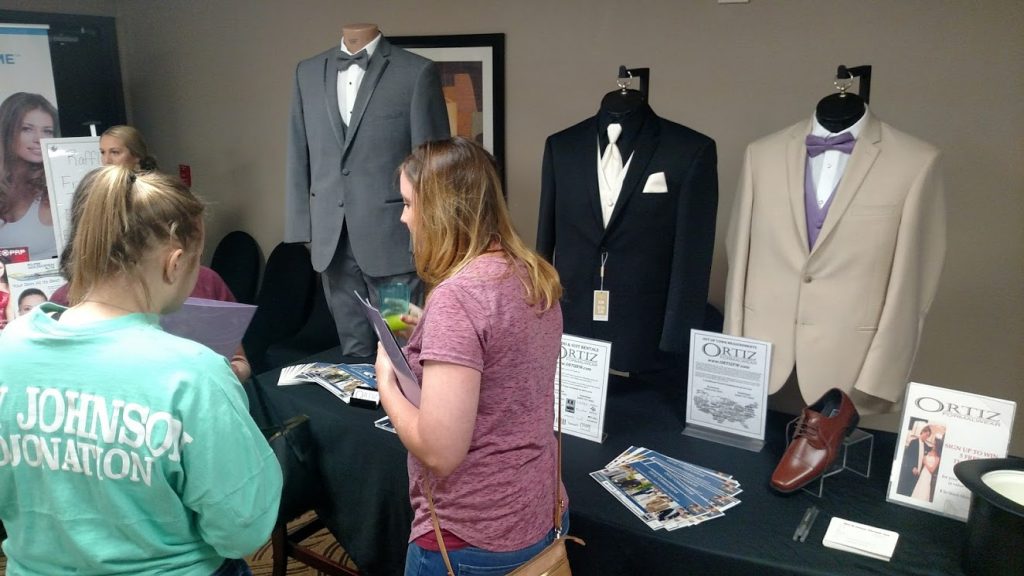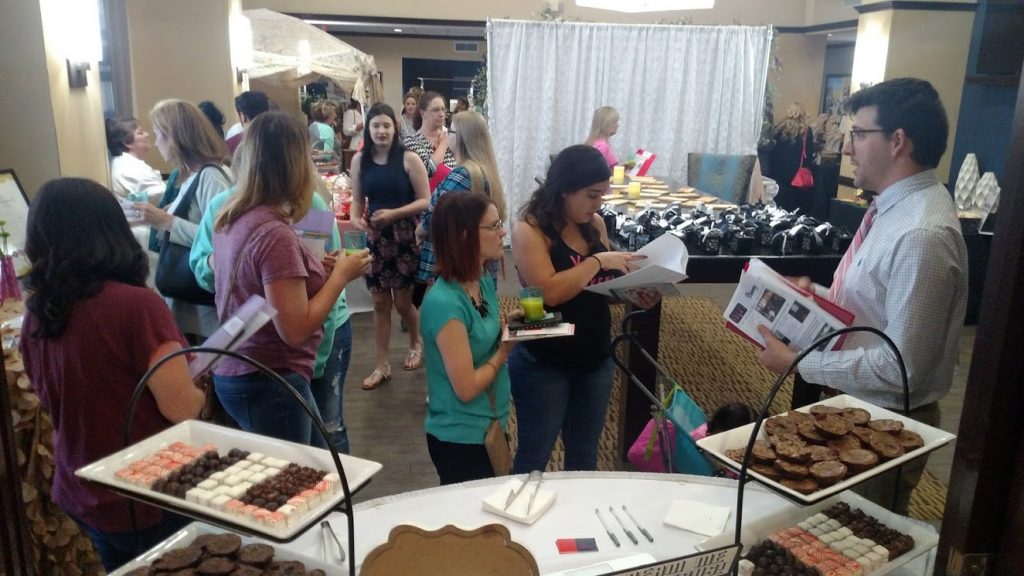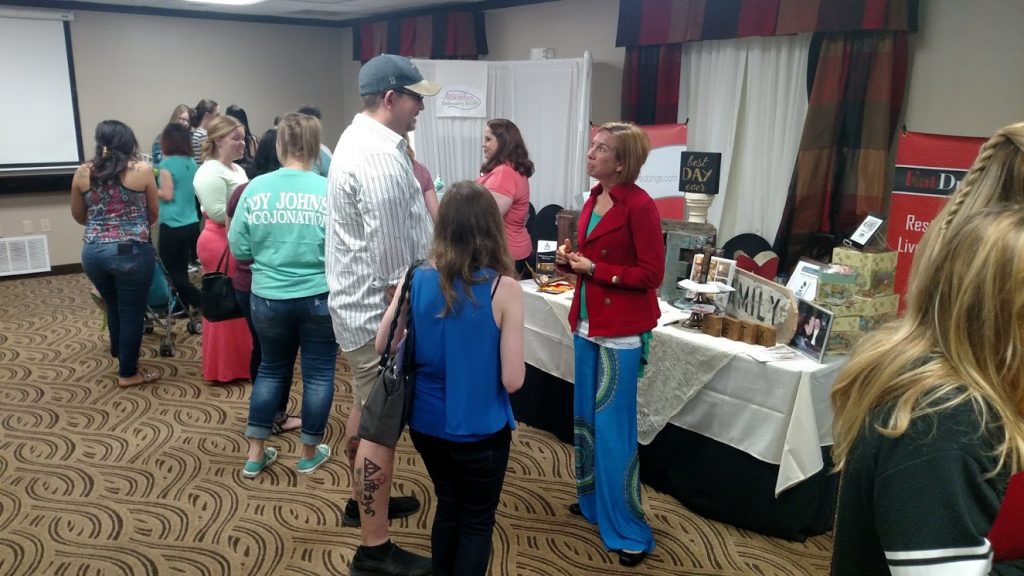 Would you like to join our Southeast Texas wedding vendors at upcoming Southeast Texas Wedding Show events?
Secure your booth today.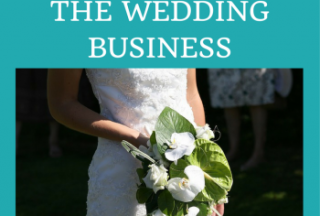 Click here for our online Beaumont Bridal Fair vendor registration form. 
Questions? Call anytime. 
Daryl Fant,

Host Southeast Texas Bridal Expo Series

SETX Bridal Fair Registration:

(512) 567-8068
SETXWeddings@gmail.com
We look forward to introducing you to our Golden Triangle bride.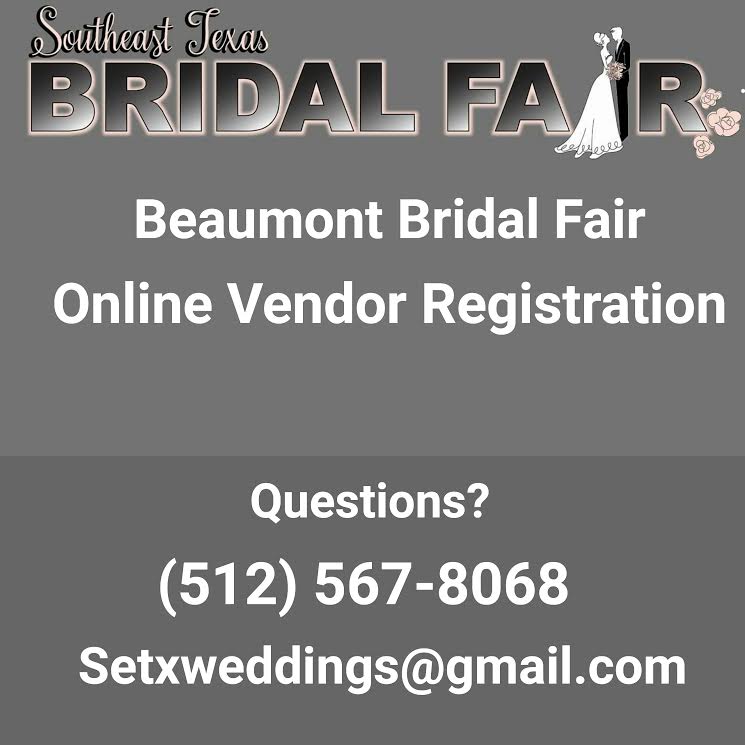 Are you looking for more wedding planning assistance in Southeast Texas?
SETX Weddings is the largest online bridal magazine between Houston and New Orleans, assisting up to 1,500 brides a day with their Golden Triangle wedding planning.
You can also "like" SETX Weddings on Facebook to get regular Southeast Texas wedding planning updates right on your cell phone or tablet.

Stay tuned for the latest Southeast Texas wedding planning tips, vendor introductions, and inspiration.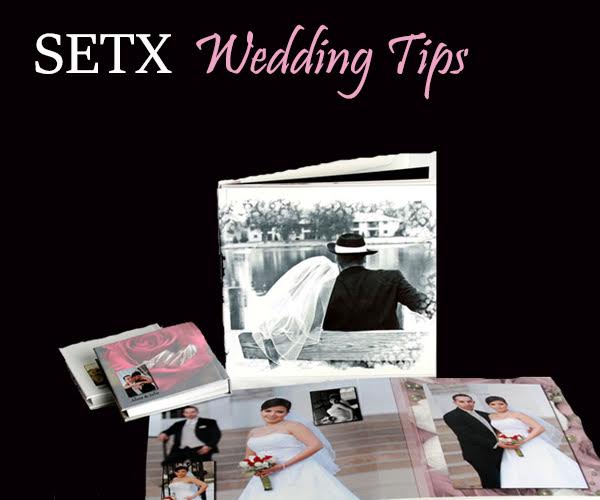 Are you ready to meet top southeast Texas wedding vendors in person? 
We'll see you at the Beaumont Bridal Fair!