Live Entertainment Beaumont TX – Suga's Southeast Texas Jazz Brunch
Beaumont Brunch Spotlight
Good food and good friends come together at Suga's Deep South Cuisine.
Beaumont brunches are more than enjoyable meals – they are a social time to be shared with our Southeast Texas family and friends.
Southeast Texans are always on the go- rush, rush, rush. This weekend take the time to slow down and enjoy life with an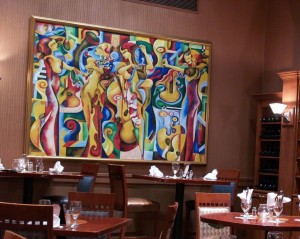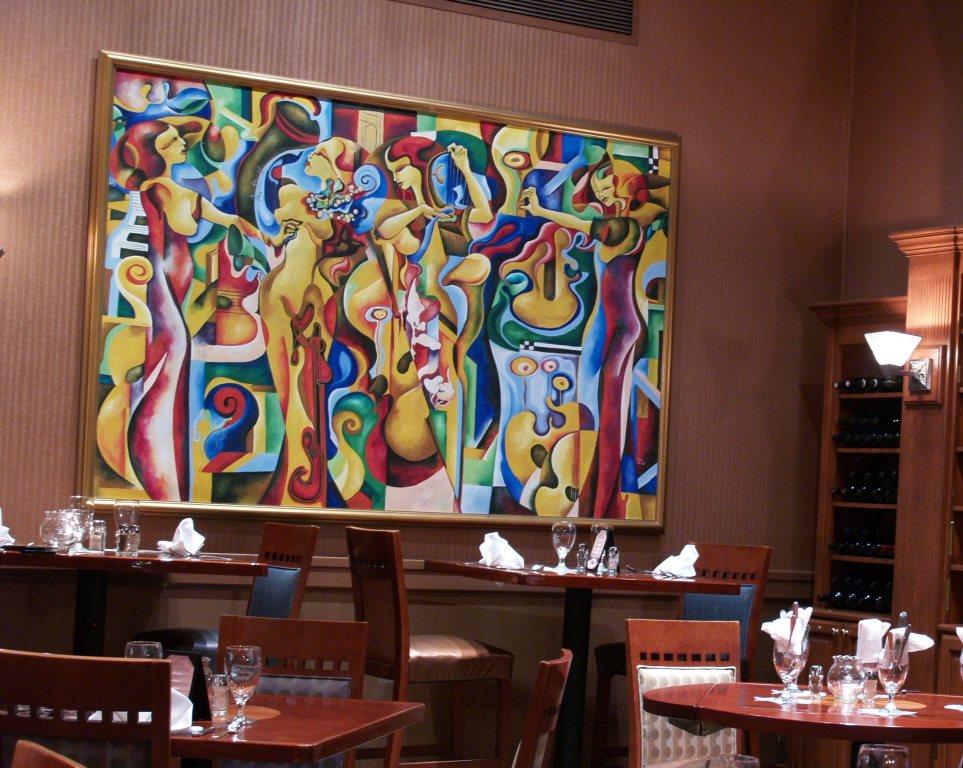 elegant brunch at Suga's Deep South Cuisine.
Whether you choose to dine in Suga's beautiful dining room or on the elegant New Orleans style patio, you will have the perfect environment to enjoy your friends, your meal, and your life at Suga's.
Here are some highlights from Suga's extensive downtown Beaumont brunch menu:
Suga's Crepes. Choice of blueberry or strawberry creme crepes with mixed greens and fresh fruits. They remind me of a lighter version of the blintzes served in better NY Jewish Restaurants.
Smoked Salmon Platter. Assorted Fresh Fruit, Artisan Cheeses, Smoked Salmon and Crackers. This always takes me back to the cafe at the London National Gallery.
Catfish & Eggs. Two Deep Fried Catfish Filets with Two Eggs any Style and House made Cheese Grits. It's classically Southern, but somehow trendy and fresh at the same time.
Suga's Steak and Eggs Mornay. 14 oz. Fire Roasted Rib eye with Two Poached Eggs topped with Mornay Sauce with Hash Browns and Grilled Tomatoes. As a younger man, I probably would have enjoyed eating this every week. I would still really, really enjoy eating about 1/2 of it! Delicious- and filling.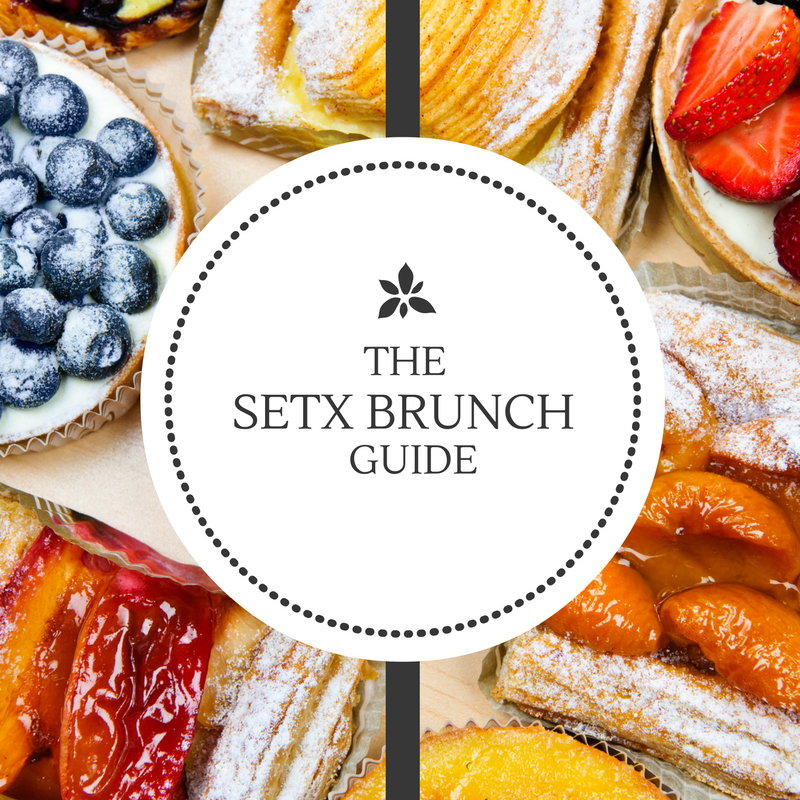 Browse Suga's full brunch menu.
Don't forget- Suga's is home of Beaumont's jazz brunch.
Most Sundays will feature a wonderful Beaumont jazz or contemporary artist.
Suga's definitely has the ambiance and wonderful food for a first class Beaumont Brunch.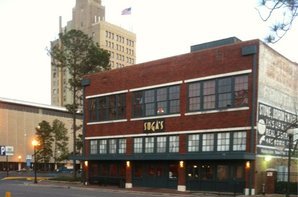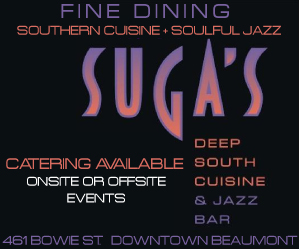 Are you a Southeast Texas foodie?
Suga's Deep South Cuisine is more than a great brunch restaurant. They offer fine dining for lunch and in the evenings. Are you looking for a place to enjoy a drink after work? Suga's has hand crafted cocktails that will take away the stress of the work day. 

Daryl Fant, Publisher.

Eat Drink SETX

(512) 567-8068
EatDrinkSETX@gmail.com