Beaumont Craft Beer Review – Karbach "Love Street Summer Seasonal" a Staff Favorite
Craft Beer Review Beaumont TX

– "Love Street Summer Seasonal" from Karbach
On Today's Beaumont Craft Beer Review, we open a treasured can of one of our favorites, Karbach's "Love Street Summer Seasonal".
We were prepared to not like it- fancy can, gimmicky label. It seemed like it was trying too hard.
Ultimately, we were surprised- closer to overwhelmed. This is a full flavored beer that is still crisp and clean enough for Southeast Texas summer beer drinking.
Any Southeast Texas craft beer lover can tell you that, around here, summer beer and winter beer are not necessarily the same.
Southeast Texas summer beer should have a clean taste – flavor, but not overwhelming.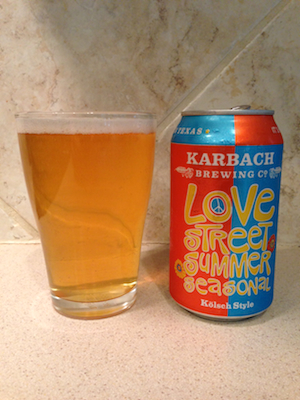 The palate feel should also be crisp.
SETX Summer craft beer selections should be refreshing.
At Miller's Discount Liquor in Beaumont we came across a great Texas brewed example, Karbach "Love Street Summer Seasonal".
Like many popular Texas craft beers, the Love Street Summer Seasonal is a Texas interpretation of a venerable German style – the Kolsch. Originally brewed in and around Cologne. The Kolsch style evolved from the Weiss or "Wheat" style beers that are also popular across Texas (Shiner and St. Arnold's both have nice onces) and with EatDrinkSETX.com readers- and writers.
This latest seasonal variety from Houston's Karbach brewery is everything we look for in a summer beer. Flavorful with hints of clean summer grass, yet clean and light on the palate.
This is a beer you can comfortably stock your cooler with for a trip to Crystal Beach, Toledo Bend, Sabine Pass, or Lake Sam Rayburn.
It's also in a can, so you can bring it into a lot of parks and venues that don't allow bottles. For a long time in the US great beer meant bottles or kegs, but many craft brewers are inegrating cans into their lineups.
Did you know many hotels also do not allow bottled beer in the pool area? Answer? Karbach Love Street Summer Seasonal.
We've discovered a number of great brews in the Southeast Texas craft beer hand chosen by Miller's Discount Liquor. If you're a Southeast Texas craft beer fan, a visit will be time well spent. Discover those you love and make up a six pack to take home.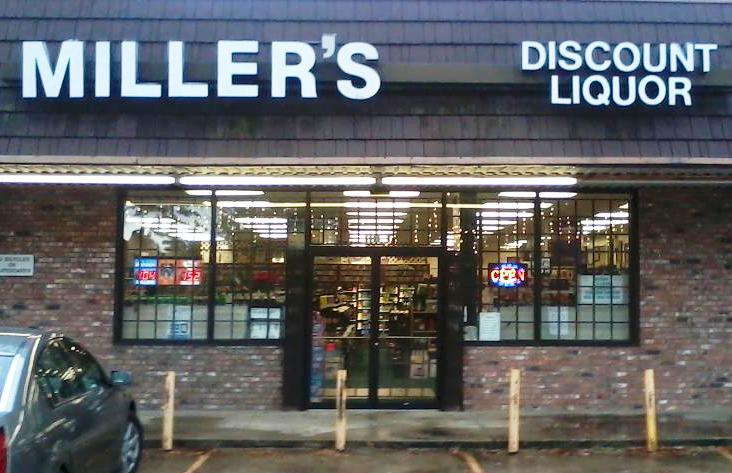 Karbach's Love Street Summer Seasonal is only available through August, so savvy SETX craft beer aficionados keep an eye out – hopefully this one will return.
After all, it was our EatDrinkSETX.com Craft Beer of the Year.
If you missed it, don't panic. There's a huge Southeast Texas craft beer selection at Miller's Discount Liquor in Beaumont.
Discover your personal "Beer of the Year" at Miller's Discount Liquor in Beaumont.
5905 Phelan Blvd Ste B
Beaumont, Texas
77706
409-866-8361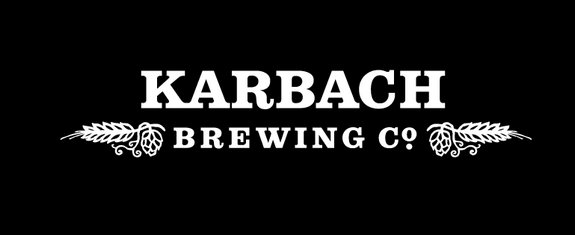 We hope you enjoyed today's Beaumont Craft Beer Review.
Stay tuned to EatDrinkSETX.com for more Southeast Texas entertainment news.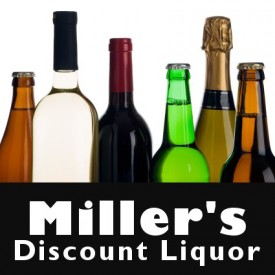 You can also "like" Eat Drink SETX on Facebook to receive the latest:
Southeast Texas live music announcements
Golden Triangle happy hour specials
SETX craft beer and wine reviews
Beaumont wine tasting events
Southeast Texas festival information
At EatDrinkSETX.com, we are your Southeast Texas lifestyles magazine – online and current, 365 days a year.
Stay tuned for more Southeast Texas restaurant news and entertainment updates.