Beaumont Craft Beer? Rogue Brewery, HEB on Dowlen
Southeast Texas Craft Beer Reviews
Spotlight Brewery: Rogue Ales and Spirits of Oregon
HEB Plus – Dowlen Road
Is it time to find a new favorite craft beer?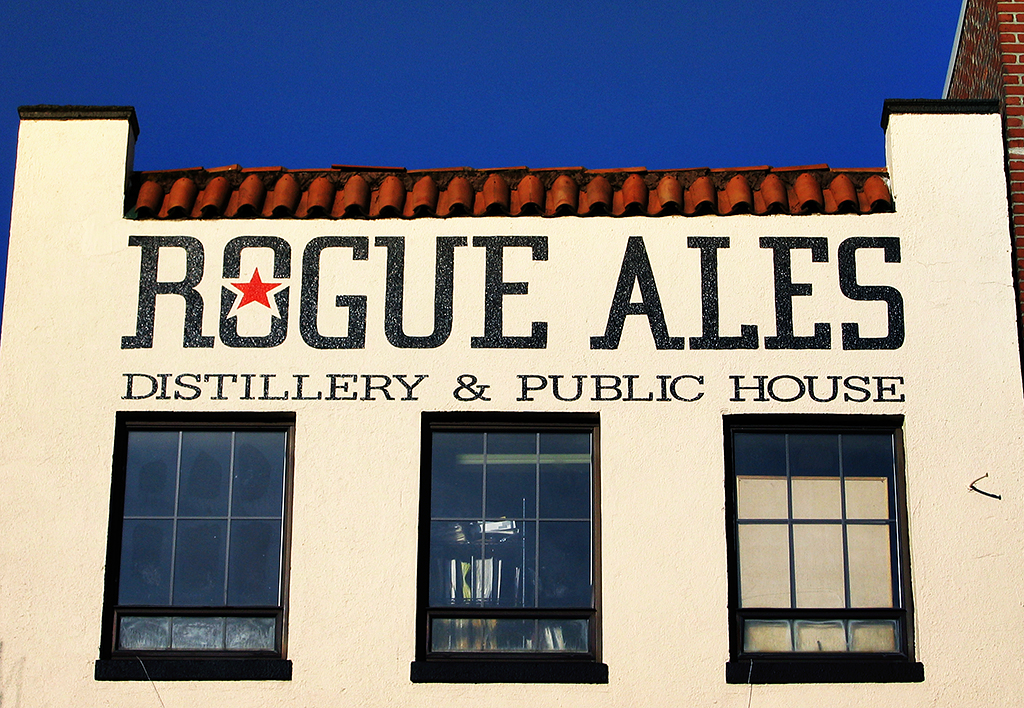 HEB Stores in East Texas and the Golden Triangle are a good place to start looking.
HEB Plus on Dowlen  has a knowledgeable staff and excellent selection of craft beer from Texas, across the US, and Europe.
Come to HEB Plus on Dowlen to discover some very enjoyable American brews!
Try Rogue Brewery selections.
Their brewery in Oregon has become known for excellent craft beer.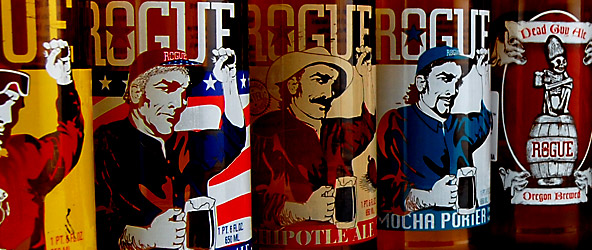 Note: Craft beer selections at your Southeast Texas HEB stores are subject to change. If you don't see this week's selection on your visit, ask the knowledgeable staff for a recommendation.

Daryl Fant, Publisher

Eat Drink SETX

(512) 567-8068

SETXAdvertising@gmail.com
Click here for more information about Rogue Ales and their Craft Beer Selections.