Beaumont Craft Beer Week – Rogue Brewery Tasting May 16 WineStyles Beaumont
WineStyles Beaumont has become known for bringing some great Southeast Texas craft beer tasting events.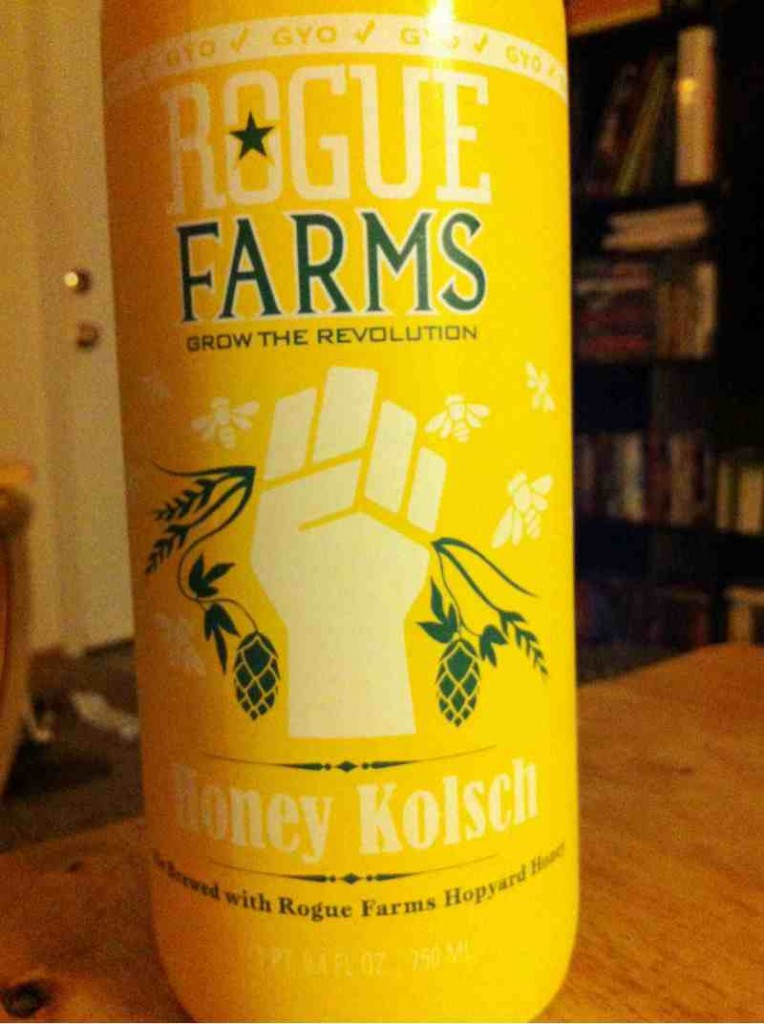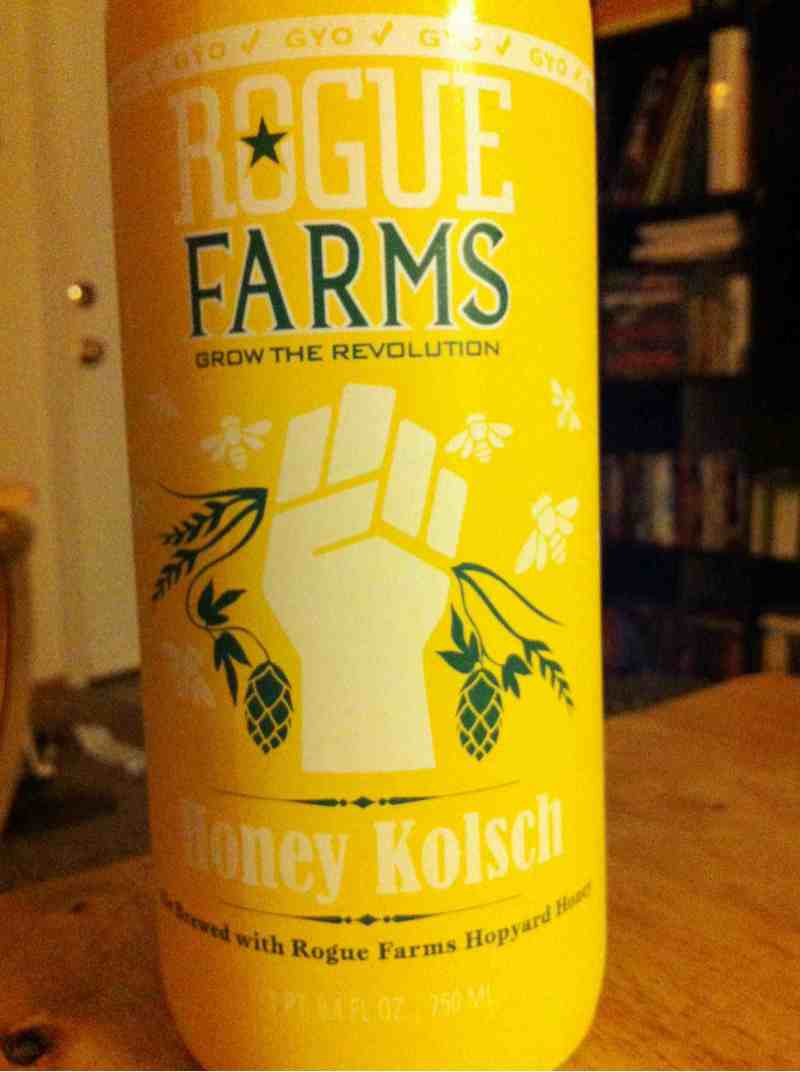 In celebration of American Beer Week, they will be bringing a special event for Beaumont craft beer enthusiasts:
Rogue Brewery Portfolio Tasting – May 16
American Craft Beer Week, the mother of all beer weeks, is May 12 – 18th this year.
This celebration, coordinated by the Craft Beer Program, is an exciting opportunity for craft brewers to commemorate their art and tradition with their craft beer fans across the country.
Mark your calendar and plan to join WineStyles Beaumont and Rogue Brewery for a very special event during American Craft Beer Week.
Sample some very enjoyable American brews! Included in the tasting are delicious tapas AND a FREE Rogue Stout Glass.
WHAT: Rogue Brewery Portfolio Tasting
WHEN: Friday, May 16th
TIME: 7 p.m.
COST: $30 per person (Beer or Wine Club Members: $25 per Person)
RSVP Required – (409)347-1340 or emailkdaniel@winestyles.net