Beaumont Father's Day Gifts at Bando's
Are you looking for a great Beaumont Father's Day gift (when's the last time your dad even wore a tie)?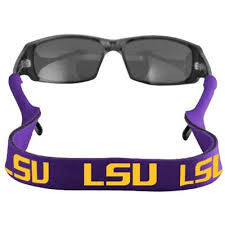 Head to Bando's gift shop on 11th Street.
Bando's has great gifts for Southeast Texas dads:
Dominoes with the logo of his favorite College – UT, A&M, LSU, Alabama and more.
Collegiate Devotionals. Let your dad's love of college sports and The Word come together- over a dozen colleges to choose from.
Fine leather goods. Most men have held onto their old wallets far too long. Get him a new wallet or money clip.
Business card holders
Beaumont Father's Day gift basket. Tell your Bando's Father's Day consultant a little about your dad and she'll help you put together a perfect Father's Day gift basket, custom designed for your dad. Fine foods, wine, collegiate gifts, tailgating supplies, a Christian book, tumblers, and more- much more.
Bando's Gift Certificate for lunch with his favorite person – you. Listen to "Cats in the Cradle" by Harry Chapin and give him a gift that will mean a lot to both of you – time together. When was the last time you just spent an hour talking with your dad. Bando's is the perfect place to sit down and have that conversation. He'll love it.
You can find the perfect Beaumont Father's Day gift.
Bando's can help.