Beaumont Foodie Favorite – Casual Entrees
We get lots of raving reviews from Beaumont foodies about their favorite Southeast Texas diner, Casual Entrees.
You may know Casual Entrees as a hot Beaumont breakfast restaurant, and for good reason.
If you're looking for a great Beaumont chicken and waffle or an awesome breakfast special, Casual Entrees has what you crave: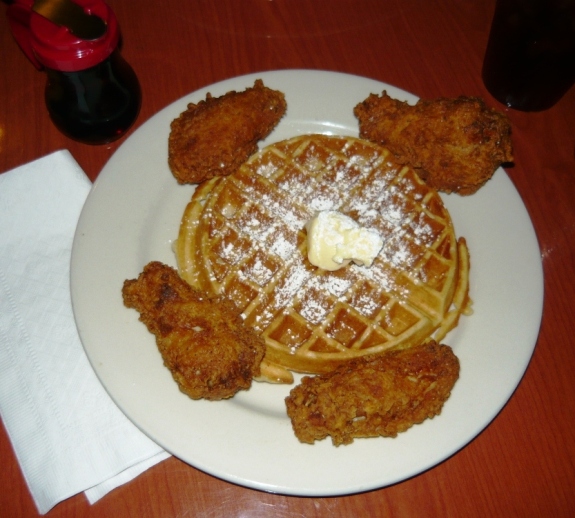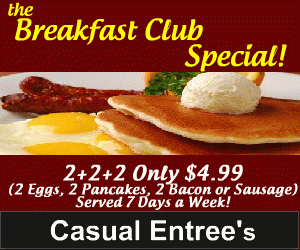 The Beaumont foodie experience doesn't stop with breakfast however.
Casual Entrees keeps on serving great Southeast Texas comfort food around the clock:
Crispy fried fish
Macaroni and cheese
Pasta (lots of Beaumont foodies put their chicken alfredo at the top of their Beaumont rankings)
Grilled Gulf of Mexico Seafood
Breakfast, lunch, or dinner, Casual Entrees is a Beaumont foodie favorite.