Beaumont History Sets Background for Fine Dining at Suga's Deep South Cuisine.
Suga's Deep South Cuisine
Where Beaumont history meets fine dining
Beaumont foodies flock downtown to Suga's Deep South cuisine for inspired cocktails, appetizers, entrees, and brunches.
Brunch, lunch, and dinner conversation inevitably turns to the beautiful building that houses Suga's in downtown Beaumont.
When you understand the building's history, it makes those special meals at Suga's even more memorable.
Suga's is located in the Coale Building at the corner of Bowie and Park in Downtown Beaumont.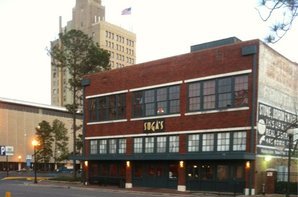 The Coale Building is one of many Beaumont buildings listed in the National Register of Historic Places.
The building, built in about 1914, was once owned by former Beaumont Mayor Ray A. Coale who gave it his name. Kind of like an early Southeast Texas Trump Tower.
In the 1940s, the building was home to Joe's Barbershop. "It was a typical 1940s barbershop," Joseph Canizaro said. "He did shaves, massages and back in those days, they had a shoeshine." After Joseph's father moved out, some seedier patrons moved in.
The building was located in Beaumont's red light district during the 1950s and 1960s. The Coale Building was home to the Bowie or Domino Club, an illegal gambling venue, which catered to customers from throughout the region. The club was raided on Dec. 3, 1961 as part of the Investigative Committee of the 57th Legislature of the State of Texas (James Commission) crackdown on gambling, prostitution, and other illegal activities in downtown Beaumont.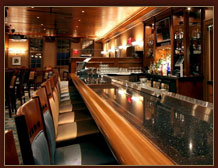 Soon after the raid, Hodgson, Stone & Doiron Insurance Agency moved in.
At one point, the Coale building even housed a dance hall for teenagers.
Many Suga's patrons remember coming to the club for dances and even remember the Big Bopper playing here shortly before his death.
In the 1970s and 80s, the building was home to reputable Beaumont businesses including L. Merle & Associates and Kwik Copy.
Later, a photo studio was housed in the Coale building until the mid-90s.
For the past several years, Suga's has called the Coale building home. The fit just feels right- Suga's is in many ways the heart of downtown Beaumont.
Suga's won an honorable mention for Best Building Restoration in the 2006 President's Awards. The award for Best Building Restoration recognizes excellence in the restoration of the interior or exterior of an existing building in the downtown or commercial district. Restoration focuses on the retention of materials from the most significant time in a property's history, while permitting the removal of materials from other periods.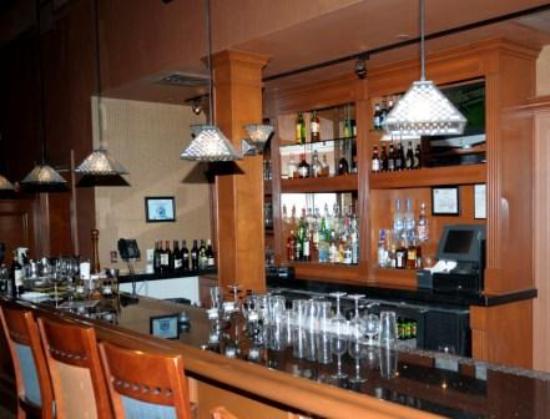 Next time you are in the mood Suga's fine dining, you'll know a little more about the building that lends so much ambiance to each Suga's meal.
Bon Appetit Southeast Texas!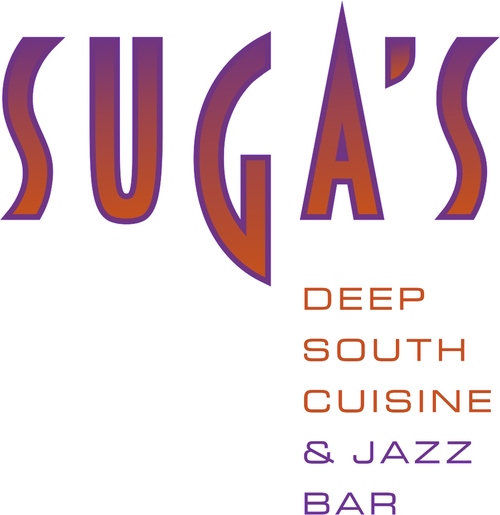 We hope you have enjoyed today's feature, Suga's Deep South Cuisine – Where Beaumont history meets fine dining.