Beaumont Live Jazz Calendar – October 2015
When you're looking for live jazz in Beaumont, head downtown for Suga's Deep South Cuisine.
They are our featured club on the Beaumont Live Jazz Calendar this October – and for good reason.
Checkout their lineup: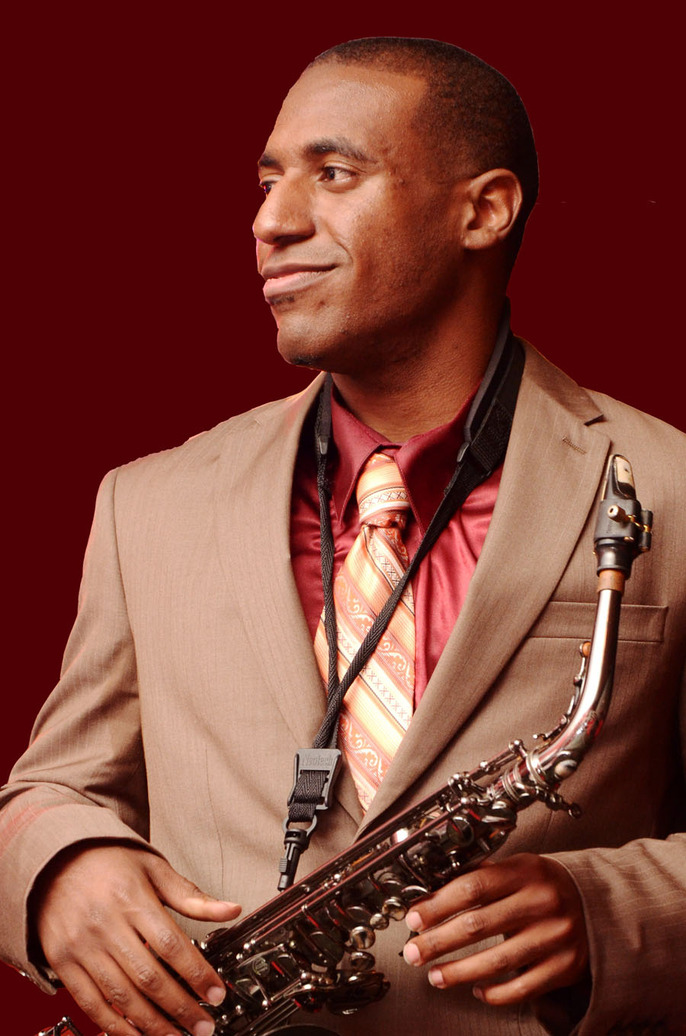 16th Ronnie Stallworth
17th Earl Collins
18th Undrai Fizer
23rd Earl Collins
24th Mickey Smith
25th Wayne Cook
30th Jeremy Benoit
31st Earl Collins
That's a lot of great live Beaumont live jazz!
While you're there, don't miss Suga's hand crafted cocktails and true Beaumont fine dining – from their Fire Roasted Buffalo Tenderloin to their Savannah Seafood Platter, there's always something special coming out of the kitchen at Suga's Deep South Cuisine.
Brunch is a great time to visit Suga's.
We like to sit out on the patio and split their Prosciutto Eggs Benedict and the Chicken and Waffles. Beaumont brunch done right!
We'll see you this weekend at Suga's for great Southeast Texas fine dining and a superior Beaumont live jazz venue.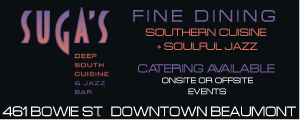 We hope you have enjoyed today's Beaumont Live Jazz Calendar.
Stay tuned for more Southeast Texas live music right here on EatDrinkSETX.com.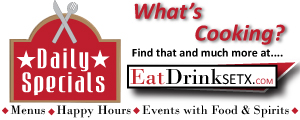 You can also "like" Eat Drink SETX on Facebook to get the latest Southeast Texas foodie news right on your smart phone or iPad.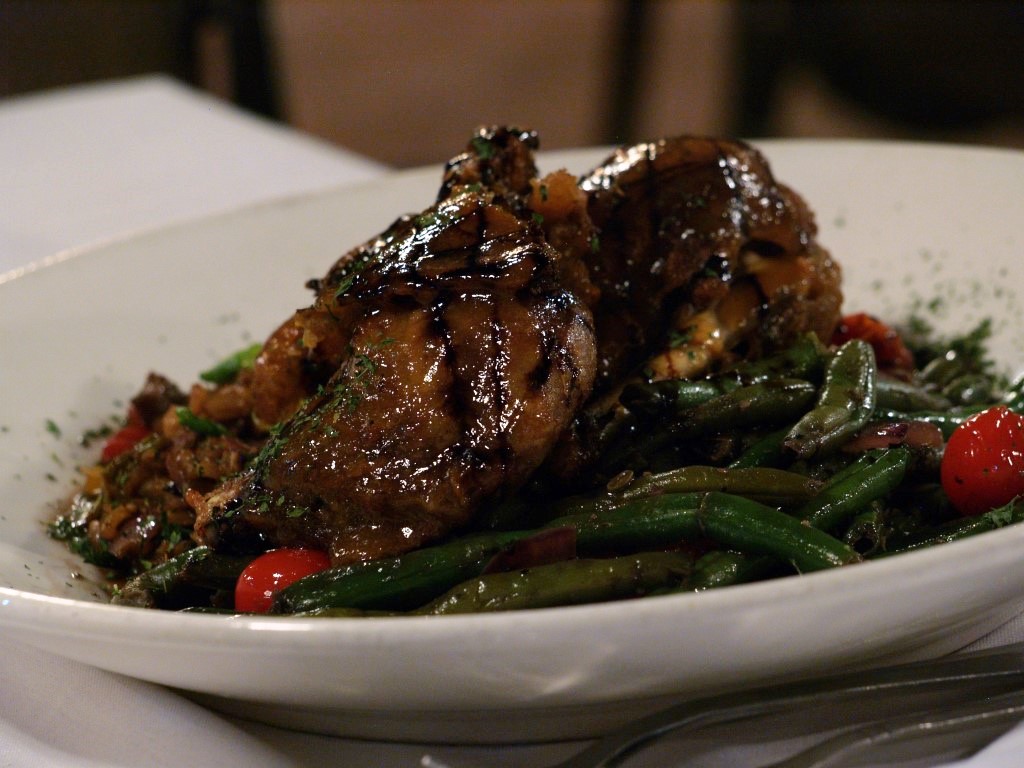 Suga's Deep South Cuisine – great food, great jazz, and great memories.