Beaumont Live Music Calendar – Suga's Deep South Cuisine
Suga's combines true Southeast Texas fine dining with some of the best live music in Beaumont TX.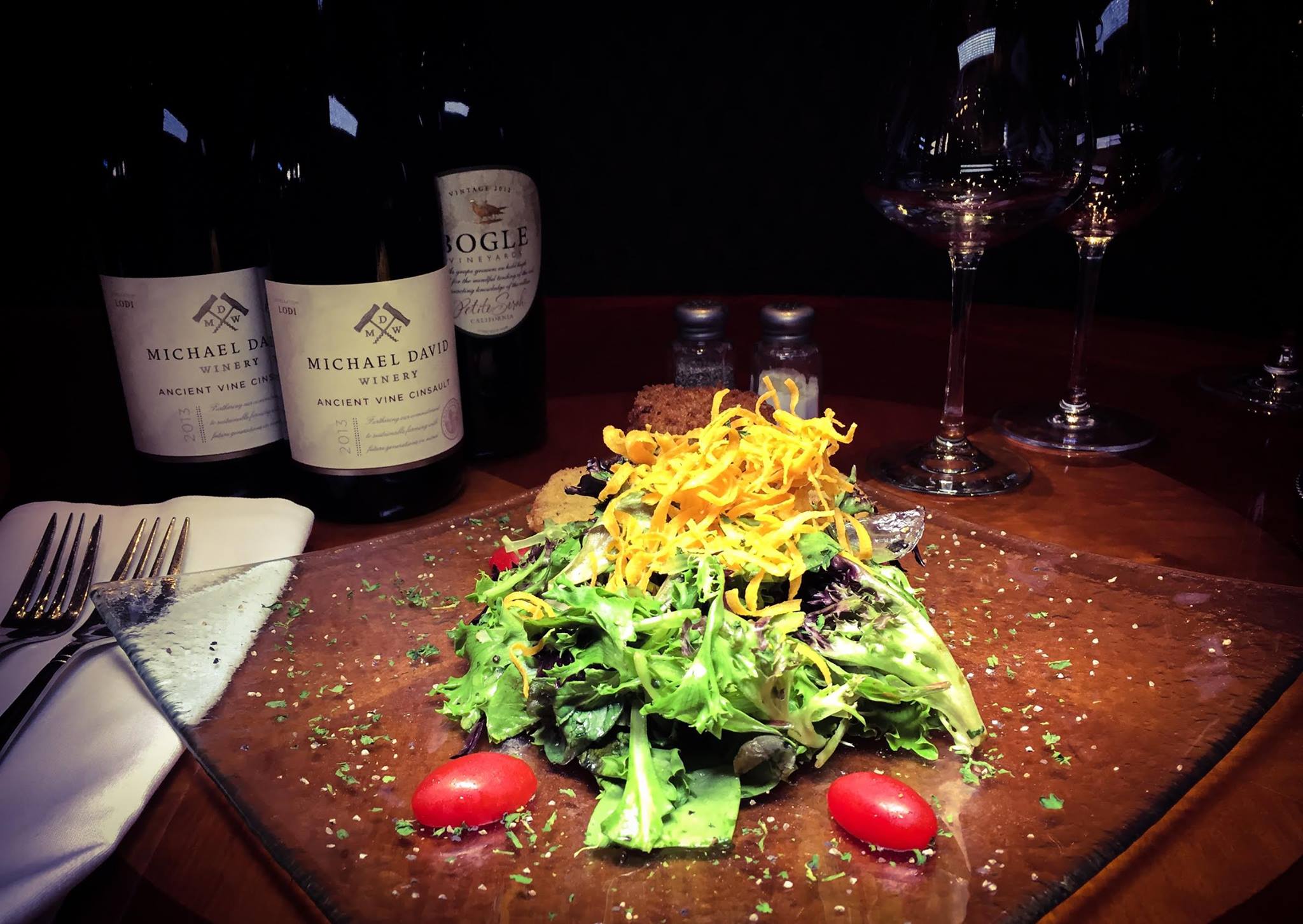 There are lots of reasons for SETX live music fans to come to Suga's this month: fine dining, great live jazz, and the chance to create wonderful memories with friends and family.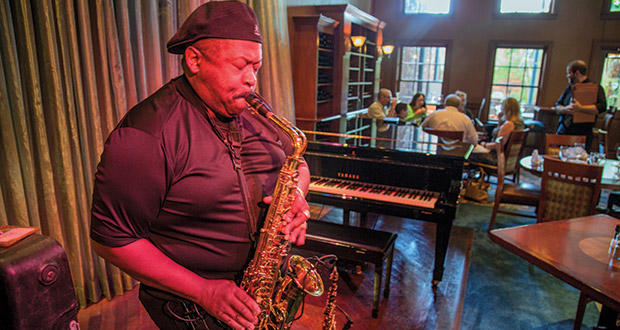 Don't miss Suga's Deep South Cuisine for their popular Southeast Texas jazz brunch on Saturdays and Sundays.
Suga's combines wonderful SETX live music with your Beaumont brunch favorites:
Suga's Pancake Stack
Pan Perdu
Shrimp and Grits
Catfish and Eggs.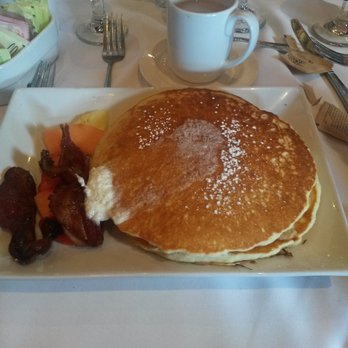 This is just a partial introduction to the memorable Suga's Beaumont brunch menu.
Click here for their full Brunch menu.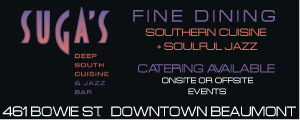 Whether you're looking for a great meal, wonderful ambiance, or outstanding Beaumont live music, there are lots of great reasons to head downtown to Suga's.
Suga's Deep South Cuisine
(409) 813-1808
461 Bowie Street, downtown Beaumont TX
We'll see you downtown for great Beaumont live music at Suga's – the heart of downtown Beaumont.