Beaumont Live Music Guide – Live Jazz Friday at WineStyles Beaumont Wine Bar
WineStyles Beaumont offers Beaumont live music lovers an opportunity catch bands in a comfortable environment.
Friday night, head to WineStyles on Dowlen to enjoy live jazz music from Jeff Simon, Carl Richardson & Toby Castro.
Grab a seat at Beaumont's wine bar and enjoy a glass of wine or a craft beer with tapas.
After a hectic work week, what could be better than a glass of wine and the chance to enjoy Beaumont live music?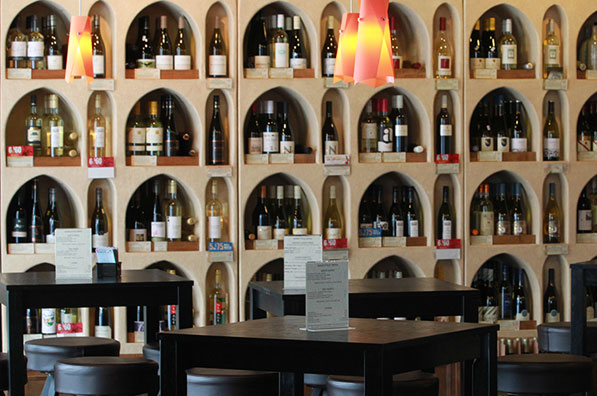 Looking to plan a special wine themed event of your own?
WineStyles Beaumont has a great private room for:
Beaumont bridal showers
Southeast Texas anniversary parties
Birthday parties
While you're out Friday night, enjoy live Beaumont jazz at WineStyles on Dowlen.