Beaumont Loves Lunch at Tokyo Beaumont & Tokyo Mid County
Southeast Texans are some of the hardest workers in the world. From the refineries, to our medical centers, to farming and logging. Lunch can provide a great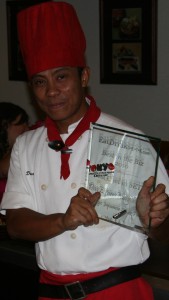 break and a  chance to relax and recharge your batteries.
Tokyo's three Southeast Texas locations offer a great Southeast Texas lunch experience in Beaumont and Mid County. Whichever location you choose, you're going to enjoy Southeast Texas' best sushi and hibachi experience.
Gather up some co-workers and head to Tokyo Beaumont or Tokyo Port Arthur for fine dining and entertainment.
Their hibachi grill masters put on a show- and put miles on the faces of Southeast Texas diners.
You know Tokyo is regularly voted "Beaumont's best sushi" and "Mid County's best sushi".
Tokyo also offers great steak, shrimp, salads, and is often voted "Beaumont's best bar drinks".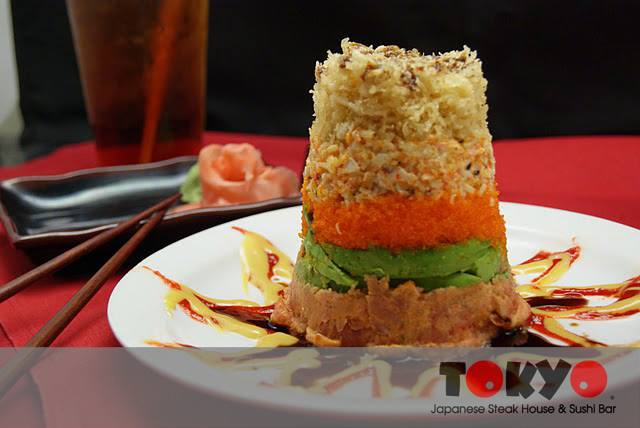 You work hard enough; take a break for lunch today.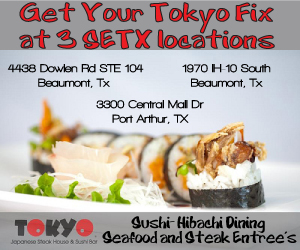 Salad, sushi, steak, shrimp. You choose- it's all delicious. It's all at Tokyo's three great SETX locations.
Tokyo Beaumont. I-10 or Dowlen Road.
Tokyo Mid County.
When you're looking for the best sushi and hibachi in Southeast Texas, day or night, you're looking for Tokyo Japanese Steakhouse and Sushi Bar.
Treat your tastebuds today.