Beaumont March Madness Party Catering by Chuck's Catering
Southeast Texas Catering Guide
March Madness Party?

Chuck's Catering
Are you throwing a Beaumont March Madness Party to celebrate your hot team (or your hot bracket)?
Have your NCAA Tournament party catered by Chuck's Catering – anywhere in Southeast Texas.
Chuck's Catering can create an amazing menu and let you focus on your guests – and the game.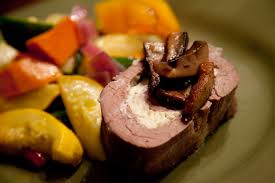 Give Executive Chef Chuck Harris some notes and he'll create a menu that fits your taste and style.
Tex Mex

– tamales, fajitas, nachos, and more.

Barbecue

– pulled pork, ribs, links, and Texas style brisket

Cajun

– Etouffee, a crawfish boil, crawfish pistolettes – you name it.

Bar Food

– Mini sliders, hot links, wings, and nachos
Throwing a great Beaumont March Madness Party is about the game and enjoying your friends – not about spending a lot of time preparing the spread.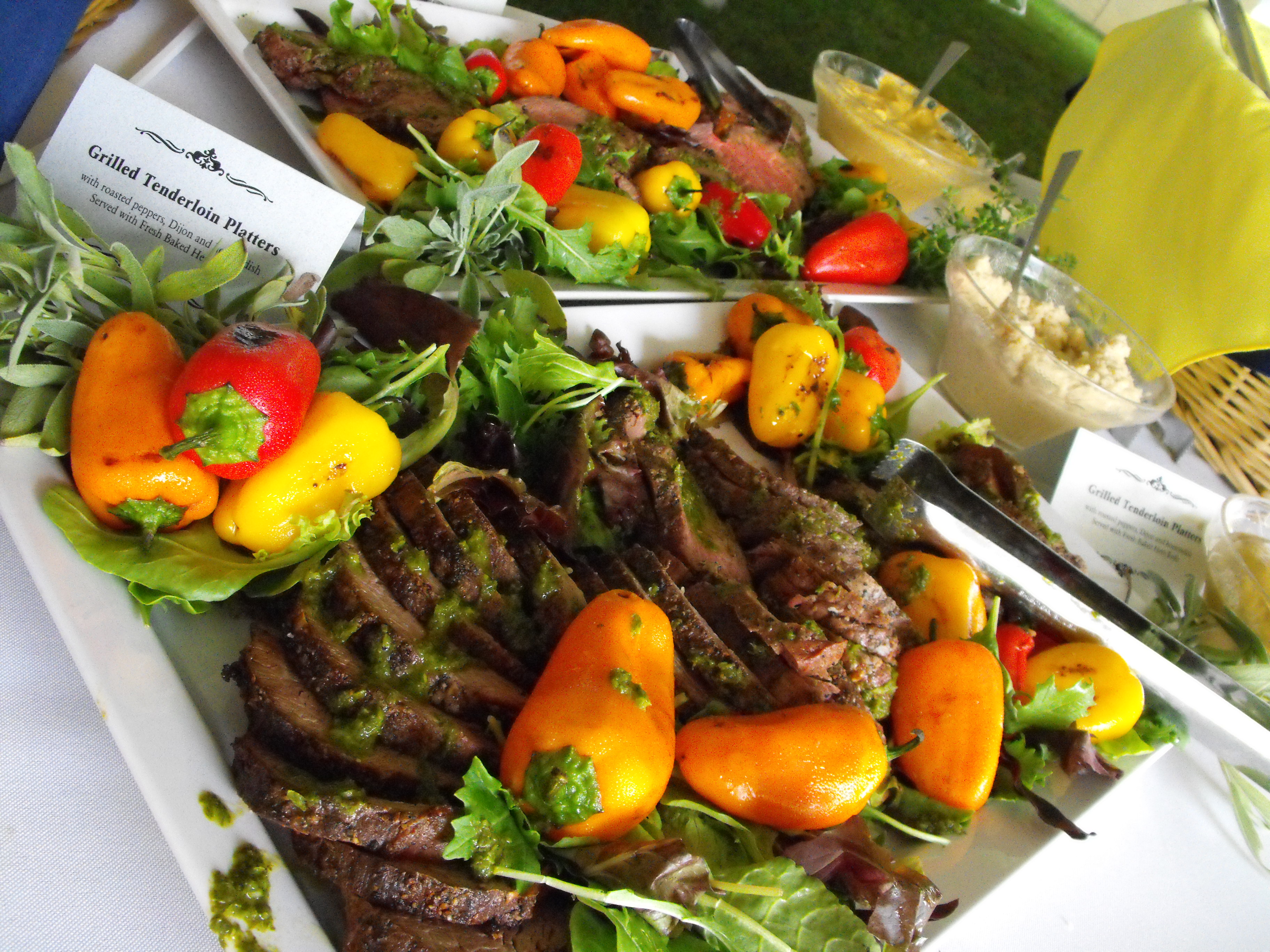 One call to Chuck's Catering takes care of everything.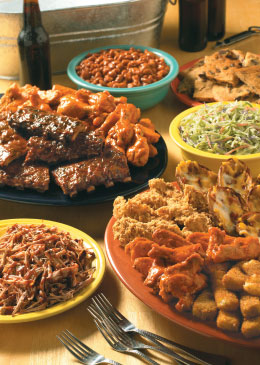 Chuck's Catering is a full service Beaumont caterer. From SETX wedding receptions, to Golden Triangle industrial training meetings, Chuck's Catering can provide a high quality dining experience for your guests. Find out more by scheduling a consultation today.
Chuck's Catering
P.O. Box 795. Nederland, TX 77627
Phone: 409.553.4311
E-mail Chuck Harris: Chucks.Catering@Gmail.com 
Make this year's event a Beaumont March Madness party to remember with first class catering from Chuck's Catering Southeast Texas.
Chances are you'll call them again and again: anniversary parties, graduations, birthdays, and anniversaries.
Do you have a great outdoor kitchen you never have time to use?
Chuck's Catering throws great Golden Triangle pool parties.