Beaumont New Year's Eve Party at Suga's Deep South Cuisine
New Year's Eve in Southeast Texas
Celebrate at Suga's Deep South Cuisine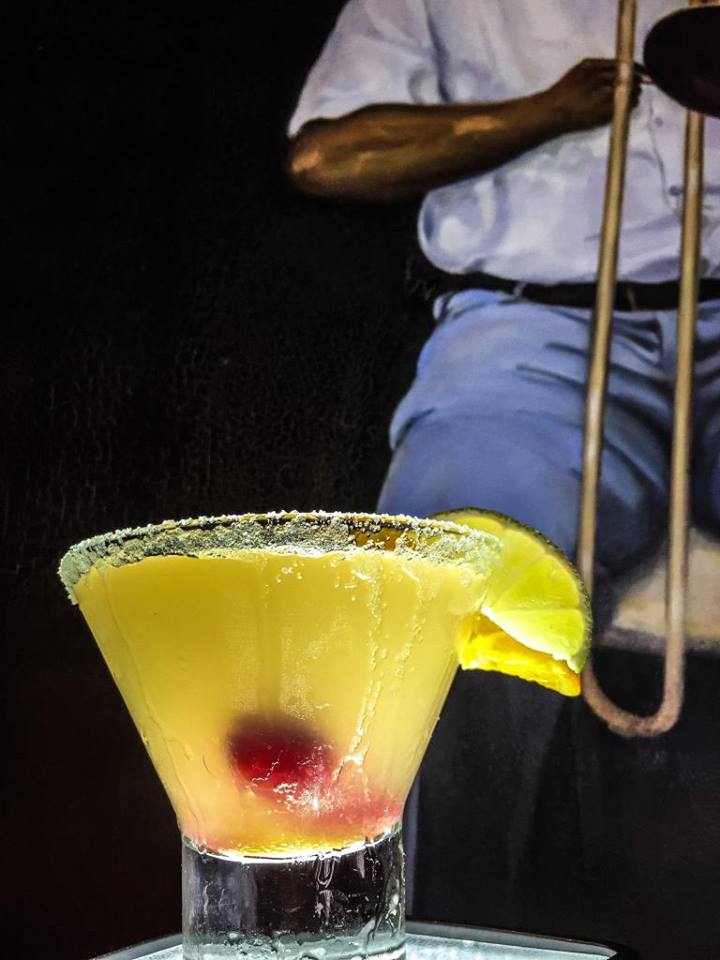 Are you looking for a BIG Beaumont New Year's Eve Party?
Head downtown for the Suga's Deep South Cuisine Beaumont New Year's Eve Celebration.
Suga's brings great live entertainment to Southeast Texas very New Year's Eve.
Dance the night away, or enjoy a hand crafted cocktail as you toast the New Year with friends and family.
Suga's is known year round for Beaumont fine dining – and for bringing great live jazz, R&B, and soul to downtown Beaumont.
They definitely take it up a notch for their SETX New Year's Eve parties.
This year, make your Southeast Texas New Year's Eve celebration memorable.
Don't miss this opportunity to combine your passions – fine dining, hand crafted cocktails, and great Southeast Texas live music this New Year's Eve at Suga's Deep South Cuisine.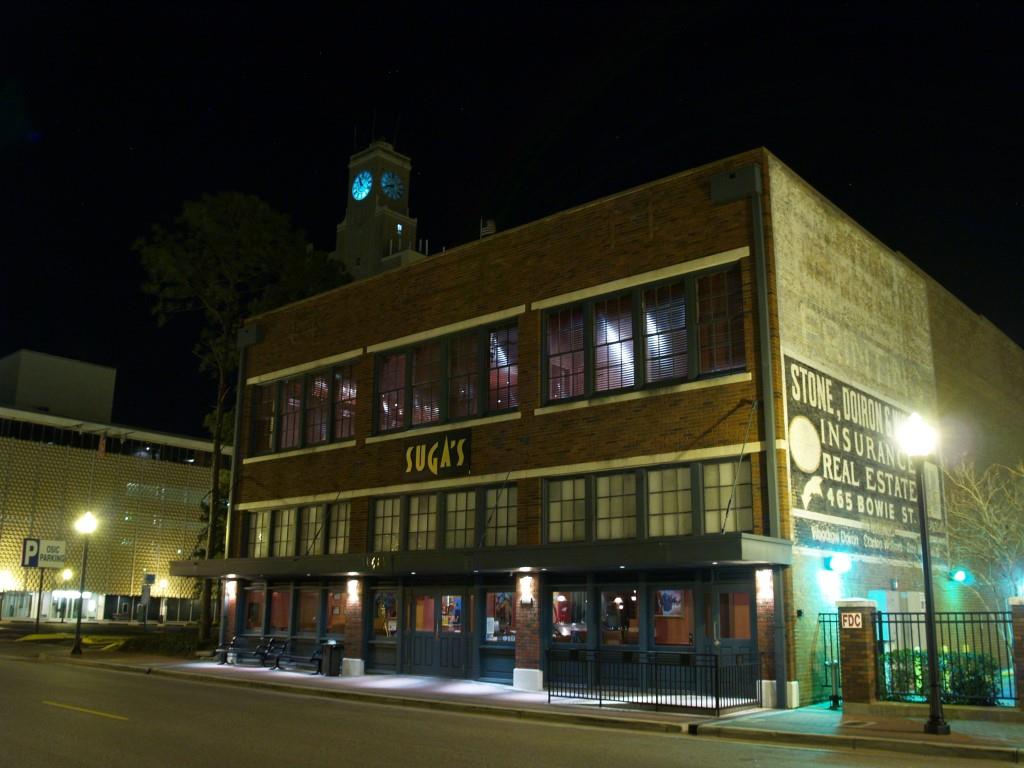 Suga's Deep South Cuisine – The Heart of Downtown Beaumont.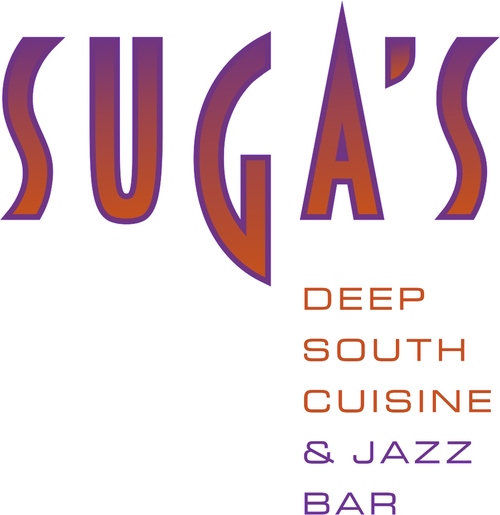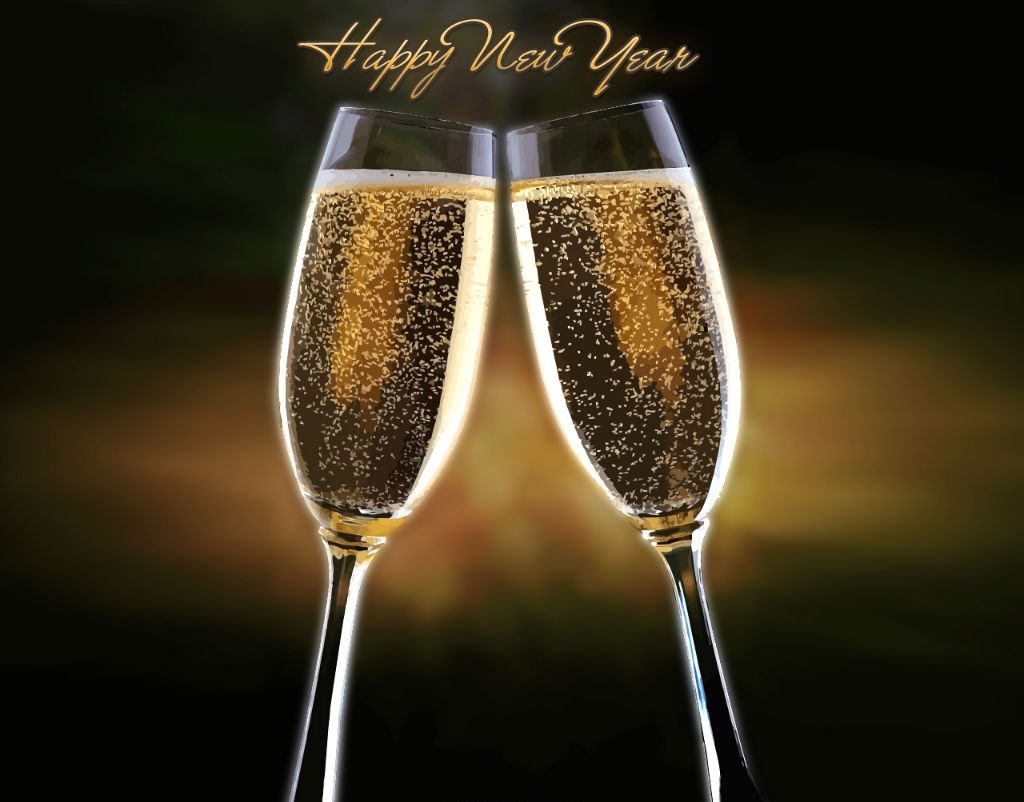 Daryl Fant,

Eat Drink SETX

(512) 567-8068
EatDrinkSETX@gmail.com
Would you like help growing your business or promoting a special event in the New Year?
Give us a call.
We can assist you with a wide range of advertising in Southeast Texas: Digital Banner Ads, Search Engine Optimization, Facebook, Twitter, Instagram, live events, press releases, and more.