Beaumont Restaurant Guide – Casual Entrees on Phelan
Casual Entrees diner generates a steady stream of buzz with Beaumont foodies.
Ask a hundred Beaumont diners what makes Casual Entrees special, and you'll probably get a hundred answers.
Here are a few things you're sure to hear over and over: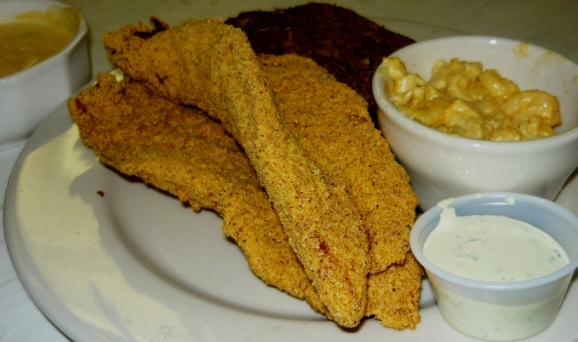 Staff: Casual Entrees waitresses, counter staff, and owner Ernest Jackson know their regulars by name. They also know their favorite dishes and their preferences- dressing on the side, coffee after lunch, even their favorite catering items.
Consistent Quality: At this Beaumont hot spot, you are getting great quality across the board from breakfast to lunch to their very popular Beaumont catering.
Comfort. Sure, "comfort" at Casual Entrees starts with comfort food – homemade macaroni and cheese, chicken and waffles, sweet potatoes. It's more though. You're not rushed. The atmosphere is calming. The bill is never scary.
One of the fun experiences at Casual Entrees is listening to other diners order.
On this visit I heard people order "Chicken and a Waffle", "Fettucini Alfredo", "Fried Catfish", and hamburgers.
Each order you hear makes you second guess your own.
It's all delicious, so relax, order, and enjoy.
Venue: Casual Entrees
Address: 6205 Phelan Blvd. , Beaumont Tx 77706
Hours/ Days Open:
Sun: 6a-4p
Mon-Sat : 6a-9p
Phone: (409) 861-4247