Beaumont Sports Bar & March Madness Headquarters Wings to Go on Dowlen
Wings to Go Beaumont has been doing a brisk business with those looking for a Beaumont Sports Bar to enjoy all of the March Madness action.
Wings to go has a lot to offer Southeast Texas NCAA basketball fans:
Stadium Seating (no bad seats!)
Some of Beaumont's best buffalo wings (over 15 Beaumont hot wing sauces to choose from)
Ice cold beer (over 15 to choose from – chilled and ready for your game)
Diverse menu offering everything from Boudain balls to veggie wraps to nachos.
Click here for a full list of Wings To Go Beaumont wings sauces.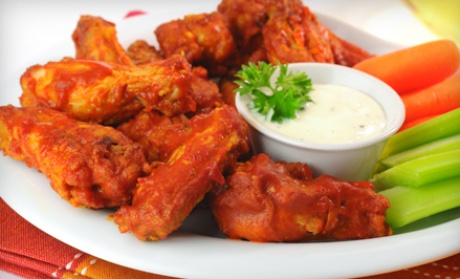 Watching games during March Madness in Southeast Texas can be a thirsty job.
And that Wings to Go Suicide sauce is HOT!
No problem, a premier Beaumont sports bar like Wings to Go keeps lots of ice cold beer ready to go.
What's your favorite beer?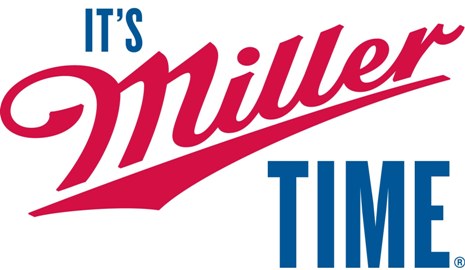 Guinness
Negro Modelo
Dos XX
Heineken
Corona Light
Corona Extra
Shiner Black
Sam Adams
Michelob Ultra (Beaumont carb watchers)
Miller Fortune
Miller 63
Coors Light
Miller Light
Bud Black Crown
Budweiser
Bud Light
Bud Light Platinum
Don't miss a single NCAA Tournament Game Southeast Texas – Get to your Beaumont March Madness headquarters: Wings to Go on Dowlen.