Beaumont Style Guide – Introducing the 2016 Nissan Titan Diesel
In Beaumont, we like to combine style and function. Cowboy boots we can wear on Friday night and then around the barrels on Saturday. Pink grips on the handgun in our purses.
On today's Beaumont Style Guide we look at the 2016 Nissan Titan Diesel. Great looks, Nissan quality, and the proven durability of Cummins Diesel.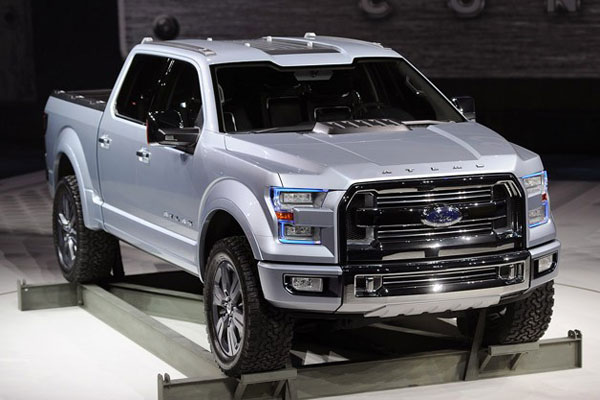 Nissan of Silsbee is currently coordinating arrival of these highly anticipated trucks for their eager Southeast Texas clients.
This is the vehicle that can truly do everything.
If you just want to look great, the aggressive stance and clean lines make you stand out. The throaty diesel catches attention. Whether you're pulling up to Suga's Deep South Cuisine in Beaumont for a night of jazz and dancing or to the boat ramp at Toledo Bend for a day of water skiing, the 2016 Nissan Titan Diesel will turn heads all over Southeast Texas.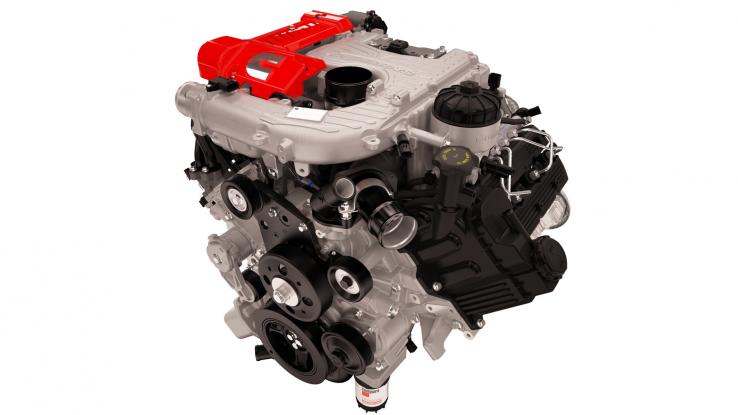 If you're getting the RV ready for a summer road trip, the Nissan Titan Diesel has the power to handle mountain twist and turns, long stretches of desert highway, and the stop and go traffic you'll find when you get to Houston or Dallas. Even better, it can do it all while keeping you perfectly comfortable. The cabin is well designed and you and your passengers will be able to lounge and relax between trip highlights. This is a state of the art vehicle with all of the premium sound, electronic hookups for your phone and your kids I-Pads and Kindles, and other features you've come to expect from Nissan. Have you ever noticed your kids say, "Are we there yet?" a lot less when they're watching cartoons on Netflix in the backseat?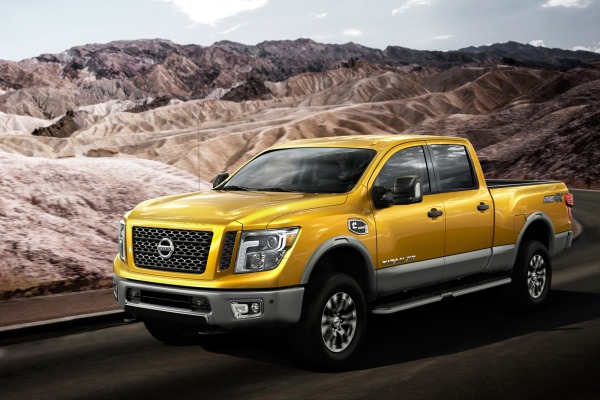 If you need a dependable truck that won't let you down during work or play and you want a great looking vehicle you can take out on date night the 2016 Nissan Titan just might be your next vehicle.
Nissan of Silsbee
3480 Hwy 96 Bypass in Silsbee.
Nissan of Silsbee Phone: 409-299-3221
Click here for the Nissan of Silsbee homepage – or to schedule your 2016 Nissan Titan Diesel Test Drive in Southeast Texas.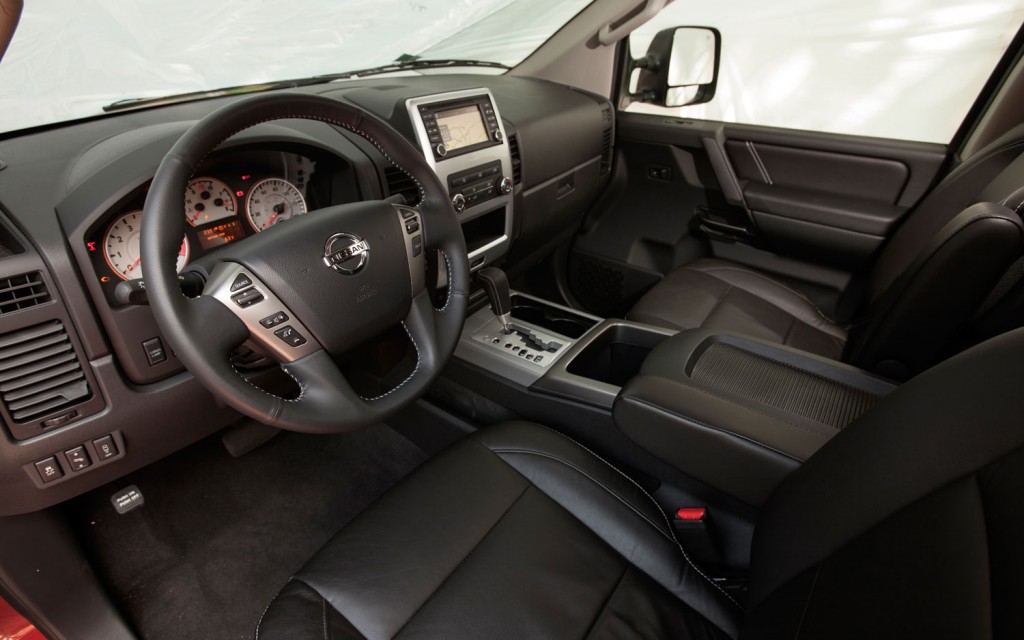 We hope you've enjoyed today's edition of the Beaumont Style Guide. Stay tuned for of what's hot and what's happening right here on EatDrinkSETX.com.
From the hottest Southeast Texas live music spots to a great Beaumont date night restaurant, you'll find it all right here.