Beaumont Wedding Venue – The Laurels
Beaumont TX Wedding Venues – The Laurels
Southeast Texas brides – Are you looking for a beautiful combination of historic charm and modern functionality for your Beaumont wedding?
SETX Wedding Venue The Laurels was designed from the ground up to capture the look of a historic Southeast Texas plantation style home while delivering all of the most desirable modern features and conveniences.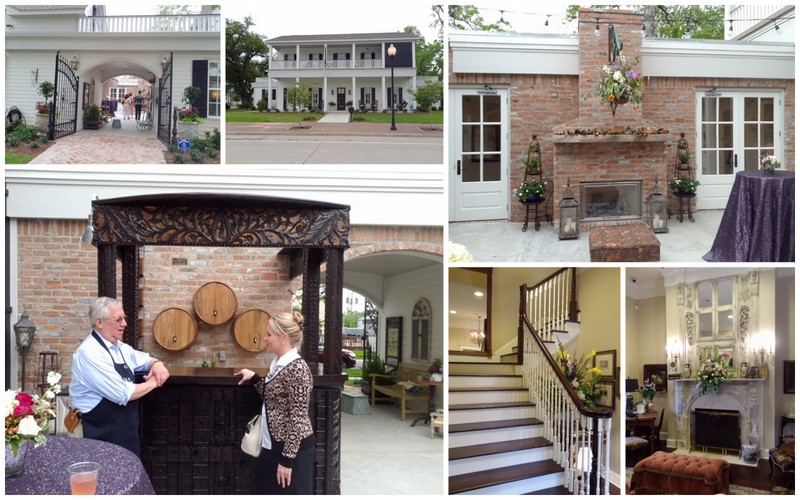 The facility was created by K&K Designs in Beaumont.
They brought their design training and experience to every facet of this beautiful new state of the art Southeast Texas wedding facility.
The look blends beautifully into the historic Beaumont neighborhood along Calder Avenue.
When you get inside, you'll see that this Beaumont wedding facility is brand new with everything that you need for a beautiful Southeast Texas wedding ceremony and reception:
Room for a cocktail reception and separate seating area for dinner
Plug ins and technology to assist your Southeast Texas wedding DJ or band
A well designed prep area for your Beaumont wedding caterer
Lots of beautiful areas to set up poses for your Southeast Texas wedding photos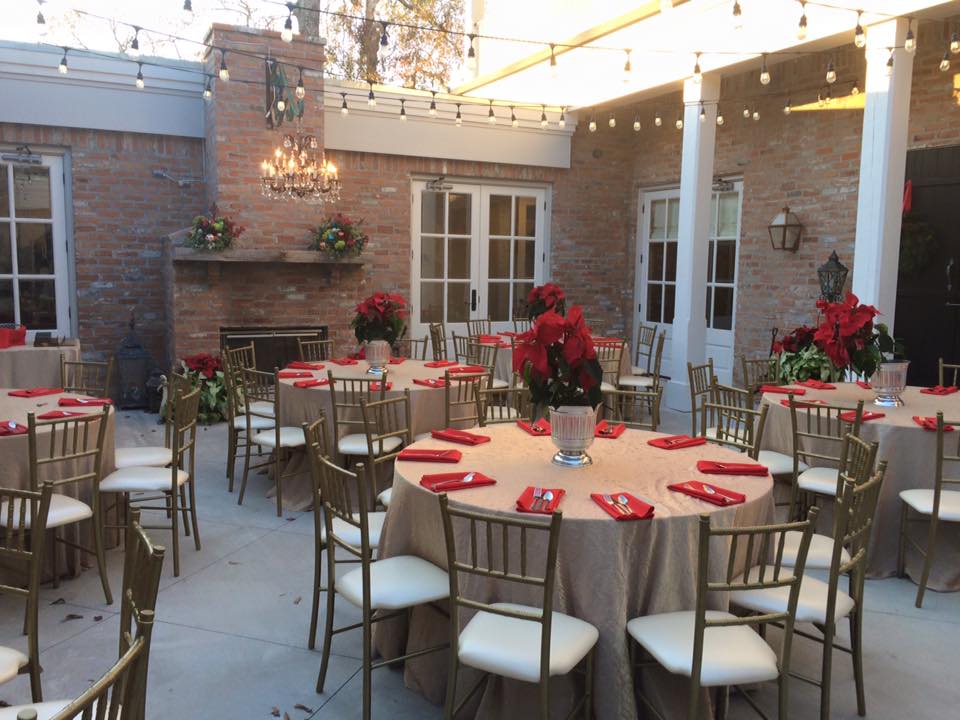 If you're looking for a beautiful Southeast Texas wedding venue that seamlessly blends antique charm with contemporary technology and convenience, you'll love The Laurels on Calder Avenue in Beaumont.
Call today to schedule your Southeast Texas bridal consultation.
While you're there, ask K&K Designs about assisting you with other aspects of your wedding planning:
SETX wedding invitations
Planning the design of your wedding look and feel
Southeast Texas wedding floral design
Golden Triangle wedding decorations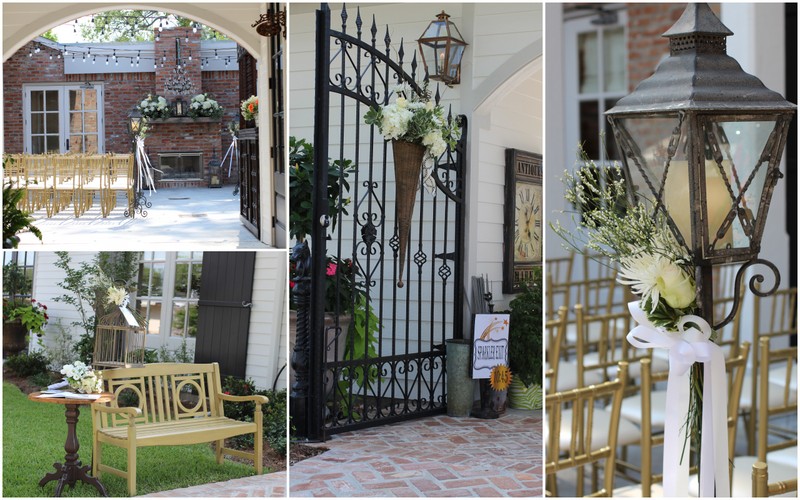 With the opening of The Laurels, K&K Designs in Beaumont is a true full service Southeast Texas wedding venue.
We hope you have enjoyed today's feature, Beaumont TX Wedding Venues – The Laurels.
Call The Laurels today  to schedule your SETX wedding planning consultation.
The Laurels and K&K Designs- your Southeast Texas wedding design professionals.
Click here for the K&K Designs website.
For more Southeast Texas wedding planning tips and inspiration, visit SETXWeddings.com.
SETX Weddings offers over 200 local articles each year for Southeast Texas brides.