Beaumont's Quick, Delicious, Cheap Lunch Secret – La Suprema Inside M&D Supply
For over forty years, Southeast Texas Mexican Food lovers have crowded into La Suprema in Nederland.
Hungry diners have flocked to La Suprema from Bridge City, Orange, Beaumont and beyond.
Now, La Suprema lovers in Beaumont don't have to make the drive to Nederland for a quick, delicious Tex Mex lunch. There's a mini-La Suprema tucked into M&D Supply on college.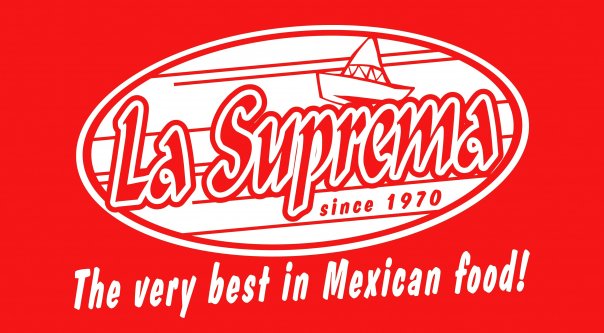 This is an ideal situation for Beaumont Tex Mex fans- you get La Suprema quality Tex Mex in a location that is designed to be fast, cheap, and delicious.
Duck in between 11a and 2p and consult the blackboard for Today's specials.
Maybe today they'll have tacos. They might have crawfish nachos (an EatDrinkSETX.com favorite). Maybe a tamale plate.
Order, take a seat at the bar, and dig in.
Each bite at La Suprema Beaumont – or La Suprema's flagship restaurant in Nederland-  is Tex Mex bliss.
When you're looking for great Beaumont Tex Mex at the right price, La Suprema's location inside M&D Supply is a great choice.