Bring Date Night Back Home Southeast Texas, with Catering from Boomtown BBQ
Date Night Beaumont TX

–

Cater in from Boomtown Barbecue
Are you trying to plan your next Southeast Texas date night?
Bring home some Boomtown BBQ for a night of at home romance.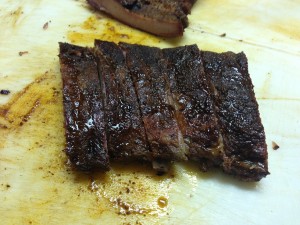 Is it getting harder to coordinate date night? Southeast Texans are busy – work, kids, chores, finding a babysitter.
Bring date night back home Southeast Texas, with catering from Boomtown BBQ in Beaumont.
Feeling saucy?
Boomtown BBQ will slow smoke all of your SETX barbecue favorites:
All you'll need is a great movie and a snuggie.
Don't miss date night Southeast Texas– bring the love home with Boomtown BBQ Beaumont.
Boomtown BBQ
6385 Calder Ave, Beaumont, TX 77706
(409) 554-8432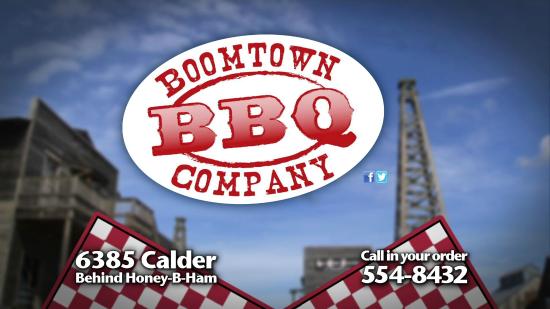 Click here for the Boomtown Barbecue website, menu, and Beaumont barbecue specials.

Daryl Fant, Publisher.

Eat Drink SETX

&

SETX Weddings

(512) 567-8068
EatDrinkSETX@gmail.com
SETXWeddings@gmail.com
Eat Drink SETX Beaumont Restaurant Trivia: Are you looking for a place to watch soccer in the Golden Triangle. Boomtown Barbecue has US and international soccer matches on the big screen year round. 
Stay tuned for more Beaumont restaurant reviews, Port Arthur catering recommendations, or Golden Triangle concert announcements.
Are you getting married? Check out our sister site, SETX Weddings.
They will help you find Southeast Texas wedding venues, Golden Triangle wedding planners, and the top SETX wedding professionals.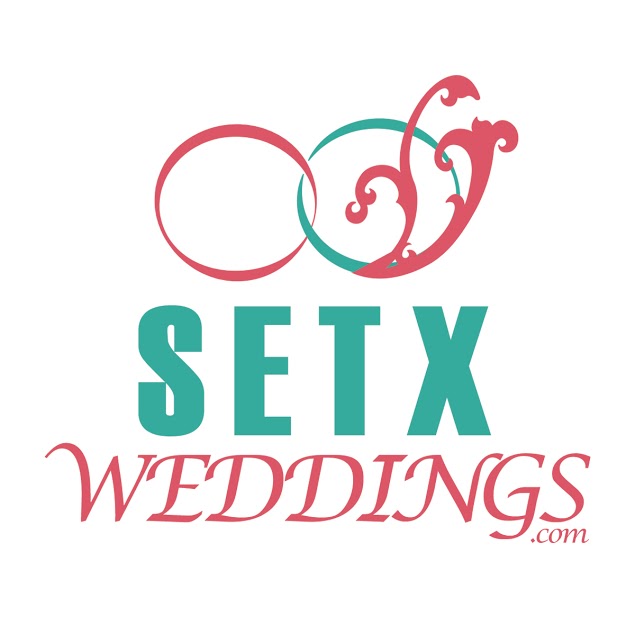 SETX Weddings also hosts the Southeast Texas Bridal Fair Series, live events across the Golden Triangle that help brides meet Southeast Texas wedding vendors one on one.

Enjoy a romantic Southeast Texas date night at home with takeout from Boomtown BBQ Beaumont.
Anniversary party?
Boomtown Barbecue also has a private room you can use for special family and corporate events.