Celebrate Southeast Texas Cinco De Mayo at La Suprema Port Arthur
Cinco de Mayo Restaurant Southeast Texas – La Suprema in Nederland
Looking for a place to get the flavor of Cinco de Mayo in Southeast Texas? Head to La Suprema Port Arthur, Mid County's favorite Tex Mex restaurant for over forty years.
La Suprema captures more than great flavor – it helps diners capture great memories.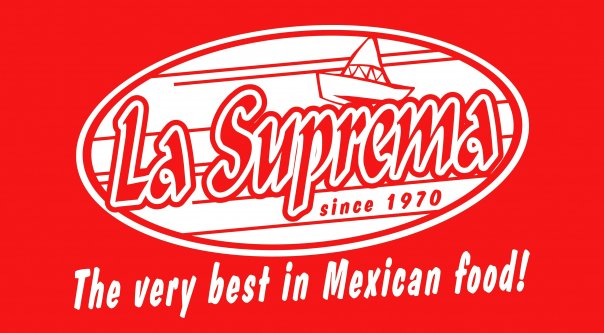 This Cinco de Mayo, come to La Suprema Port Arthur to enjoy some of Mid County's best:
Port Arthur enchiladas
Tamales (hand made daily)
Guacamole – creamy and cool; a perfect complement to your entree
Southeast Texas seafood Tex Mex styles – the crab and shrimp dishes are divine
Wash down that great Mid County Tex Mex with an ice cold margarita or Dos XX.
Get the Southeast Texas Cinco de Mayo flavor – at La Suprema Port Arthur.