Celebrate Southeast Texas New Year's Responsibly with Designated Driver or Cab
New Year's Eve Celebrations in Southeast Texas  – Use a designated driver, Uber, or c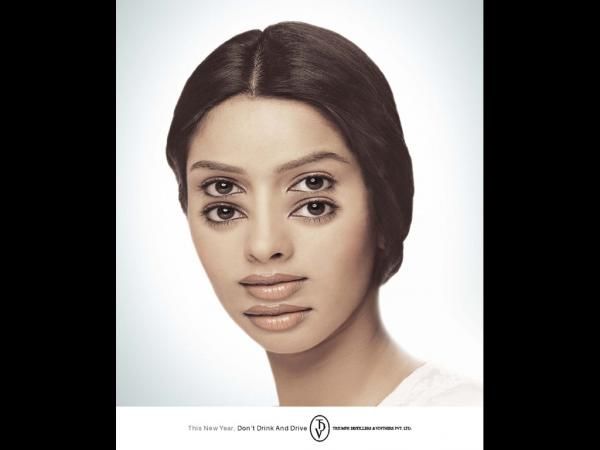 ab to keep the Golden Triangle safe.
The end of each year is a time of celebration – of remembering the year that was and preparing to meet the year that will be.
Southeast Texans celebrate New Year's Eve responsibly by using the designated driver system and/or calling a cab.
There are a number of wonderful SETX restaurants and bars planning magnificent activities for New Year's Eve – wonderful food, great bands (from Country to Jazz to Zydeco), and hot DJs.
Wherever you choose to celebrate your SETX New Year's Eve, remember to plan your ride home. Ask a friend to be your designated driver, summon and Uber, or call a cab.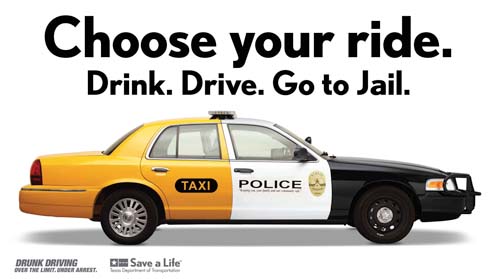 Happy New Year Southeast Texas.
Enjoy your celebration – responsibly.
DON'T DRINK AND DRIVE IN SOUTHEAST TEXAS.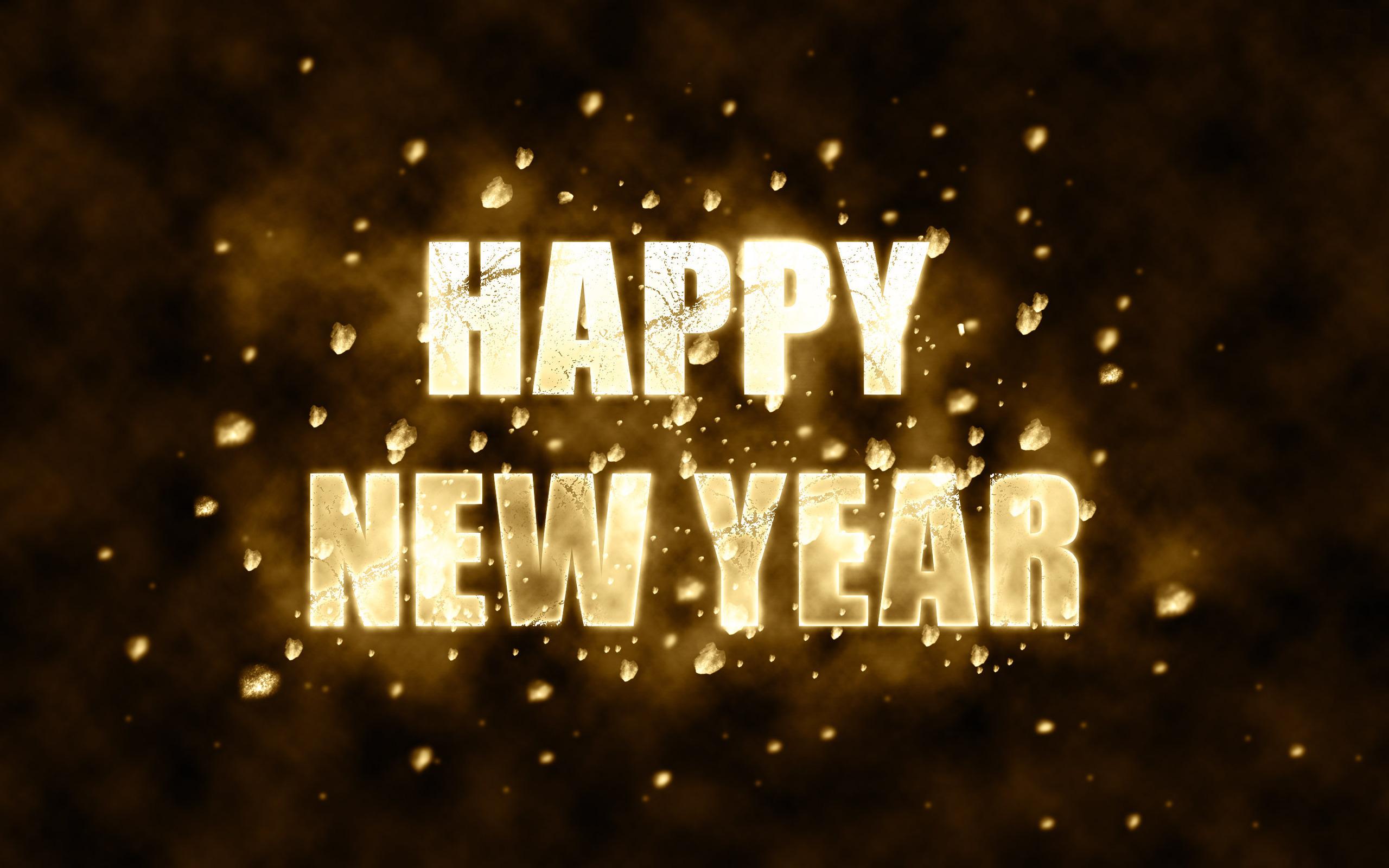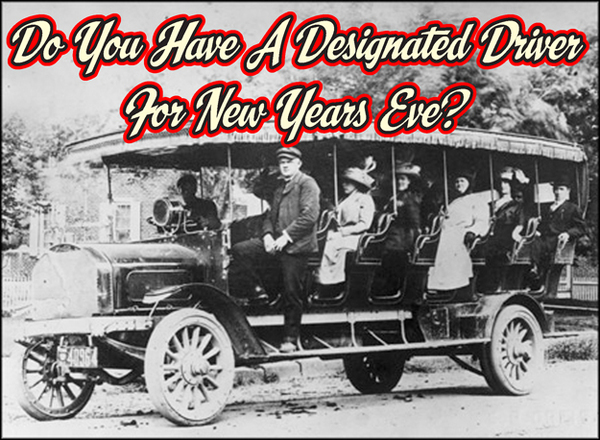 Daryl Fant, Publisher.

Eat Drink SETX

Call for advertising assistance: (512) 567-8068

E-mail us:

SETXAdvertising@gmail.com