Company Picnic Venue Orange Tx – The Brown Estate
If you need a first class company picnic venue in Orange Tx, schedule a consultation with The Brown Estate.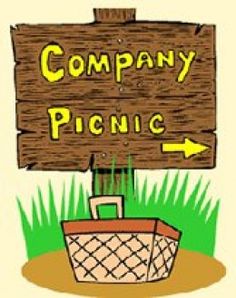 The newly renovated historic Orange Tx venue has tremendous experience serving companies looking for privacy, excellent catering, and ambiance at their events.
Beautiful historic home with extensive well kept grounds
Lots of setup options – indoor, outdoor, or a combination
"One Stop" Orange Tx company picnic venue – catering, decorating, tables/chairs, AV setup can all be handled in house
Gated Orange Tx event facility – ensuring privacy and security
The Brown Estate is a top company picnic enue in Orange Tx.
Discover this great Orange event venue for yourself today.
4205 Park Avenue.  Orange, Texas 77630
Brown Estate Phone:  409-883-2939
Brown Estate Fax: 409-330-4969
Brown Estate E-mail: Terrie.smith@lsco.edu
Make this your best Southeast Texas company picnic ever.
The Brown Estate can help.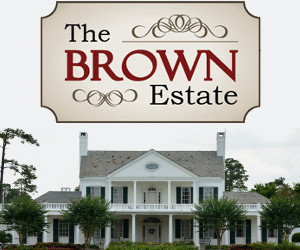 Are you looking for more Southeast Texas company picnic ideas?
Stay tuned.

You can also "Like" Eat Drink SETX to receive the latest information on corporate event caterers and venues right on your cell phone or iPad.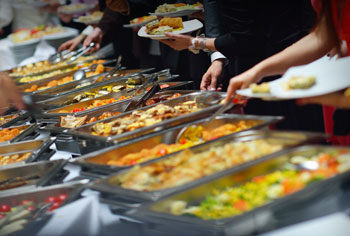 Are you looking to have a great Southeast Texas company picnic this year? You'll love The Brown Estate.