County Line Diner offers Delicious Home Made Ice Cream in Kountze
Beat the Southeast Texas heat with home made ice cream from County Line Diner in Kountze.
County Line Diner Kountze is gaining legions of fans for their home made entrees and sides.
County Line Diner also offers Southeast Texas diners wonderful home made ice cream.
The fresh ingredients and commitment to excellence make the County Line Diner's ice cream truly special – and delicious.
It's hard work, but you can certainly taste County Line Diner's attention to detail and insistence on the freshest, highest quality ingredients.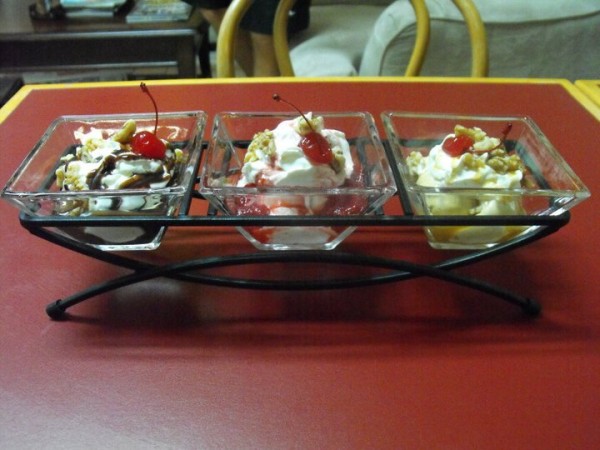 On a recent visit, County Line had over a dozen flavors available for sampling including:
Peach
Rocky Road
Cookies and Cream
Vanilla
Strawberry
Chocolate Covered Cherry
Pralines and Cream
Sweet Cream
County Line Diner Kountze will make you a first class sundae or banana split, but the quality of the ice cream is so wonderful that I like them to just scoop it into a sugar or waffle cone.

It is excellent to be able to get such a high quality "made in Southeast Texas" product in Kountze.
Whether you live in Kountze, are visiting for Kountze Trade Days, or are just passing through make sure you stop by County Line Diner for lunch or dinner – and don't forget to try their excellent home made ice cream.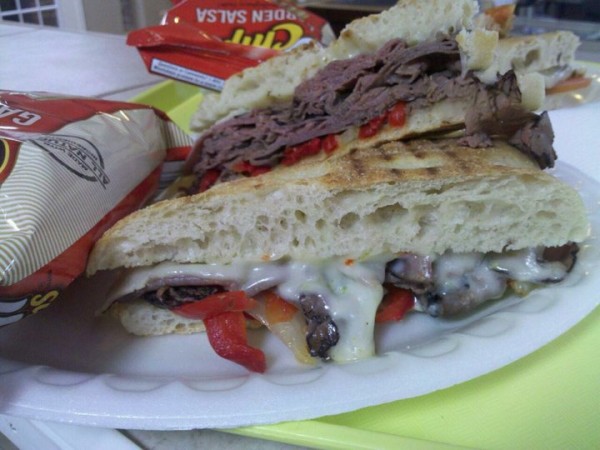 The delicious meals and home made ice cream aren't the only reasons Southeast Texans visit County Line Diner.
County Line Diner is also home to Van Gogh Beauty Center.
Owner Josh Nguyen has a loyal clientele from all over Southeast Texas who flock to Van Gogh Beauty Center Kountze for their hair, massages, eyelash extensions, and beautiful body art.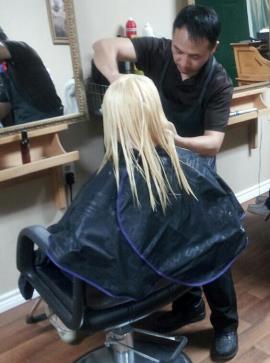 If you're looking for a world class stylist, schedule a consultation with Josh Nguyen.
His motto is "Van Gogh Beauty Center – Where Every Client is a Work of Art".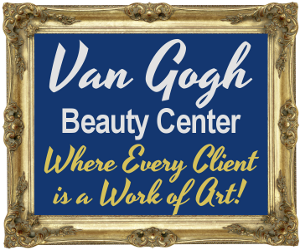 The slogan is never more true than when Southeast Texas women (often brides or women getting ready for a special occasion) choose Josh to help them with his signature body art – truly unique for Southeast Texas.
Many women schedule a day of pampering at Van Gogh Beauty Center and dine at County Line Diner – you deserve it!
On your next visit to the Big Thicket, or if you're just trying to beat the Southeast Texas heat, head for County Line Diner for Kountze's fresh homemade ice cream.

Want to know where to eat in Kountze? Log onto EatDrinkSETX.com for restaurant recommendations in Hardin County, Tyler County, Jefferson County, and Orange County.