Daily Specials
Weekend Brunch
Suga's Deep South Cuisine. Try Suga's Prosciutto Eggs Benedict. English Muffin topped with sliced prosciutto, poached eggs, and Hollandaise sauce with Baby greens and grilled tomatoes. A wonderful take on a Southeast Texas brunch classic for $12.
SETX Lunch Specials
Bando's 11th Street in Beaumont. Marie's Meatball Sandwich. Tita's spaghetti sauce with meatballs on French bread with Parmesan cheese. $8.95.
Beau Reve – Port Arthur. Monday – Friday: 11a – 2p. All you can eat lunch buffet featuring Port Arthur's best Surf & Turf.
La Suprema. Nederland. La Suprema will have great specials daily- come by or call for details. Specials pricing will be:
Monday, Tuesday, Wednesday $6.25
Thursday and Friday $7.00
Saturday $6.25
Sunday $8.00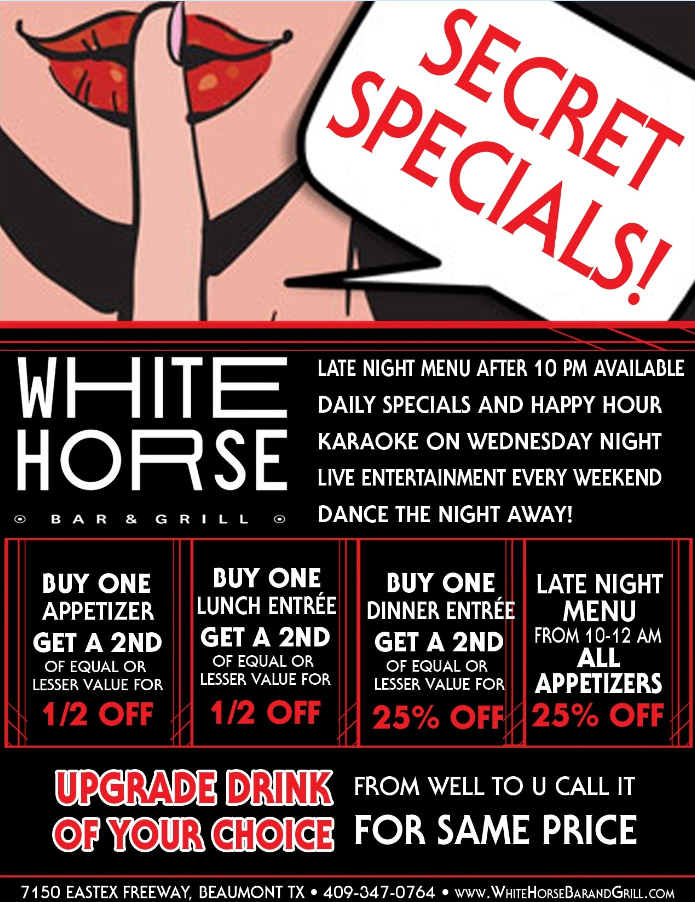 Suga's Deep South Cuisine. Shrimp or Oyster Po-boy. French Loaf stuffed with Fried Gulf Shrimp or Fried Gulf Oysters with Lettuce, Tomatoes, and Suga's Spicy Remoulade Sauce served with Rosemary Fries $12.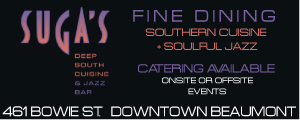 Boomtown Barbecue. Beaumont's West End (Phelan). Pulled Pork Sandwich, 1 side and a drink. $9.50 for authentic Beaumont barbecue flavor.
Are you looking for great Beaumont restaurant specials?
Whether you're getting out for a quick lunch date or just hanging out with friends from work, there is a lot to love about Boomtown's Beaumont lunch specials: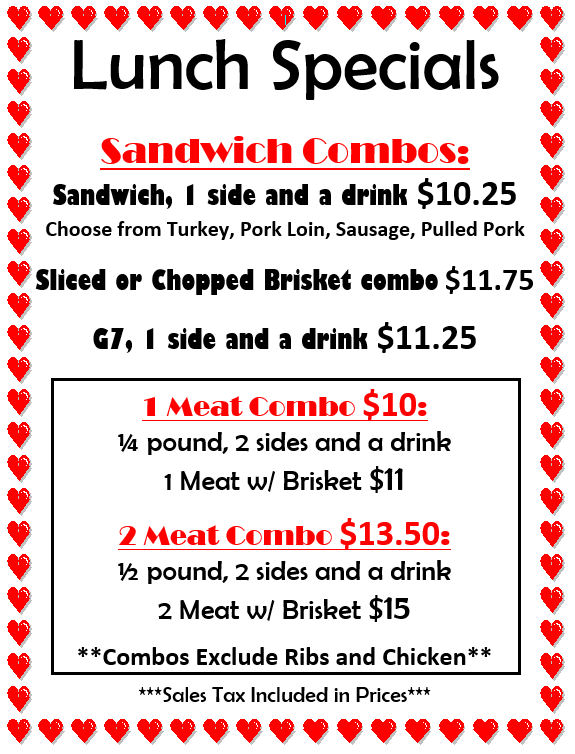 Raising Cane's Beaumont & Port Arthur. With three convenient locations (Parkdale Mall, Dowlen Road, and near Central Mall in Port Arthur), Raising Cane's is earning legions of fans for their chicken finger baskets. They also offer party packs for your next office party, family get together, or SETX tailgating event. Try the Three Finger Combo – three marinated fresh chicken fingers, Texas toast, fries, and coleslaw.
January 4th – February 28th, Southeast Texas Caniacs will have a chance to "Peel the Love" for great prizes like $100,000 cash, Free Raising Cane's menu items, t-shirts, cash, HDTVs, sunglasses, rechargeable blue tooth speakers, and more. Visit any SETX Raising Cane's location for more "Peel the Love" prizes and details – there is a 1 in 3 chance of winning!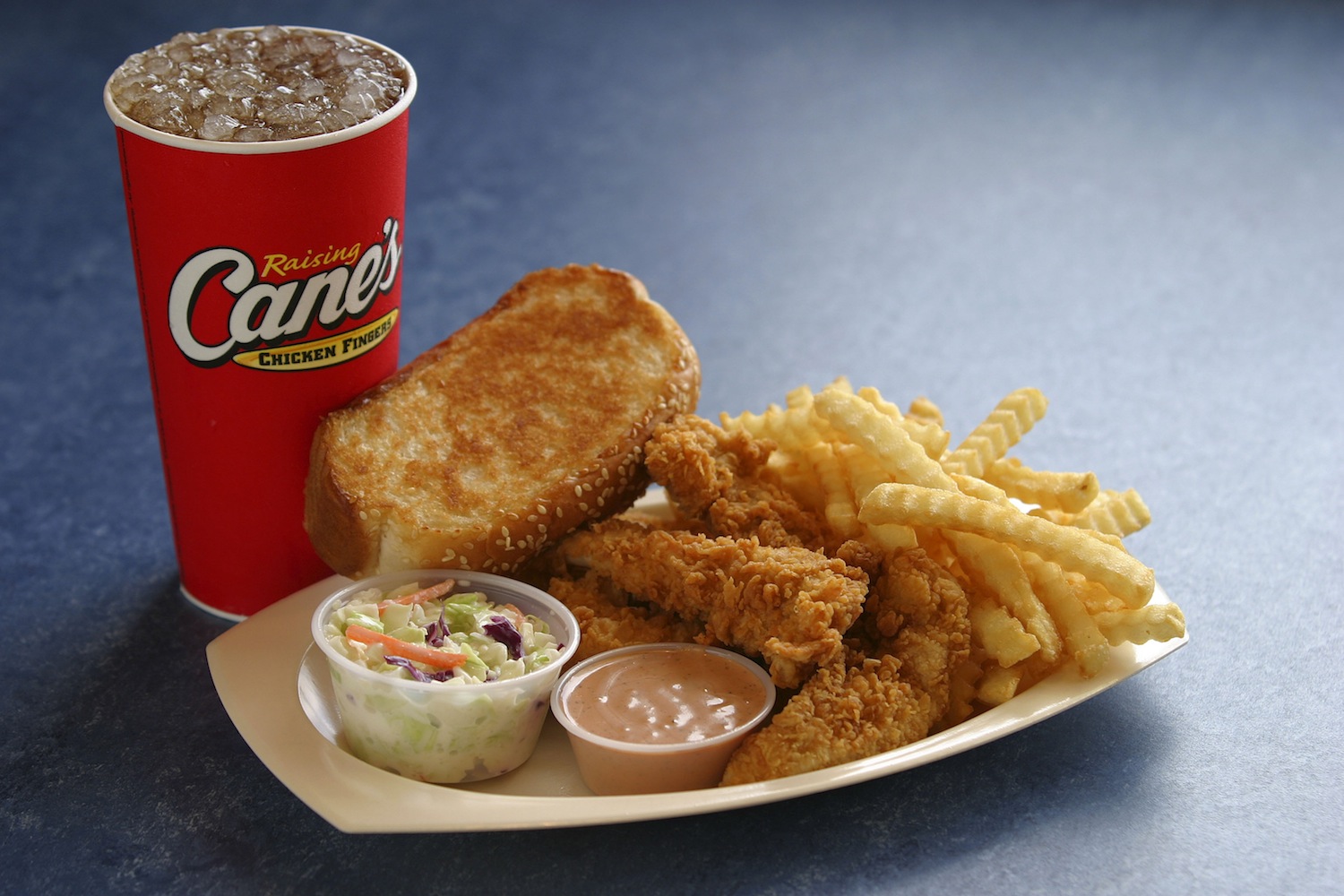 Southeast Texas Dinner Specials – From casual to fine dining

Beau Reve- Port Arthur Friday, Saturday: Shrimp Etouffee. Grilled shrimp in a creamy Cajun sauce. Served over rice. A Southeast Texas seafood classic. 5p – 10p for walk in Dining. Note: For Saturday Evening, Reservations are recommended.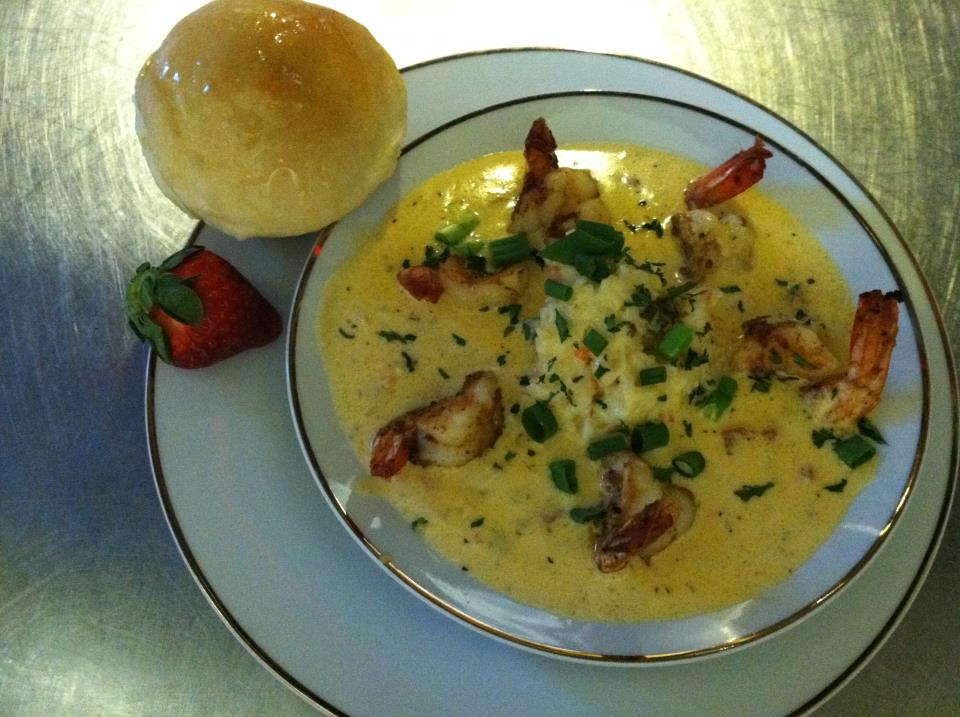 Suga's Deep South Cuisine Beaumont's historic downtown district. Pan seared lamb chops with spring pea and mint risotto with fresh bgreen bean casserole. Topped with a tart cherry sauce. True Beaumont fine dining for $38.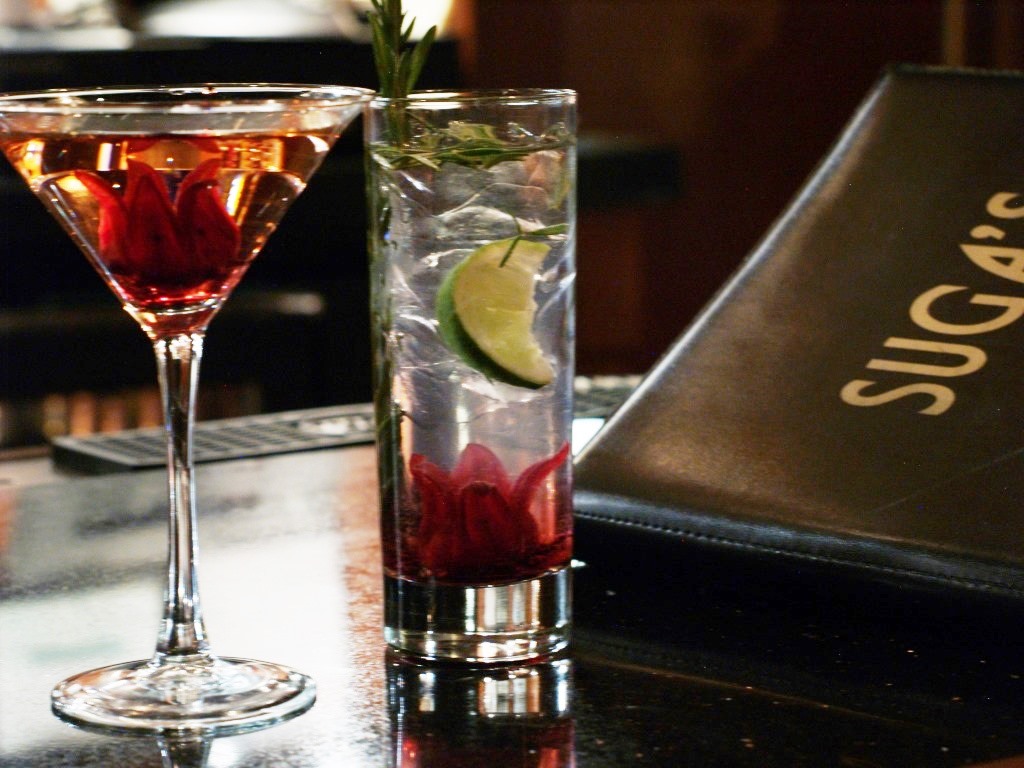 Boomtown BBQ Beaumont Tx. Try The Boomer. The Boomer is a big Beaumont barbecued baked potato. Potato, tender Boomtown Beaumont barbecue, and cheese. Delicious. 

You can also enjoy one of Boomtown's nightly Beaumont barbecue specials: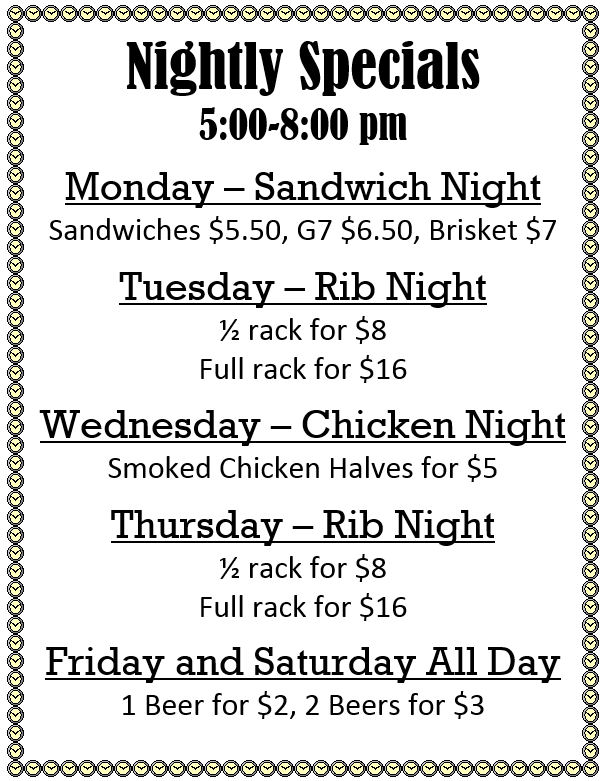 Monday

is Sandwich Night. BBQ Sandwich $5.50, G7 $6.50, Brisket sandwich $7.

Tuesday

is Rib Night with a 1/2 Rack for $8 or a full rack for $16.

Wednesday

is Smoked Chicken Night: Get a smoked chicken 1/2 for just $5.

Thursday

brings back Rib Night. 1/2 Rack for $8 or a full rack for $16.

Friday and Saturday

 Boomtown brings their all day Beaumont Happy Hour – enjoy (1) beer for $2 or (2) beers for $3!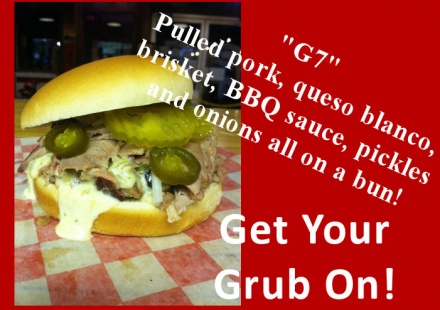 Beaumont barbecue specials
Don't Drink and Drive Beaumont Tx. 
If you feel you may have had even one too many, call for a taxi, car service, or call a friend to pick you up.
*Today's Specials are highlights of local establishments menu selections and events. Does not necessarily denote discounts.