Delicious, Fun, Lunch in Southeast Texas? Eat and Win During "Peel the Love" at all SETX Raising Cane's Locations
In Southeast Texas, lunch can be fun AND delicious.
Join Southeast Texas Caniacs as they eat and win at all SETX Raising Cane's locations during their "Peel the Love" campaign.

Entering the 2016 "Peel the Love" promotion is simple – just order your favorite Raising Cane's chicken finger meal.
Each 22 ounce and 32 ounce cup has a colored label – simply peel the label to see if you are a winner.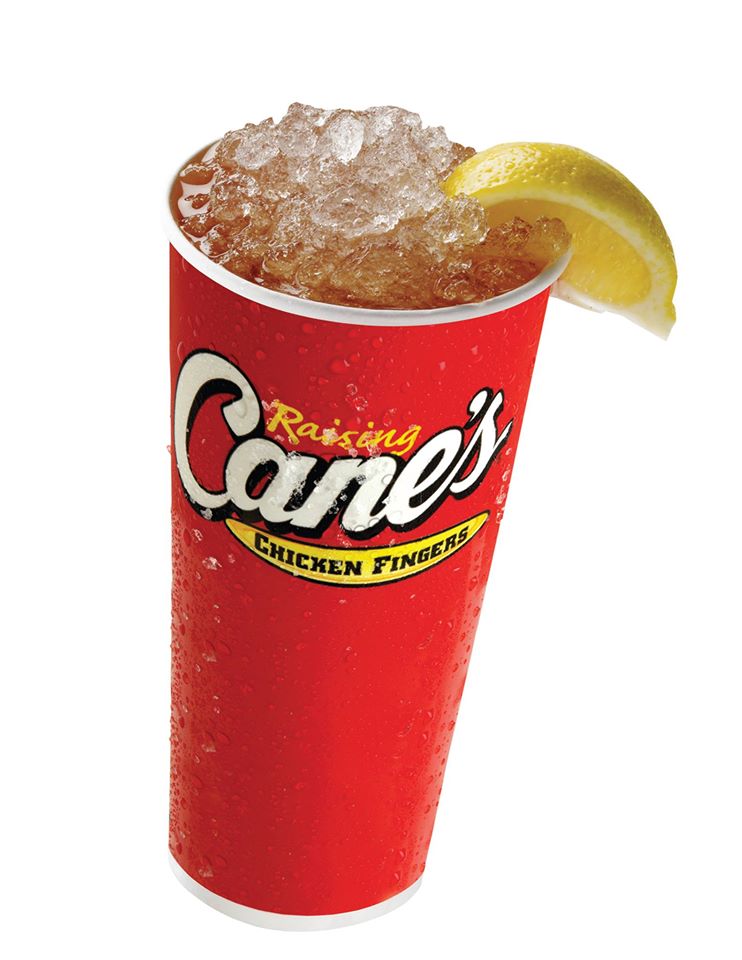 Hungry SETX chicken finger fans who visit Raising Cane's between January 4th and February 28th have a one in three chance of winning some excellent prizes including:
$100,000 (Caniacs must collect all of the letters needed to spell "C-A-N-E-S").
$5,000 (Customers must collect all of the letters needed to spell "L-O-V-E").
The following prizes are instant win food prizes – you only need one piece to win.
Free chicken finger
Free Raising Cane's sauce or honey mustard
Free 22-oz fountain drink (includes SETX foodie favorite – fresh squeezed lemonade)
Free Raising Cane's toast
Free Raising Cane's Box Combo
Caniacs hungry for some non-food prizes during Peel the Love have LOTS of great items to win:
Waterproof Bluetooth speaker
55' Curved HDTV
Smart Tablet
Zero Gravity X1-HD Drone
Gaming System
Electra Townie Original 7D Men's Bike
Action Camera
BBQ Grill and Smoker
Wireless Headphones
Sunglasses
Cooler
Hoovy Board
Smart Watch
Sound System
BB-8 app enable Star Wars droid
$500 Visa Gift Card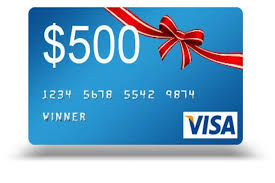 This is already a fun promotion for Golden Triangle "Caniacs", but there are even more Peel the Love prizes!
How about some cash from Raising Cane's? That's right, with the "Peel the Love" campaign at your Southeast Texas Raising Canes you can even win cold hard cash.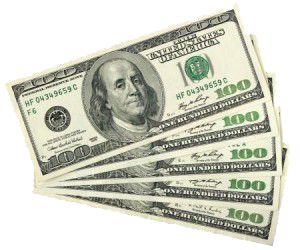 How about some Raising Cane's branded items to help you Peel the Love?
Raising Cane's koozie and lemonade card
Free Raising Cane's Combo BOG card
$35 Raising Cane's Gift Basket
Raising Cane's branded cooler
Adult size Raising Cane's t-shirts
Plush Puppy
Raising Cane's water bottle
Southeast Texas Raising Cane's fans can win additional prizes online:
Tumbler
Virtual Reality Headset
Bluetooth Speaker
Yolo Paddleboard
Cane's for Life Card*
*(See your local Golden Triangle Raising Cane's location for details).
Raising Cane's near Central Mall in Port Arthur: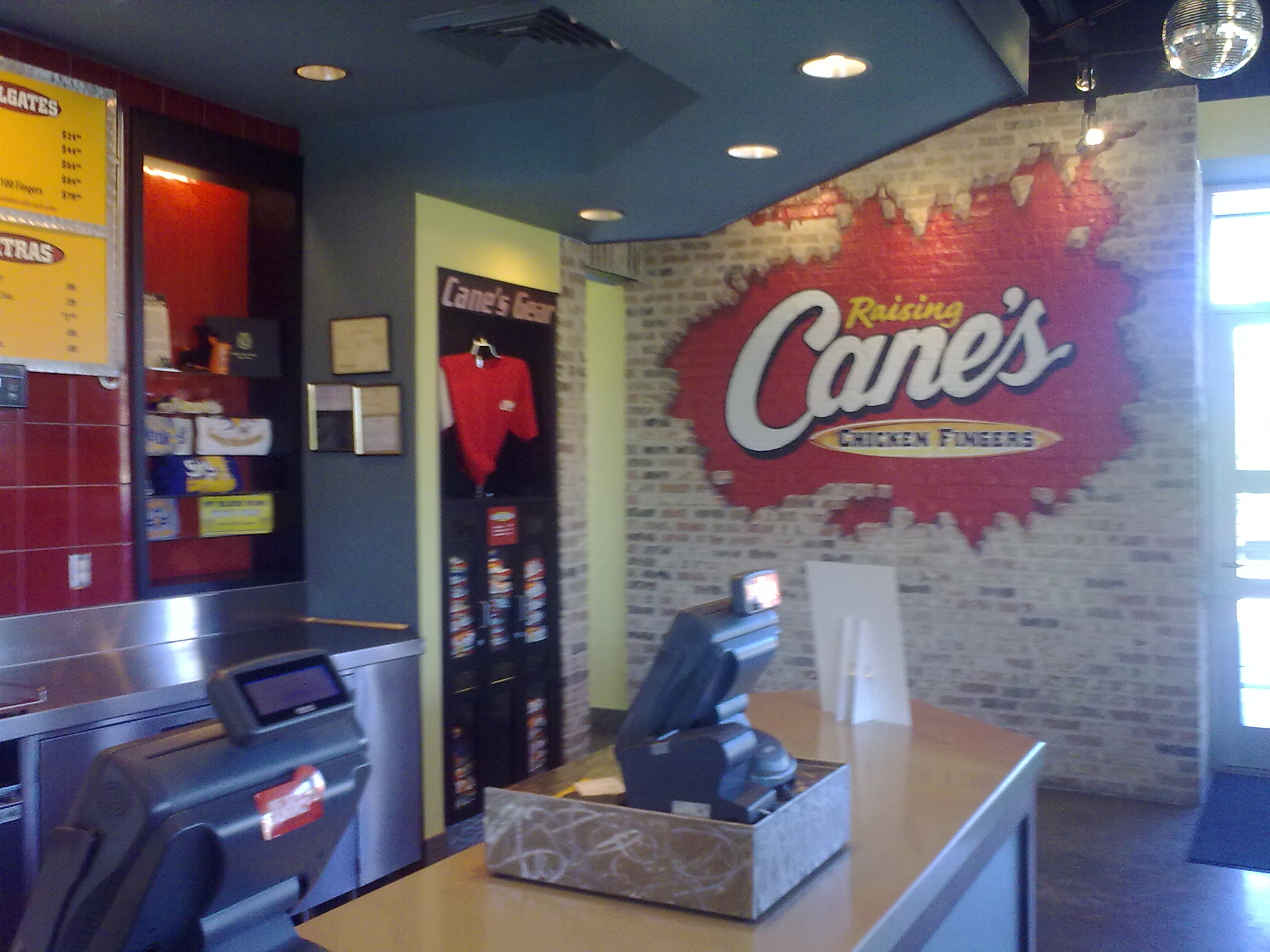 3324 FM 365, Nederland, TX 77627
(409) 724-2226
Raising Cane's inside Parkdale Mall Beaumont:
Parkdale Mall, 6155 Eastex Fwy, Beaumont, TX 77706
(409) 347-0331
Raising Cane's on Dowlen Road Beaumont
4160 Dowlen Road in Beaumont
(409) 896-2920

Don't miss your chance to Peel the Love. 1 in 3 will win, but the promotion ends on February 28th.
We'll see you – at Raising Cane's across The Golden Triangle.