Don't Drink and Drive on Halloween Southeast Texas
Southeast Texas Loves Halloween
We go all out with creative costumes and big fun parties.
This Southeast Texas Halloween, have a GREAT time.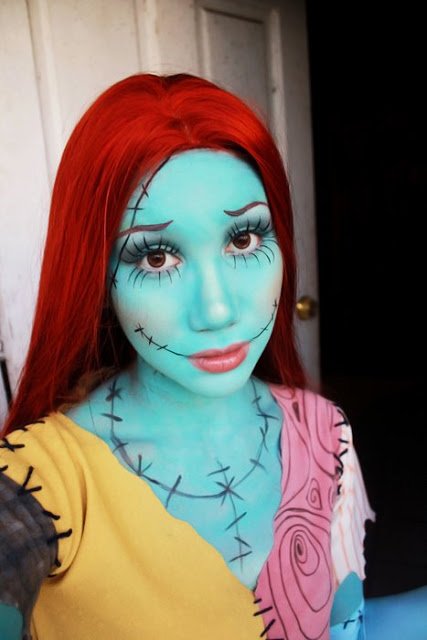 Have the best costume.
Host the best party- or attend all the best parties.
Don't miss a moment of fun.
Just make sure you party responsibly and never drink and drive Southeast Texas.
Southeast Texas car services can get you from party to party in comfort and safety.
They can be at your beck and call so you don't miss a moment.
Their fleet of vehicles lets you keep the party going.
Halloween is a great time for Southeast Texans to unleash their creativity.
Creative costumes let you tap into portions of yourself others regularly see- the hero, the seductress, the mystery.
It's great to be able to take on another identity, if only for a night.
Enjoy every minute – in safety.
In Southeast Texas we love to have fun, but we don't drink and drive.
Happy Halloween!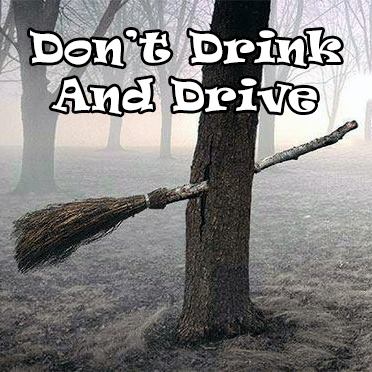 Let a Southeast Texas car service, designated driver, Uber, or cab company get you to the party and home safely on Halloween.
Call today to make arrangements.
Please, don't drink and drive on Halloween Southeast Texas.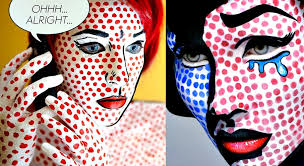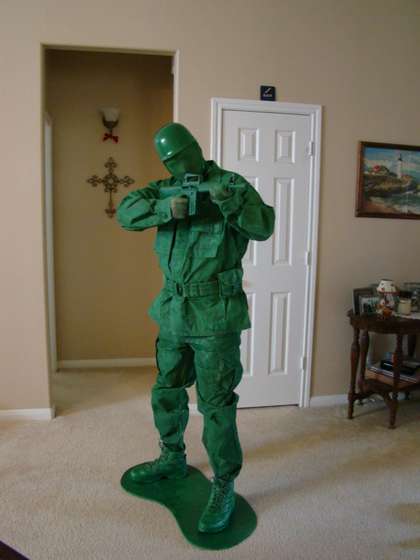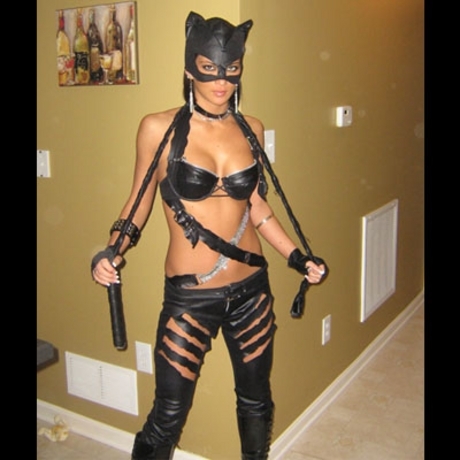 Daryl Fant,

Eat Drink SETX

(512) 567-8068
EatDrinkSETX@gmail.com