Don't Miss Christmas at the Browns at the Brown Estate in Orange
It's Christmas time in Orange Tx and that means Christmas at the Browns is almost here.
Don't miss this signature Orange Tx Christmas shopping opportunity.
Vendors will come from across Southeast Texas with something for everyone on your SETX Christmas shopping list.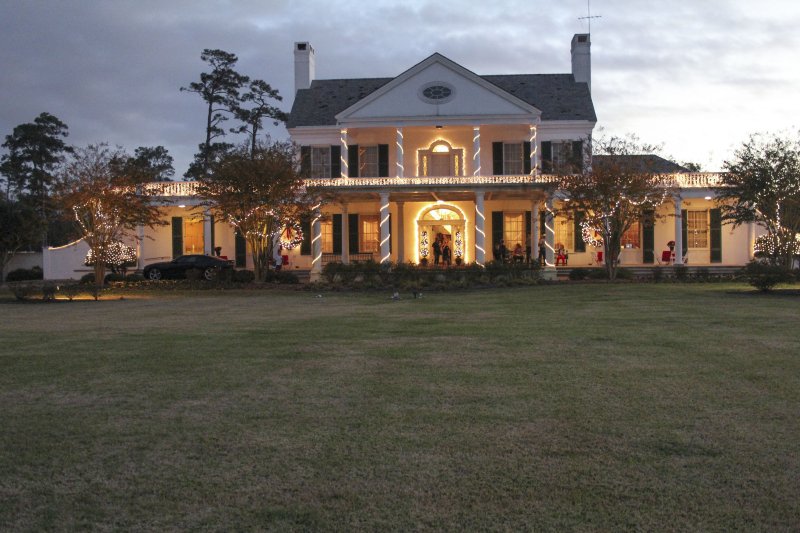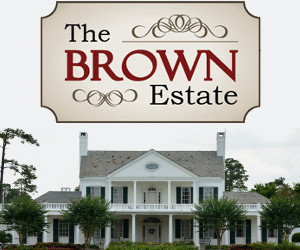 What are you looking for?
Arts
Boutique clothing
Woodcraft
Jewelry
Jams and Jellies
Crafts
This is a big holiday event for the Orange Tx community and will draw lots of Southeast Texas families for a day of fun and celebration.
Are you ready to start your SETX Christmas shopping?
Don't miss Christmas at The Browns – at The Brown Estate in Orange Tx.
This is Southeast Texas family fun at it's finest.
If you love the holidays in Southeast Texas, you'll love Christmas at The Browns.