Don't Miss Girls Haven Gumbo Fest 2018 on October 13th at Parkdale Mall
Beaumont Event Calendar

–

Gumbo Fest 2018

Whether you're craving great Southeast Texas gumbo or you're just looking for a great Beaumont festival to enjoy with friends and family, you won't want to miss Girls Haven Gumbo Fest.

The annual fundraiser for Girls' Haven has become one of the Golden Triangle's premier family friendly events.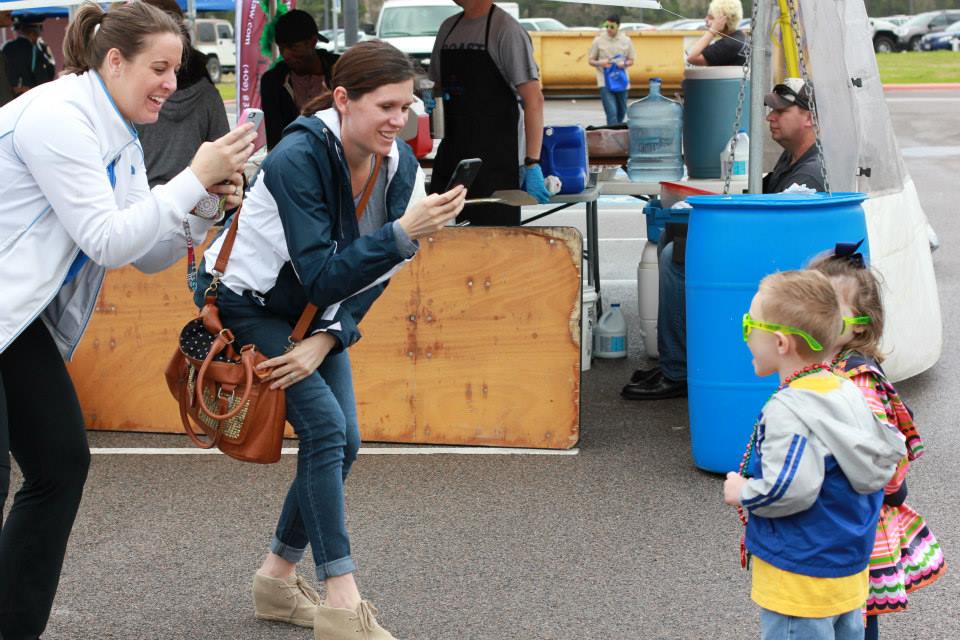 Come out to enjoy:
Beaumont live concerts from the area's top country, rock, and Cajun bands.
Fun SETX children's entertainment: crafts, games, bounce houses, inflatable attractions, and a bungee trampoline rides that kids love! There will also be live children's entertainers.
Some of the best Gumbo in Beaumont.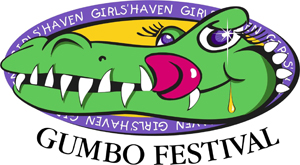 You can combine having fun and helping others at Gumbo Fest.
Don't miss this fun Southeast Texas festival – ideal for families to enjoy together.
We'll see you at Parkdale Mall for Gumbo Fest.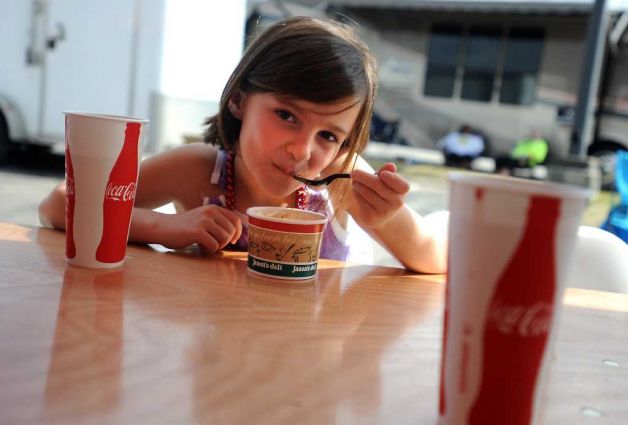 Are you looking for more Southeast Texas festivals, live music, and special events?
Stay tuned to Eat Drink SETX.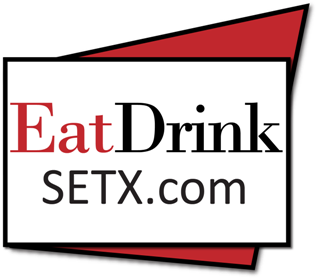 We are your source for restaurant reviews, Southeast Texas concert announcements, and nonprofit gala information.
You can also "Like" Eat Drink SETX on Facebook to receive the latest Golden Triangle entertainment announcements on your iPad or cell phone.
Combine doing good and having fun Gumbo Fest.
Enjoy!