East Texas Road Trip Guide – Cherokee Trace Drive Through Safari in Jacksonville
Texas Family Road Trip Ideas 
Cherokee Trace Drive Through Safari


Nestled in the lush piney woods of East Texas, Cherokee Trace Drive-thru Safari is a wildlife park that is home to an amazing variety of wildlife.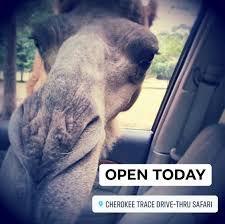 Your family can enjoy seeing a dozen exotic and endangered species that thrive in an open habitat similar to their native territory.
Enjoy a self-paced and self-guided drive through the hills and open savannahs of this 300-acre preserve.
Wildlife species include: Eland, Zebra, Watusi, Blackbuck, Aoudad, Alligators, Axis Deer, Barasingha, Canadian Wood Bison, Capybara, Camels, Emu, Fallow Deer, Feral Hogs, Highland Cattle, Javelina, Khaki Campbell, Lechwe, Llama, Miniature Donkeys, Pere David Deer, Red Deer, Red Kangaroo, Rhea, Rocky Mountain Elk, Rouen, Running Ducks, Scimitar – horned Oryx, Sika Deer, Wild Turkey, Water Buffalo, Watusi, White Tail Deer, Wildebeest, Yak, Zebu, and more.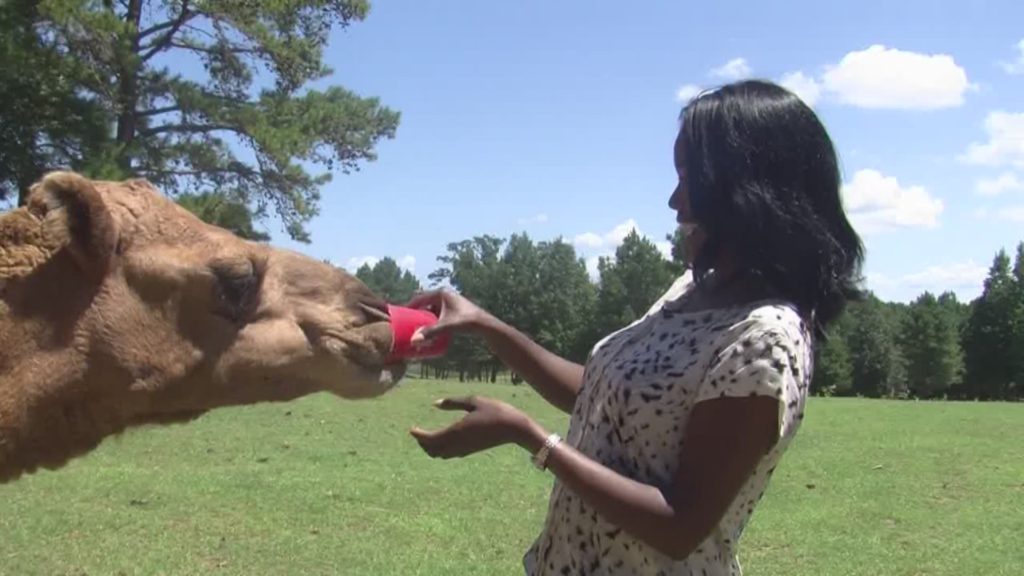 Many Texas families will never be able to go on an African photo safari. This is an affordable (and convenient) alternative – conveniently located in Jacksonville TX.
SETX Family Tip: Have fun preparing for your trip by looking up the animals whose names you and your child do not recognize. Print out pictures or save them on your tablet to help identify them. You can even make a checklist to see how many you can spot on your safari.
Cherokee Trace Drive Through Safari Park
1200 CR 4405
903-683-3322
Visit this popular East Texas attraction online to plan your road trip: