Easy Lamar Tailgate Tip – Kampus Korner
Combine the atmosphere of Lamar tailgating with the convenience of dining at your favorite Beaumont resaturant- at Kampus Korner.
Kampus Korner is a lot of things: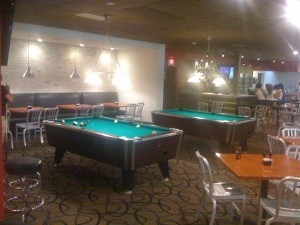 One of Beaumont's top breakfast restaurants
Award winner for best Beaumont Greek food
Fun Beaumont sports bar
Great Southeast Texas happy hour bar
One of Beaumont's most intimate live music venues
Kampus Korner is also a great Lamar tailgating alternative. Lamar tailgating is awesome, but if you feel like this weekend it's just:
Not the right weather for optimum tailgating
Too much work
You just don't have time to get everything together
or all of the above, Lamar tailgate this weekend at Kampus Korner.
You'll love the food, you'll get a comfortable seat, and the temperature in Kampus Korner is always perfect- breakfast, lunch,or tailgate.