Eat Great During Lent Southeast Texas at Novrozsky's
Southeast Texans shift their eating patterns significantly during Lent – but that doesn't mean you have to give up flavor.
Novrozsky's has the great food to get you through Lent stress free and well fed.
At Novrozsky's you won't even feel like you're dealing with limited choices. At Novrozsky's, you can eat something different every Friday during lent – and love it.
At EatDrinkSETX.com, we've actually grown to look forward to Lent.
It gives us a great excuse to try new things at Novrozsky's.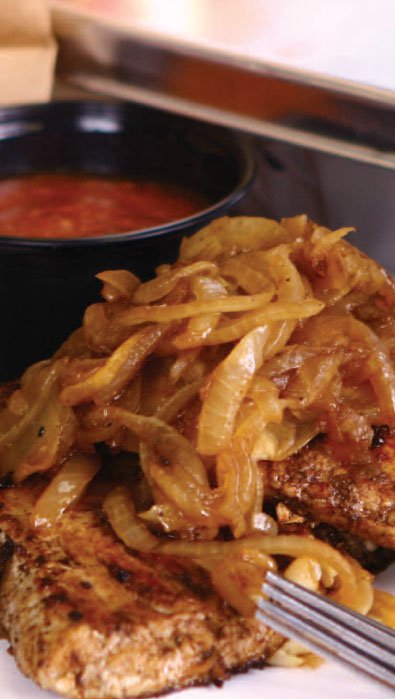 We have developed some Southeast Texas Lent favorites:
Novrozsky's Salmon Plate

. Flavorful grilled salmon with a delicious garden salad.

Shrimp Salad

. Grilled or fried shrimp on top of a Novrozsky's garden salad. Both options are great, but we really like the seasoning on the grilled shrimp. Excellent.

Mahi Mahi Sandwich

. The flavor will take you out of Southeast Texas and transform you to your favorite beach: Miami, Play del Carmen, Guanacaste. This sandwich puts the taste of the tropics onto Southeast Texas tables. A miracle in your mouth.
During Lent, you can do the right thing without giving up flavor.
Give up meat for Lent- don't give up on taste.
This Lent, head to your Southeast Texas Lent Headquarters – Novrozsky's.
All Lent long, all over Southeast Texas, you're never far from Novrozsky's.