Eat Heart Healthy Beaumont. Eat at Novrozsky's.
Heart Healthy Dining in Beaumont – Novrozsky's.
There comes a time for each of us when we must make an effort to eat healthier. It can be difficult in Southeast Texas – the land of the deep fried and delicious.
You can eat heart healthy in Beaumont – Novrozsky's has a whole heart healthy menu.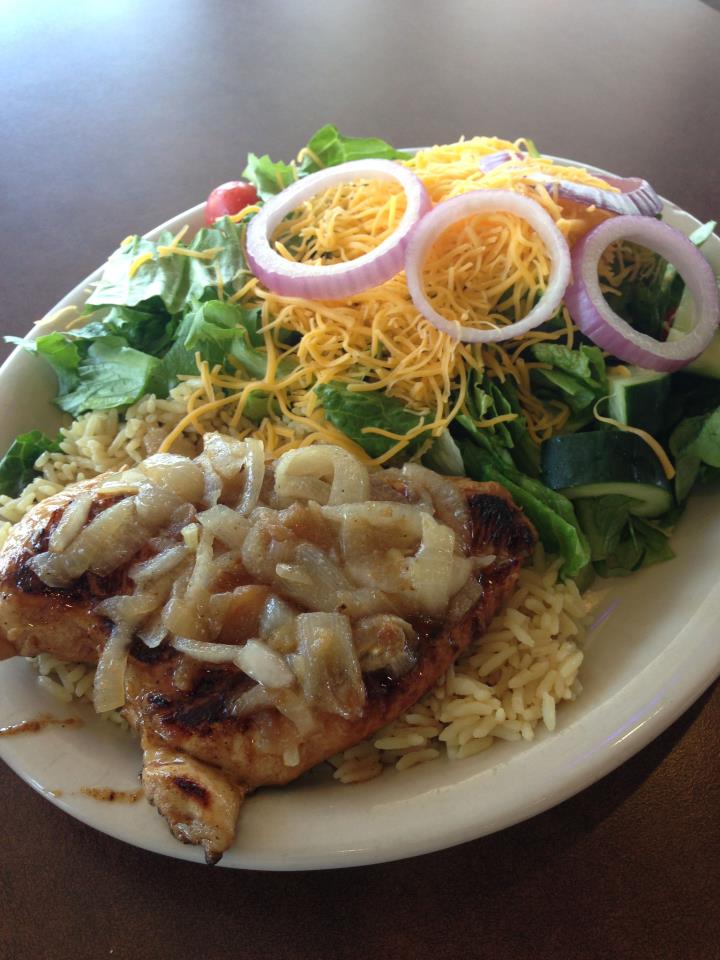 Even better, at Novrozsky's you can take care of your heart without sacrificing flavor.
Some of our Novrozsky's healthy favorites at EatDrinkSETX.com are:
The Novrozsky's Mahi Mahi sandwich. You'll feel like Hemingway after a successful outing in the Florida Keys. Crispy fish on a fresh baked whole wheat bun. Best of all, you get a great restaurant sandwich for about the same number of calories as a peanut butter sandwich at home.
The Novrozsky's Black Bean Burger. As good as any in Austin. It doesn't taste exactly like a big beefy hamburger, but it is every bit as delicious. For me, the sour cream and salsa really put it over the top.
Big Garden Salad. Some times, a salad is an appetizer. However, when Southeast Texas starts to warm up, a big plate of Romaine lettuce, tomatoes, cucumber, purple onion, and cheddar cheese is a perfectly refreshing entree. It really hits the spot on a summer day.
When you first decide to start taking care of yourself, it is perfectly natural to worry that you'll be sacrificing flavor.
Don't fret.
At Novrozsky's you can enjoy every heart healthy bite.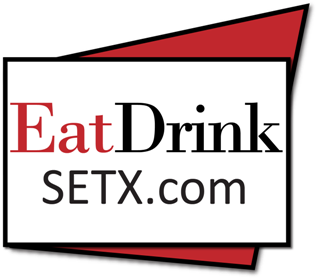 Are you looking for heart healthy dining in Beaumont Tx?
From Mid County to Jasper, in Southeast Texas you're never far from Novrozsky's.