Enjoying the 4th of July on Crystal Beach? Enjoy The Stingaree for Steaks, Margaritas, and Sunsets
Crystal Beach 4th of July Guide
Enjoy Cocktails and Sunsets at the Stingaree Restaurant
The 4th of July is a great time to enjoy food and family around Southeast Texas.
Perhaps you're also planning a getaway to Crystal Beach?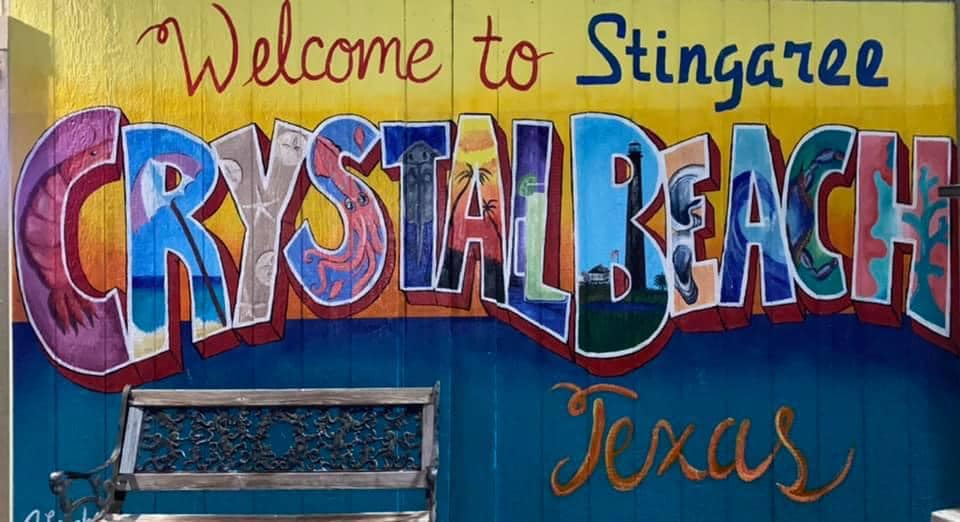 One of the highlights is a visit to the Stingaree restaurant for cocktails and to enjoy the beautiful sunsets.
The Stingaree actually offers two dining experiences in one.
Enjoy casual dining right on the water downstairs and fine dining with beautiful water views upstairs.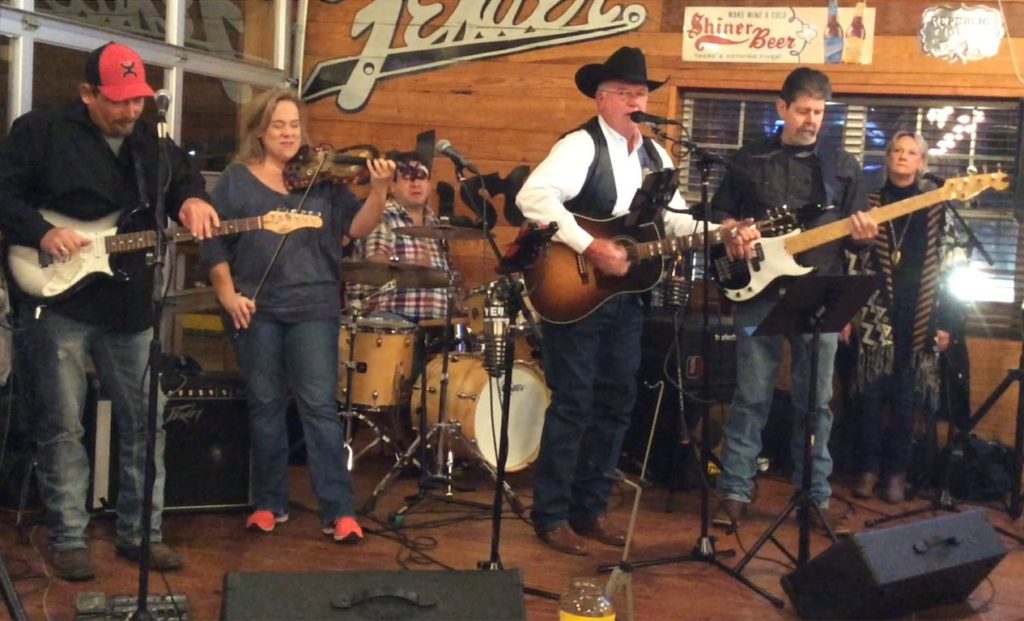 Click here to learn more about The Stingaree Restaurant and for their menu.
1295 N Stingaree Dr, Crystal Beach, TX 77650
(409) 684-2731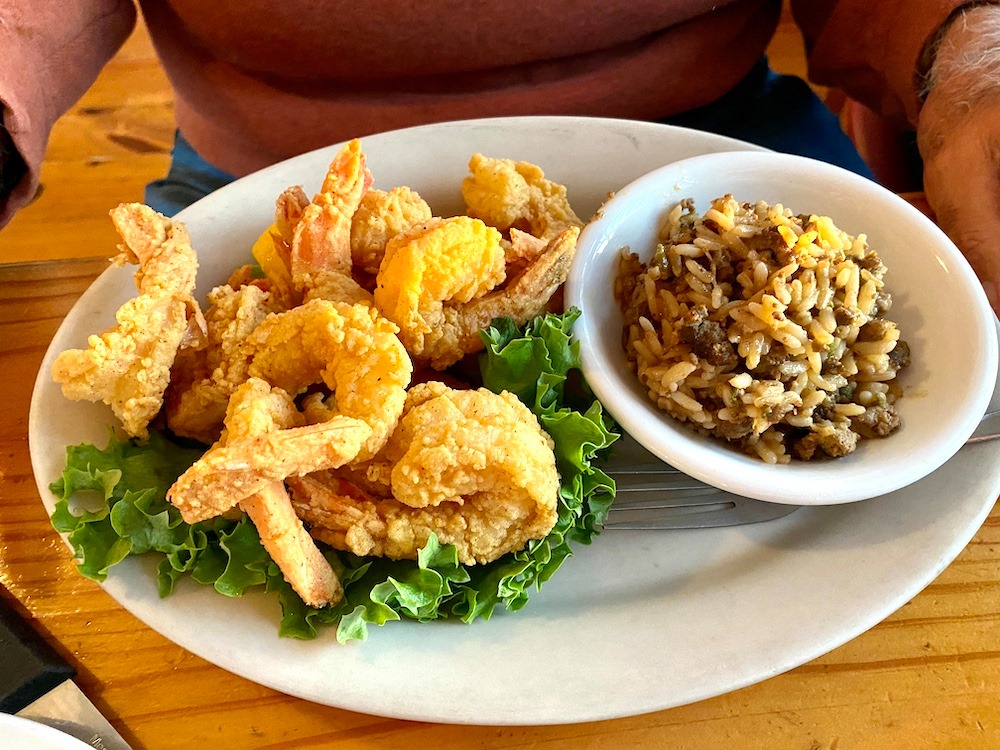 Stay tuned for more restaurant reviews, festival previews, and family friendly activities around East Texas and the Golden Triangle.
Daryl Fant, Publisher.

Eat Drink SETX

(512) 567-8068
Enjoy your family's visit to Crystal Beach.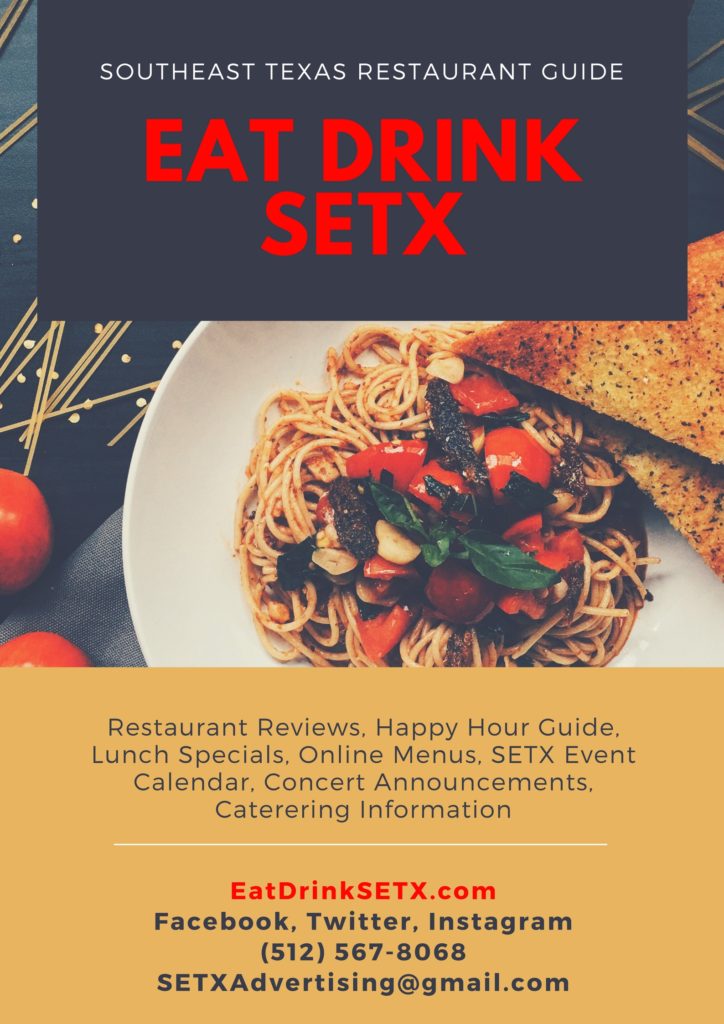 Independence Day is a wonderful time of year to enjoy Crystal Beacheach – and The Stingaree Restaurant and Marina.
Check their Facebook Page for their latest concert announcements.