First Class Southeast Texas Restaurant Landscaping? US Lawns of Beaumont
US Lawns

– a Top Southeast Texas Landscaping Company
Irrigation

–

Tree Trimming

–

Seasonal Flowers

–

Lawn Maintenance
If your favorite Southeast Texas restaurant looks good all year round, chances are there's an excellent commercial landscape company working hard behind the scenes.
If there are also pretty flowers nicely trimmed trees, chances are good that restaurant landscaper is US Lawns in Beaumont.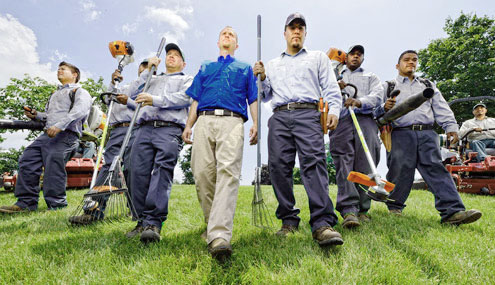 US Lawns is the Southeast Texas restaurant landscaper for many of your favorite bars, cantinas, fast food joints, and fine dining establishments.
US Lawns is the largest commercial landscaper in the country specializing in proactively trimming, planting, fertilizing, and more so that your favorite SETX restaurant always looks its best.
US Lawns loves landscaping our Golden Triangle restaurants, and they also do a great job with:
Southeast Texas hotel landscaping

(like the Holiday Inn Beaumont Plaza)
Retail and strip mall landscaping  

Apartment complex landscaping

(give your complex curb appeal and people want to call it home)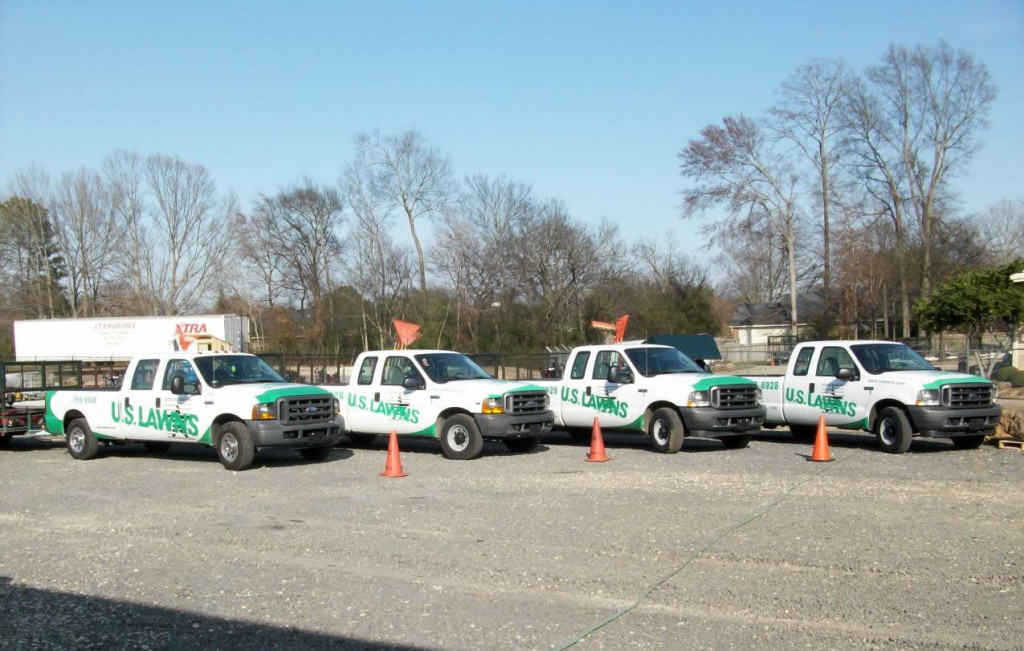 Commercial Landscaping in Southeast Texas, like running a restaurant, can be a challenge.
The Golden Triangle has extreme heat, extreme cold, long periods of drought, and long periods of heavy rain. Sometimes the wind blows hard fifteen or twenty days in a row. We have ants, bees, wasps, and mosquitos.
You know how hard this is on your lawn – it is an equal or greater challenge for Southeast Texas commercial landscapers.
The commercial landscaping professionals at US Lawns in Beaumont enjoy the challenge.

They sum it up in their motto, "Your Turf- Our Lawn".
Keep your Golden Triangle restaurant looking beautiful year round with the Southeast Texas commercial landscaping professionals at US Lawns.
Call US Lawns today:
Byron Jacquette, Owner US Lawns Beaumont. Landscaping and Irrigation Services .
Phone: (409) 678-2166

Daryl Fant, Publisher.

Eat Drink SETX

& SETX Weddings
(512) 567-8068
EatDrinkSETX@gmail.com
SETXWeddings@gmail.com