Fishing on Sam Rayburn? KOA Brookeland has Rental Cabins
KOA Brookeland has Fishing Cabins on Sam Rayburn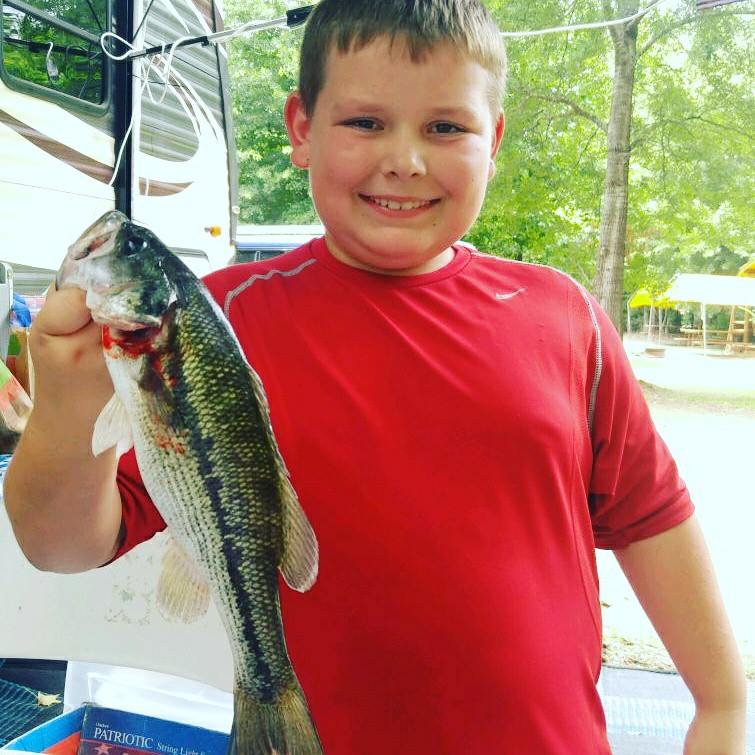 We're a fishing family, so we enjoyed catching big bass on Lake Sam Rayburn (you can launch your boat at Mill Creek State Park or catch big bass right from the bank), fishing for big catfish below the dam, and we had a close encounter with a big striped bass (bring heavy tackle if they are your quarry). Sam Rayburn is also great for trotlines, jug lines, limb lines and "noodles".
Other popular activities for our family and friends were exploring the hiking trails, riding bikes (Brookeland KOA has a number of cool children's bikes available), talking with other families, and of course making s'mores.
Canoeing in Mill Creek was a highlight. In addition to great exercise and exploring, the kids took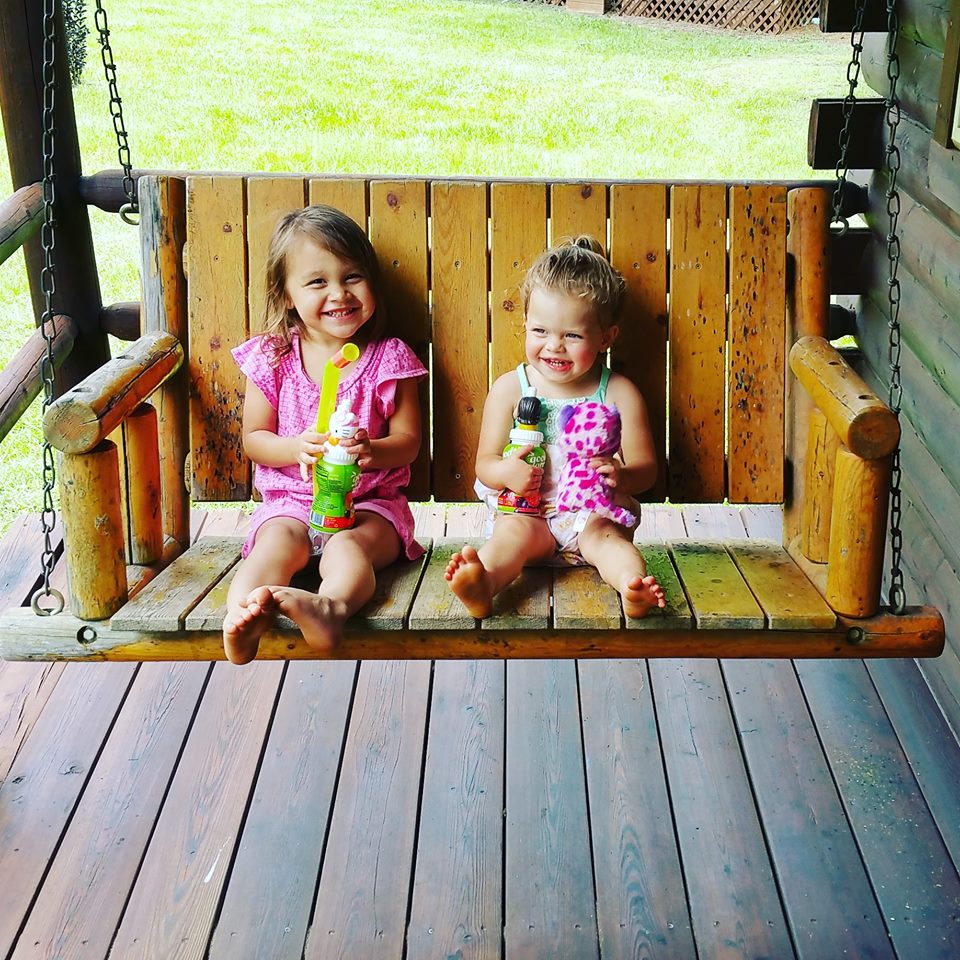 breaks to swim. In the clear water, you'll see lots of fish and there are lots of great birding opportunities.
KOA Brookeland has something for everyone. You can camp by tent, RV, or go "glamping" in one of their great luxury cabins. They even have upscale tent camping with water and electricity (we've seen families with AC units in their tents). KOA Brookeland is pet friendly, and there is a 45 stall horse barn.
Don't miss the crawfish boil on Memorial Day! This is the perfect introduction to this great Southeast Texas family getaway.
Minutes into our trip, we knew our kids would want to come back over and over. Yours will too.
Enjoy!
KOA Brookeland
505 County Road 212. Brookeland, TX. 75931
(409) 698-3422 or (800) 562-1612
Koa.com/campgrounds/brookeland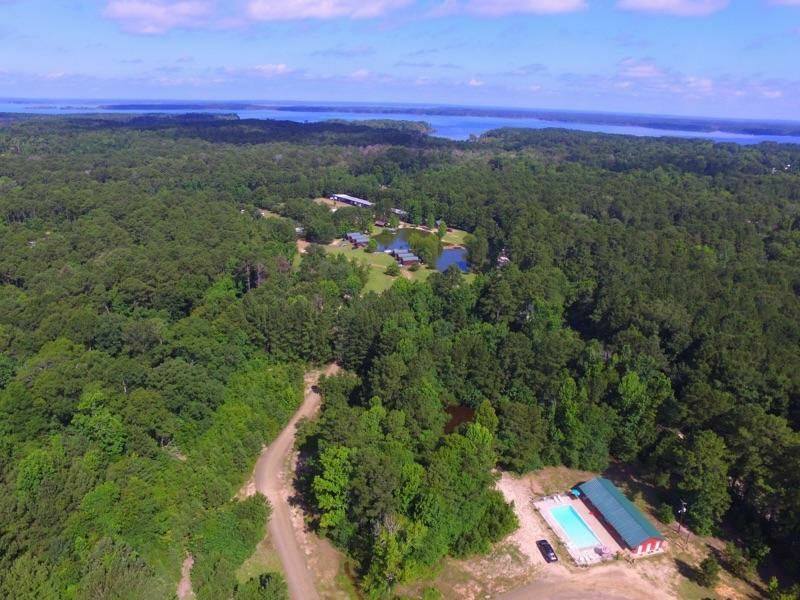 Enjoy your visit Lake Sam Rayburn – and KOA Brookeland.

Would you like help advertising your business or an upcoming event to East Texas and Golden Triangle families?
We can help.
Stay tuned for more events and inspiration for Southeast Texas families.