Fun for the Whole Family – Girls Haven Gumbo Fest October 13th
Southeast Texas Event Calendar – Gumbo Fest
Are you looking for a family friendly Southeast Texas event to enjoy this month?
Girls' Haven is excited to announce that the Gumbo Festival is coming soon!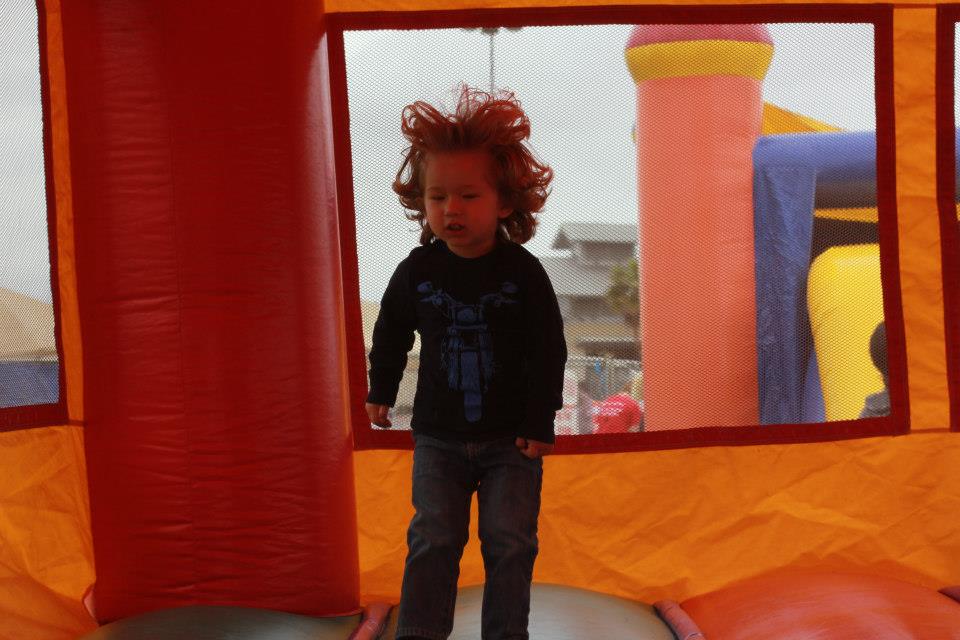 Their annual gumbo cook-Off will be held once again at the Parkdale Mall Parking Lot.
Enjoy some of the best SETX gumbo in three categories: seafood, poultry and combination. There is also a People's Choice award your family can vote on.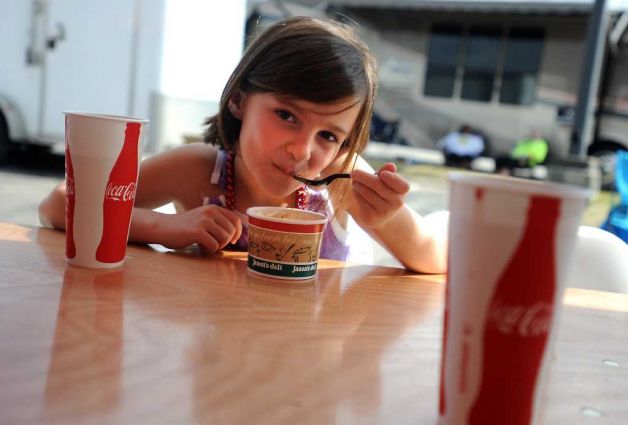 The Gumbo Festival in Beaumont is scheduled from 11am – 5pm.
There will be wonderful Southeast Texas live music – country, Cajun, and rock and roll.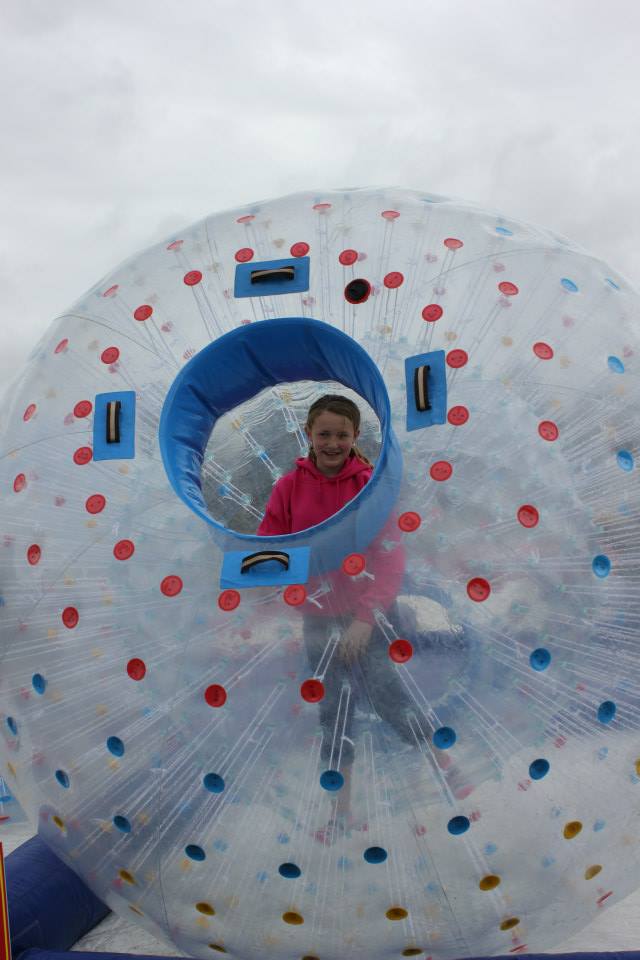 There will also be a brand new kid's area with pony rides, a petting zoo, and inflatable moonwalks.
Gumbo tickets are sold on-site. Admission and Parking is FREE. $7.00 is for a large bowl of your favorite gumbo or 4 small bowls of different gumbo, in case you can't choose just one!
Best of all – proceeds benefit Girl's Haven and their mission of taking care of young ladies in need.
Are you looking for more family friendly Southeast Texas events?
Stay tuned.
Eat Drink SETX is your online Southeast Texas lifestyle magazine covering Golden Triangle live music, restaurants, festivals, and nonprofit events.

Could you use help promoting your upcoming event, restaurant, or business to Southeast Texas?
Call anytime!
Daryl Fant, Publisher Eat Drink SETX
(512) 567-8068
EatDrinkSETX@gmail.com
It is almost time for Gumbo Fest – mark your calendars!
Have fun – and help raise money for a great cause, Girls' Haven Beaumont.