Galveston Restaurant Recommendations: Gumbo Diner
Galveston Restaurant Reviews – The Gumbo Diner
Comfort Food, Fresh Galveston Seafood, and Breakfast on the Seawall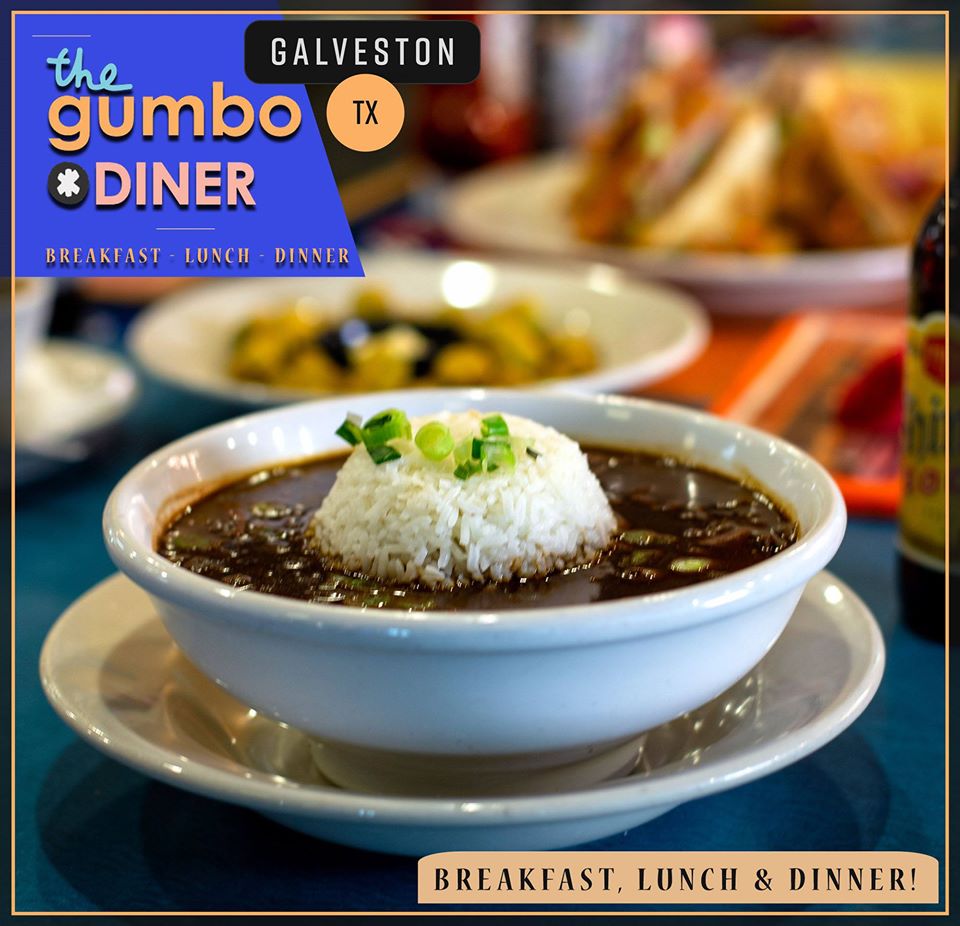 Galveston is a popular getaway destination for many Southeast Texas families.
You've probably already been to the chain restaurants and are looking for some new options.
Today, we're sharing one of our favorites. The Gumbo Diner has a classic diner feel with a desirable location right on the Galveston seawall.
You can enjoy gulf views with your pancakes or grilled snapper.
Start with the beignets. Ask about the specials – they can be delicious.
Breakfast is served all day, and I love breakfast.
The seafood at Gumbo Diner is excellent – fresh, local seafood unlike some of the chain restaurants. The Shrimp and Grits are excellent, but you can also make a great meal out of their appetizers. Try the Cajun Pistolettes and Bacon Wrapped Shrimp. End your meal with beignets.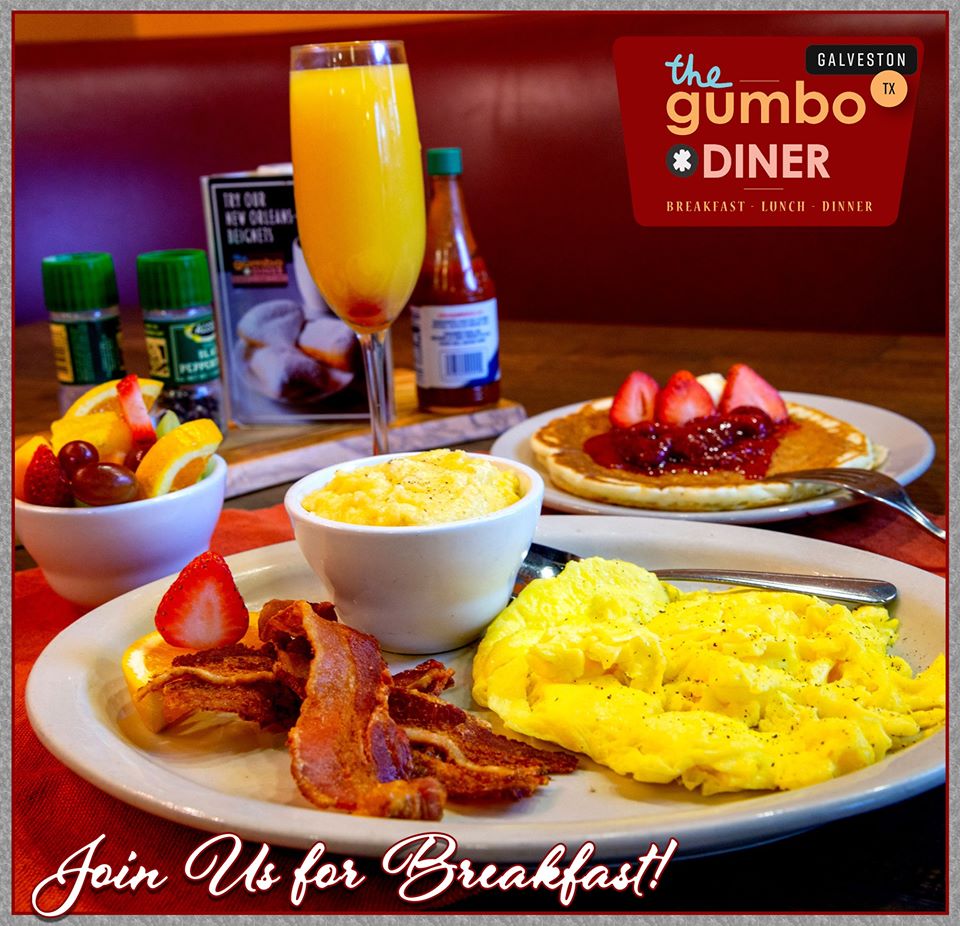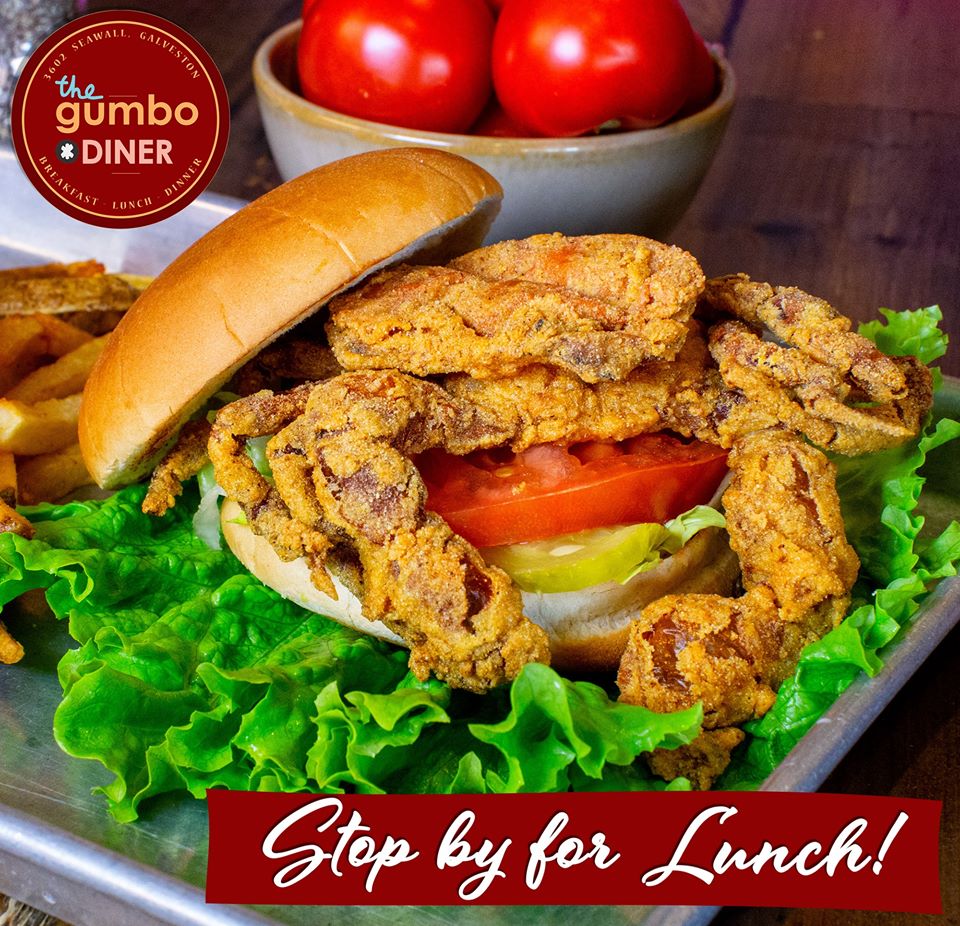 We hope you have enjoyed today's Galveston Restaurant Review.
Are you looking for more day trips, weekend getaways, and entertainment options for Southeast Texas families?
Stay tuned.