Galveston Restaurant Reviews: Seafood and Beignets at The Gumbo Diner
Galveston Restaurant Guide
Enjoy Cajun Classics and Breakfast Favorites at The Gumbo Diner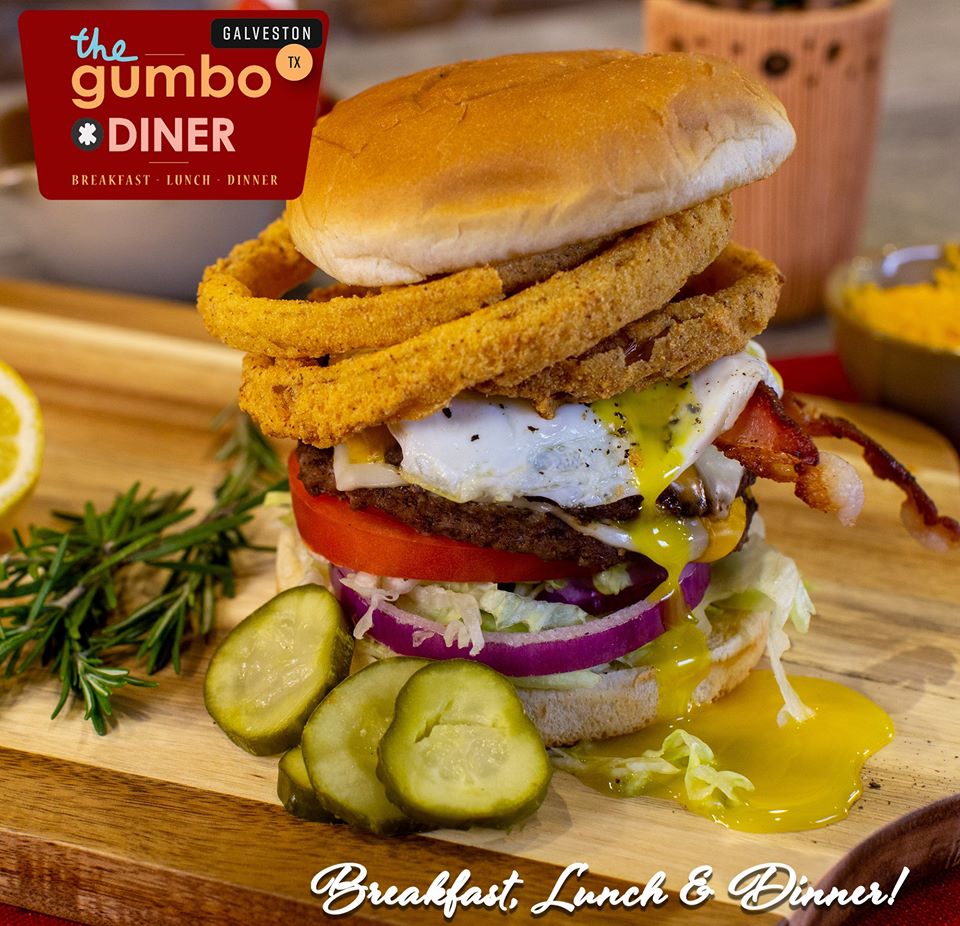 For Southeast Texans, Galveston is just a short ferry ride away.
Are you looking to try some different restaurants?
One of our current favorites is The Gumbo Diner.
Start your visit with the beignets. Ask about the specials – they can be delicious. If soft shelled crabs are in season, definitely give them a try. 
Breakfast is served all day, and I love breakfast. The seafood at Gumbo Diner is excellent – fresh, local seafood unlike some of the chain restaurants.
The Shrimp and Grits are excellent, but you can also make a great meal out of their appetizers.
Try the Cajun Pistolettes and Bacon Wrapped Shrimp. End your meal with beignets.
Click here for The Gumbo Diner Facebook Page.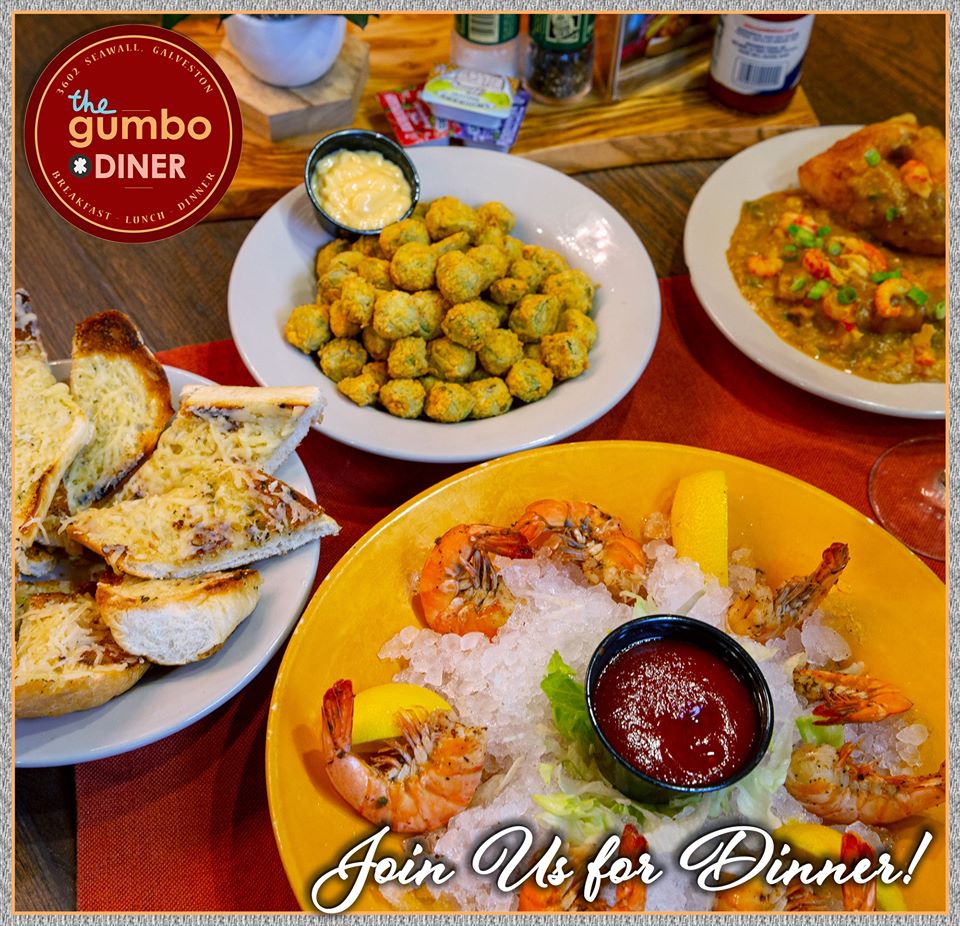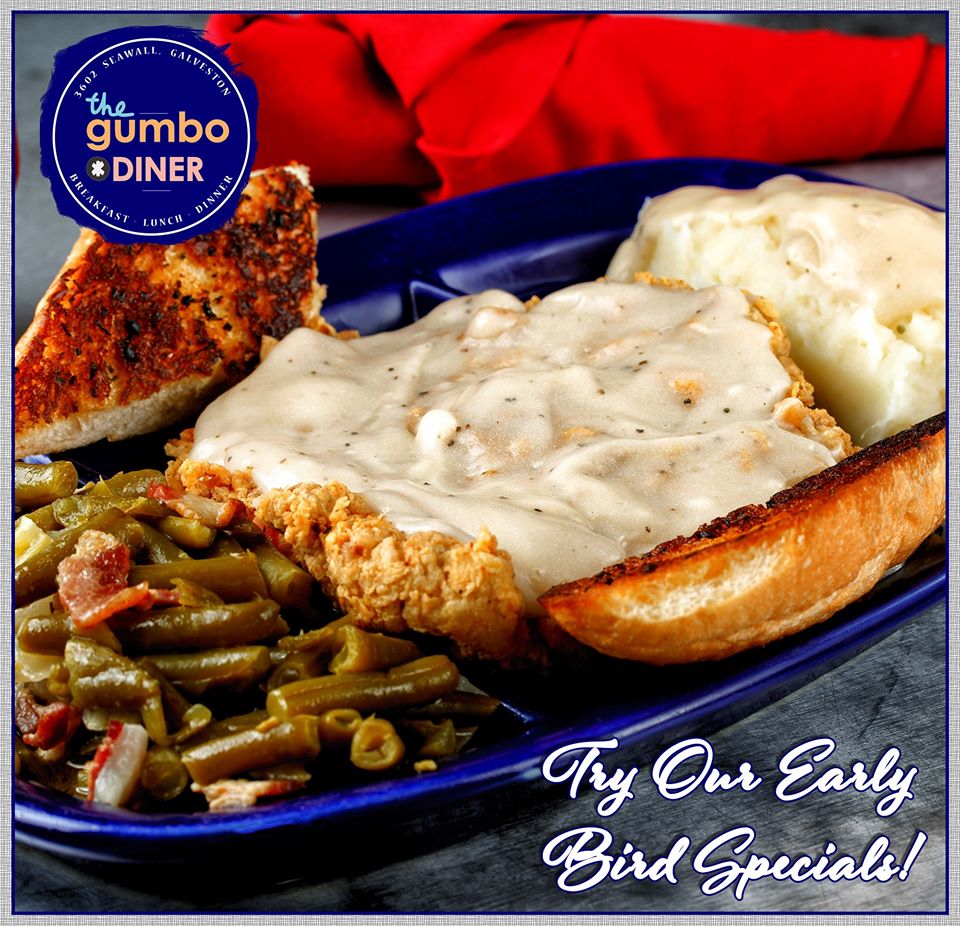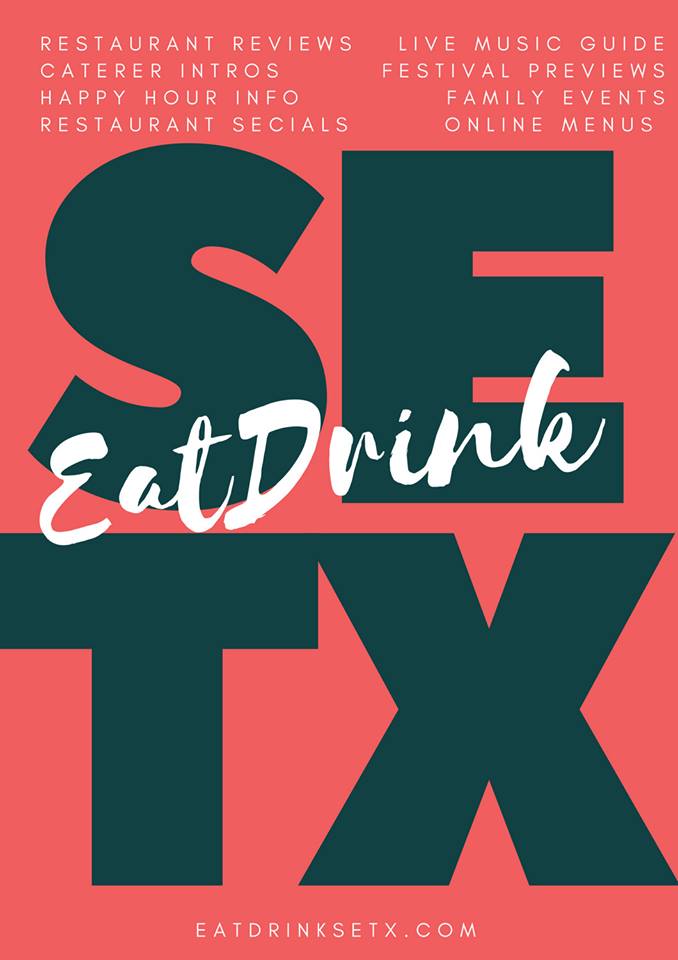 We hope you have enjoyed today's Galveston restaurant review.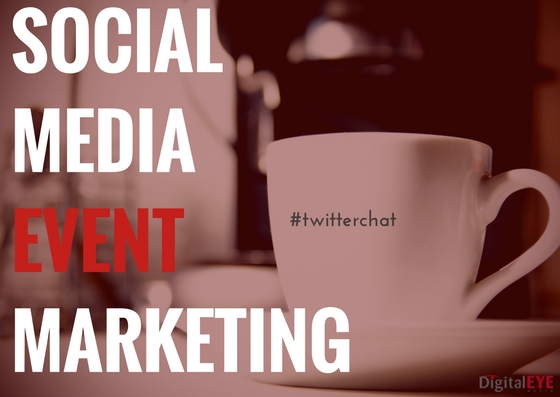 Enjoy your visit!
Daryl Fant, Publisher Eat Drink SETX

(512) 567-8068

SETXAdvertising@gmail.com
Would you like help advertising your restaurant, special event, club, or catering business?
We'd love to assist you.
Call anytime.