Chuck's Catering, Serving Southeast Texas
Chuck's Catering, Serving Southeast Texas
Are you looking for a wonderful caterer for your next anniversary dinner, company event, or family reunion?
Chuck's Catering would love to help you with your next catered event.
From elegant to home style, Chuck Harris and his team can create catered meals your whole team will enjoy.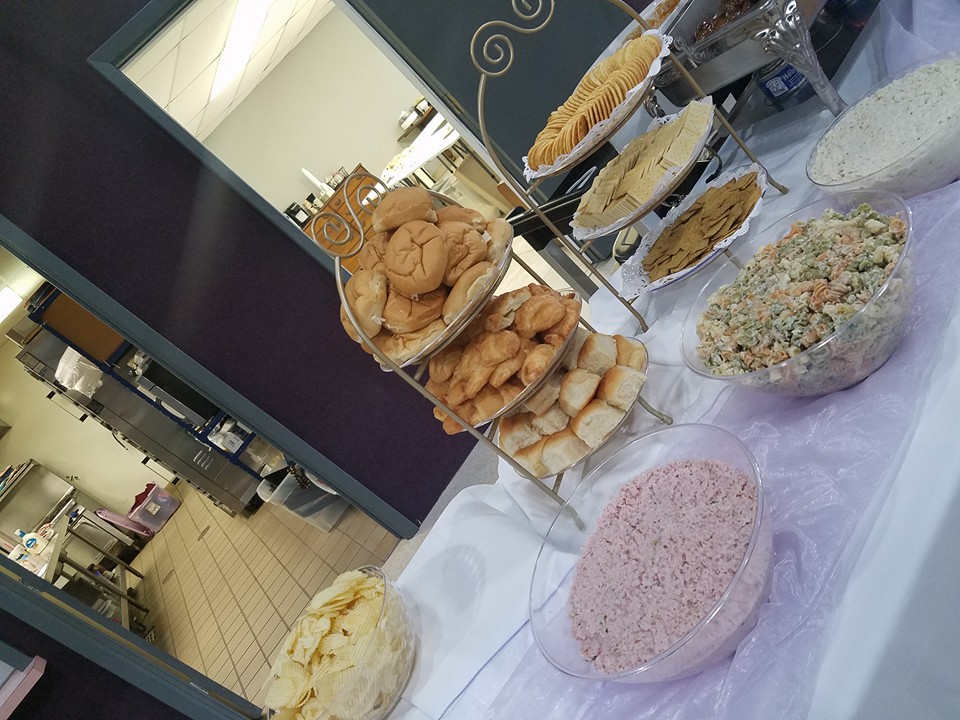 Here are some kinds of Southeast Texas events Chuck's Catering loves to work on:
Lamar Cardinal Football Tailgating
High School and College Graduation Parties
Southeast Texas company picnics and holiday parties
SETX Safety Training and New Employee Orientation
Southeast Texas family holiday dinners: Thanksgiving, Christmas, Easter – even romantic valentine's evenings
"Thank you" cookie trays for realtors, car dealerships, and other sales professionals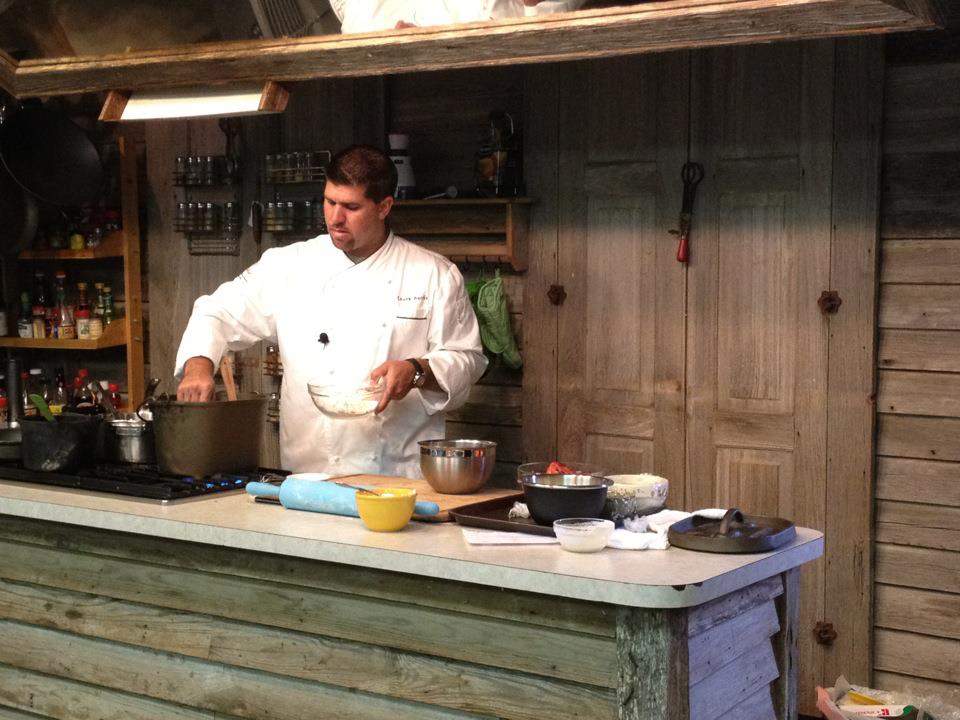 Chuck's Catering also offers meal preparation for Southeast Texas Families.
Do you want to provide a home cooked meal for your family, but you just don't have the time?
Churck Harris would love to help.
Chuck's Catering offers a number of entrees, meats, and side dishes.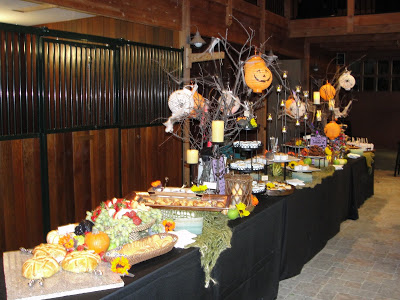 Entrees are served in eight servings or sixteen servings.
Side dishes are available by the quart.
Would you like first class catering for your next Golden Triangle event?
Contact Chuck's Catering, serving Southeast Texas.
Chuck Harris, Owner Chuck's Catering
(409) 553-4311
Chucks.Catering@gmail.com
You can enjoy memorable catering in Southeast Texas, with Chuck's Catering.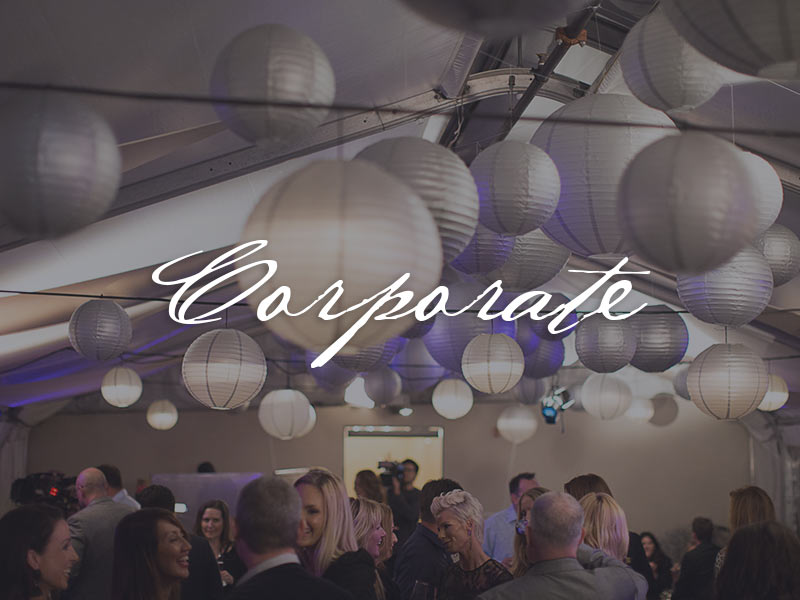 Would you like help advertising your Beaumont restaurant, Mid County event, or Southeast Texas concert?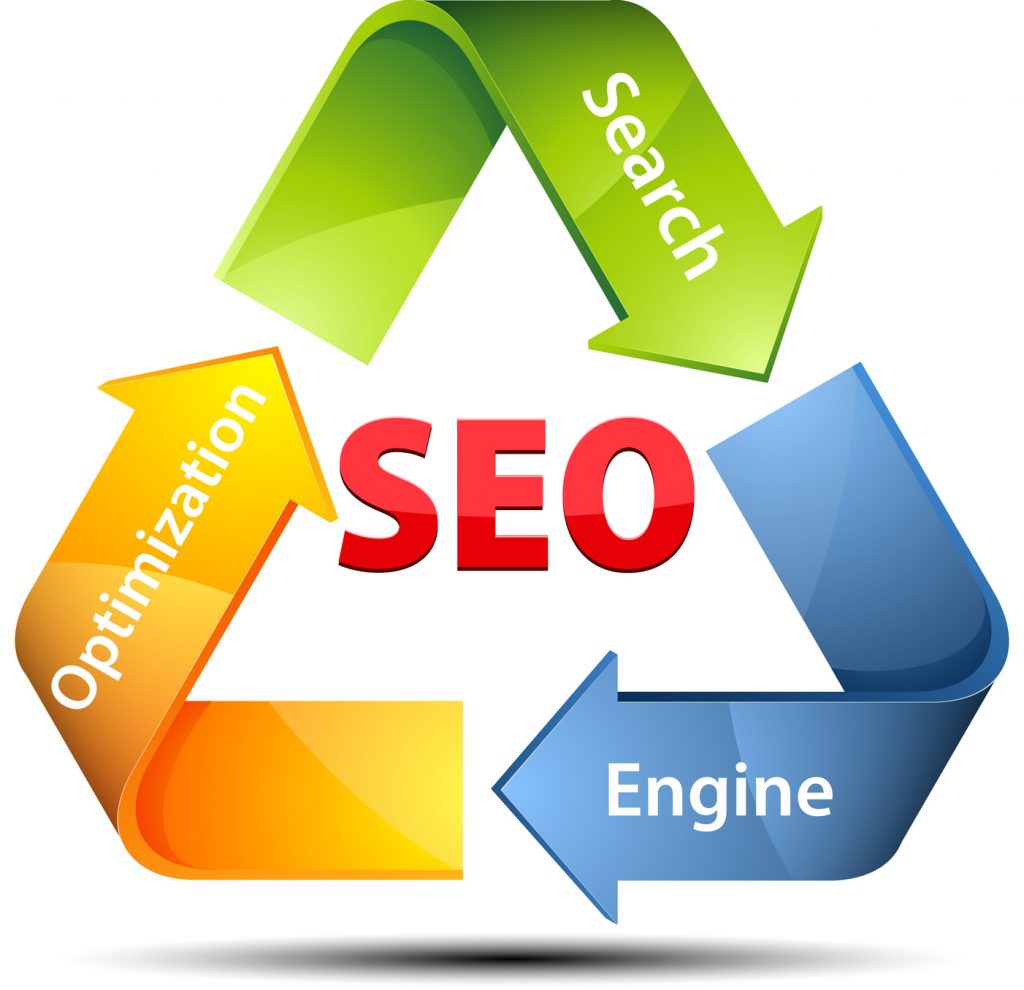 Eat Drink SETX is the ideal way to reach Southeast Texans searching for food and fun.
Daryl Fant. Publisher.

Eat Drink SETX

(512) 567-8068
You will love our approach to Southeast Texas Search Engine Optimization.
As part of the SETX Advertising Network, we have access to Beaumont's best SEO marketing system.


Are you hosting a big event this year?
Take it to the next level with first class Southeast Texas Catering from Chuck's Catering.
Your guests will appreciate your excellent taste!
From company picnics to new employee orientation breakfasts, Chuck's Catering is ready to cater your next SETX corporate event.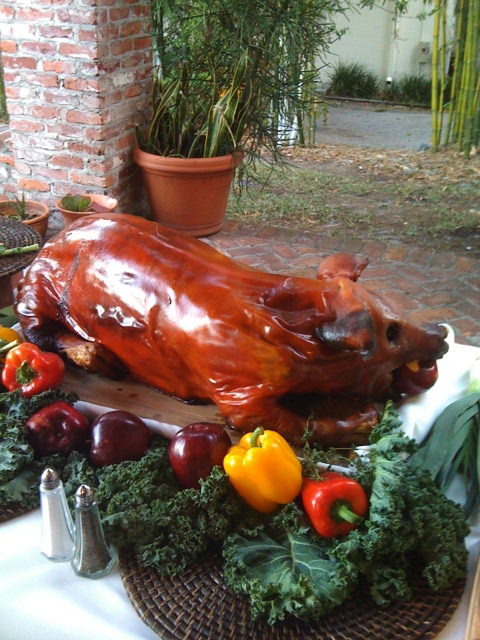 Are you looking for your next favorite Southeast Texas restaurant, live music venue, or caterer?
Stay tuned.
Eat Drink SETX has new restaurant reviews, catering profiles, and live entertaiment previews daily.