Golden Triangle Landscaping Companies – US Lawns Beaumont Port Arthur
SETX Landscaping by US Lawns of Beaumont
What do potential customers see when they drive up to your business?
You know that a restaurant that looks beautiful from the highway typically has a full parking lot.
Does your Golden Triangle restaurant set the tone you want when we're in the sweltering heat of summer? How about the dull gray of winter? What about when it hasn't rained in three months? Does your restaurant look the way you want it to after it's rained every day for two weeks?


Make your Southeast Texas restaurant a shining oasis, 52 weeks a year with one call to SETX commercial landscaper US Lawns in Beaumont.
US Lawns is the largest commercial landscaper in the country.
Their experts proactively manage your Southeast Texas restaurant landscape through summer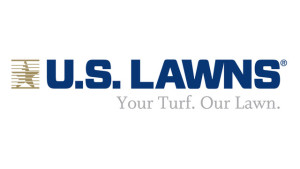 heat, winter cold snaps, spring floods, and summer droughts.
Some of their services for Southeast Texas restaurant owners include:
Full Service Landscaping Services
Seasonal Florals and Installation
Year Round Fertilization and Lawn Pest Control
Irrigation Installation and Repair
Tree Trimming Services
A big part of what they do doesn't go on a check list though – they spend the time getting to know your SETX restaurant landscaping challenges and then they rise to meet those challenges.
If your restaurant lawn doesn't drain, they'll make it drain. If your flowerbed gets heavy sunlight, they'll plant flowers that thrive in the sun.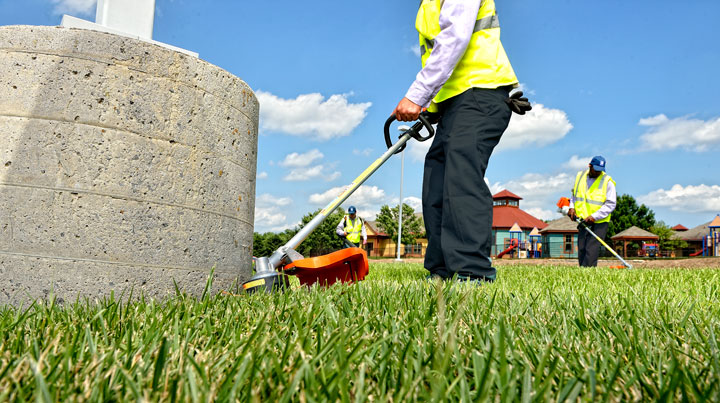 US Lawns is a proactive Southeast Texas restaurant landscaper.
They give your SETX restaurant curb appeal to keep your parking lot full.
Make your Southeast Texas restaurant a shining oasis with one call to US Lawns.
Byron Jacquette, Owner

US Lawns Beaumont

.

Landscaping and Irrigation Services 

Phone: (409) 678-2166


Could you use help taking your marketing in Southeast Texas to the next level?
Advertise your restaurant, event, festival, or business with Eat Drink SETX.
Daryl Fant, Publisher.

Eat Drink SETX

(512) 567-8068

EatDrinkSETX@gmail.com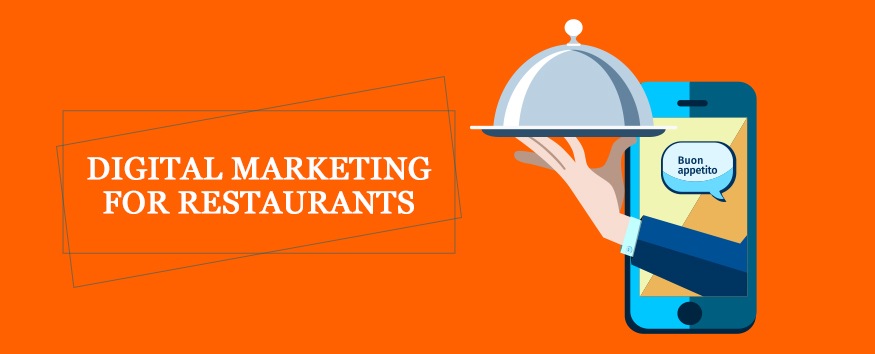 Our advertisers receive a fully integrated multi-media marketing campaign:
Custom marketing articles highlighting the features that make you special – and that will make our readers want to come in for a visit.
Best SEO Marketing System in Southeast Texas. We make it easy for new clients to find you on internet searches. No one can make you more visible on Google and other search engines than Eat Drink SETX (part of the SETX Advertising Network).
Digital Advertising Banners that run 24/7 – they are not rotated like those offered by some Southeast Texas media companies.
Consistent Southeast Texas Social Media Campaign across Facebook, Twitter, and Instagram
Click here for more information about our SETX Advertising campaigns.
You can advertise effectively in Southeast Texas.
Eat Drink SETX is here to help – we'll even keep you on budget.