Golden Triangle TX Landscaping Companies – US Lawns of Beaumont
Southeast Texas Hotel Landscaping by US Lawns of Beaumont
It takes more than a billboard on the interstate to attract locals to our Southeast Texas hotels- it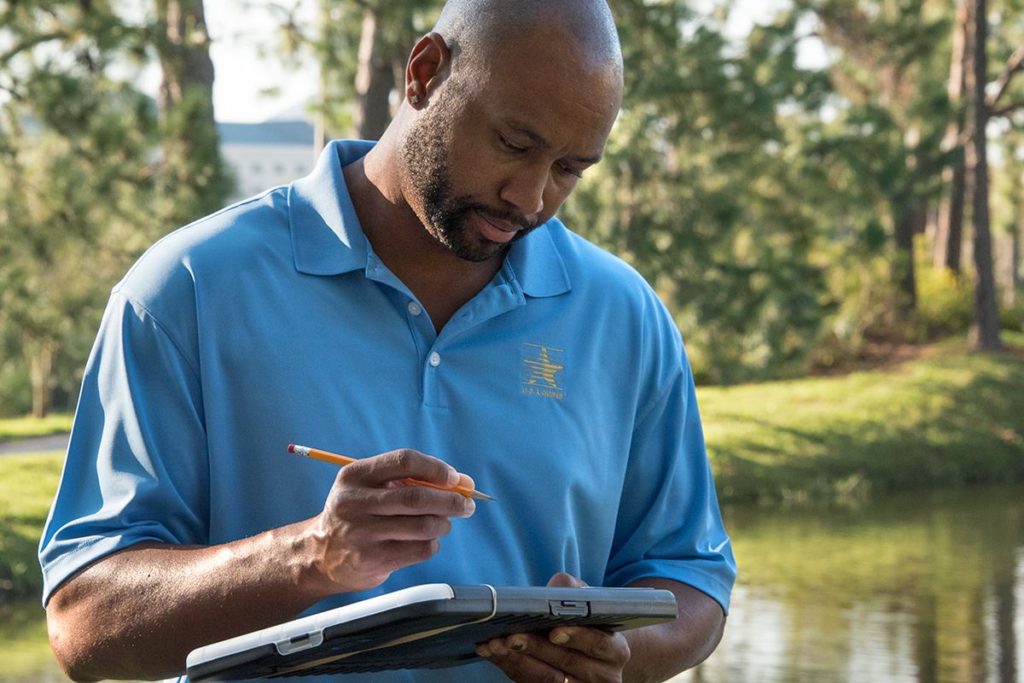 takes curb appeal, a presence that moms associate with:
US Lawns is in the curb appeal business- keeping their Southeast Texas hotels landscaped beautifully 52 weeks a year.
They proactively cut your grass, mulch, fertilize, plant flowers, and trim your trees.
Hit a home run for your Golden Triangle hotel.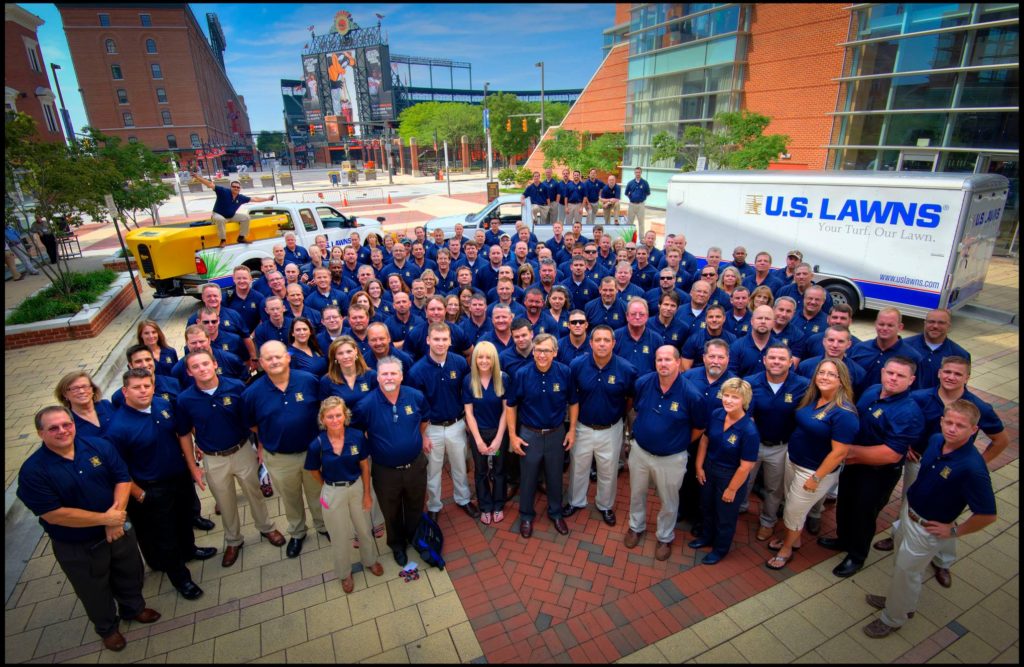 Take advantage of the opportunity to put locals into your hotel all baseball and softball season.
Give yourself curb appeal with one call to US Lawns- your Southeast Texas hotel landscaper.
Byron Jacquette, Owner US Lawns Beaumont. Landscaping and Irrigation Services.
Phone: (409) 678-2166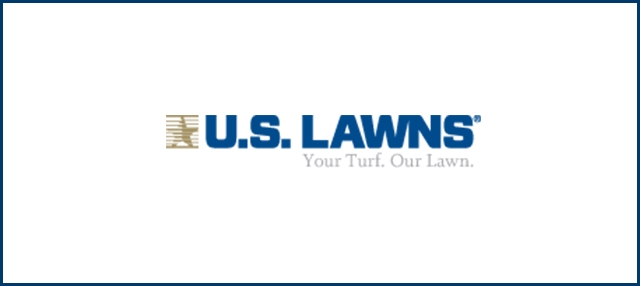 Click here for more information about US Lawns of Southeast Texas.