Great Beaumont Craft Beer Selection at WineStyles on Dowlen Road
Are you looking for a great selection of craft beer in Southeast Texas?
On today's edition of the Beaumont Craft Beer Journal, we look at one of our favorite places for discovering new beer from around the country – WineStyles on Dowlen.
WineStyles Beaumont carefully selections a wide range of craft beer and rotates it regularly to ensure there is always something new for you to discover.
Beaumont beer lovers are always looking to discover something new- the latest craft beer or micro brew to make it to Beaumont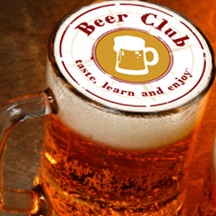 shelves.
For many, WineStyles on Dowlen Road has become their go to destination when they're looking to try new Beaumont craft beer.
At WineStyles you get a description of every beer. You can easily find beer with the traits you're looking for- hoppy, golden, smooth, bitter. You can also try an ice cold bottle of a craft beer you're interested in at their bar before picking up singles or six packs to take home.
Many Beaumont craft beer fans choose to join WineStyles Beaumont Craft Beer Club.
This gives them the opportunity to try new beer selections first – and to save on beer and wine all year long.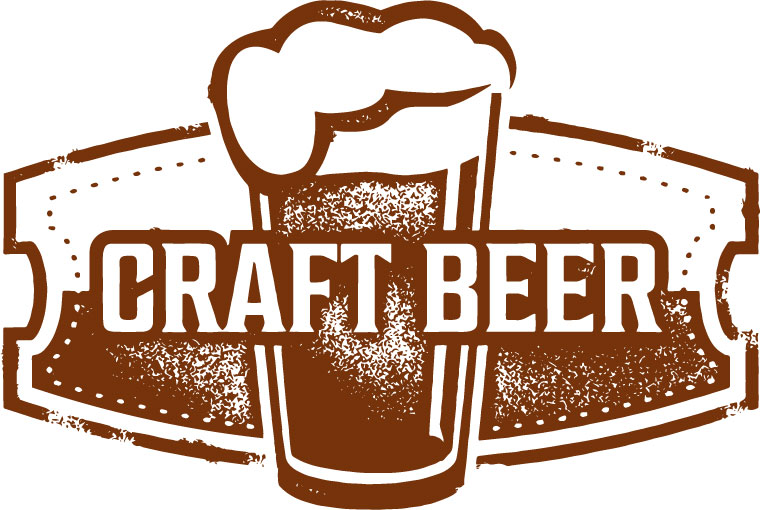 WineStyles Beaumont Craft Beer Club: 

$34.99/month

Each month, you'll enjoy a seasonal selection of craft beers from different regions or countries. Plus you'll enjoy all the perks that come with our Craft Beer Club memberships!
Monthly Craft Beer Selections (up to $40 value)
Discount on all craft beer purchases
Invitations to our Private Tastings and Special Beer Tasting Events
See WineStyles Beaumont for additional details.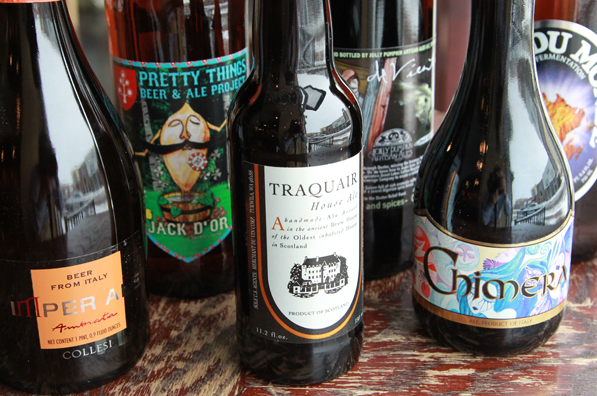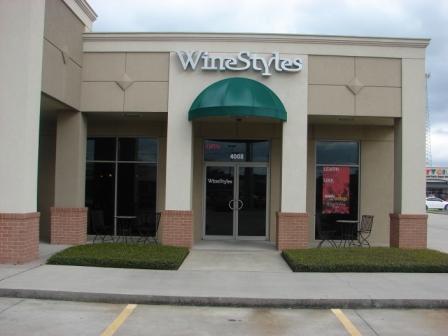 We hope you have enjoyed today's edition of The Beaumont Craft Beer Journal.
When you're looking for a great selection of craft beer in Southeast Texas, head down Dowlen to WineStyles Beaumont.
Stay tuned to EatDrinkSETX.com for more Southeast Texas entertainment news.
We enjoy bringing you the latest Southeast Texas restaurant reviews, SETX live concert announcements, and information about upcoming festivals and special events.
You can also "Like" Eat Drink SETX on Facebook to receive the latest Southeast Texas entertainment news on your tablet or cell phone.