Great Silsbee Hamburger? Honky Tonk Texas
Silsbee Restaurant Review – Honky Tonk TX Bar & Grill
Honky Tonk Texas is known as Silsbee's live music headquarters.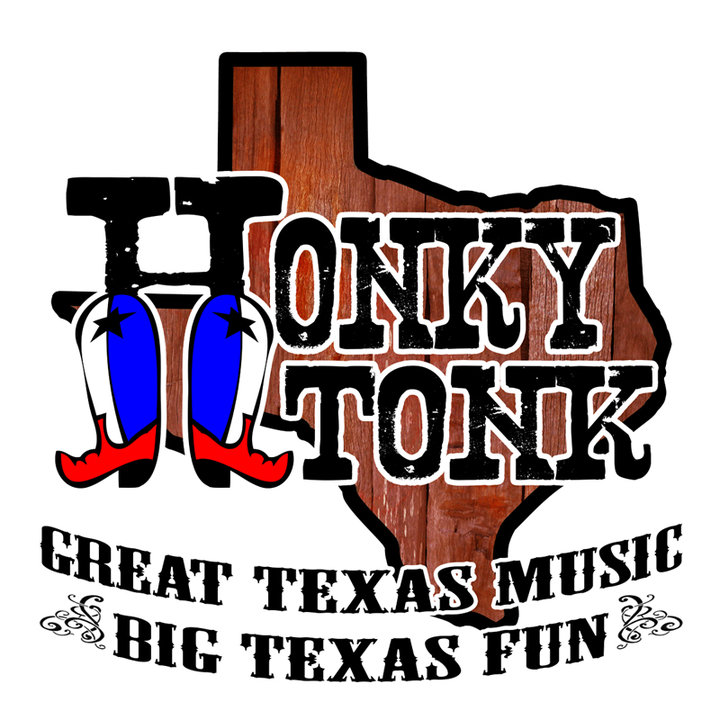 They also have a big following for their big juicy Silsbee hamburgers.
What makes them so popular?
Honky Tonk Texas burgers start with fresh Texas beef- never frozen.
Silsbee burger fans can taste the freshness.
Honky Tonk Texas also offers hand cut fries, which put their burger plates over the top.
Next time you're looking for a great hamburger in Silsbee, head to Honky Tonk Texas.
Click here for the full Honky Tonk Texas menu.
Whether you're looking for great Silsbee live music or a great Silsbee hamburger you'll find something that sizzles at Honky Tonk Texas.

Looking for a great restaurant in Silsbee Tx?
Head to Honky Tonk Tx for great food, awesome Southeast Texas live music, and fun.

Are you looking for more great food and Southeast Texas live music?
Stay tuned or just "Like" Eat Drink SETX on Facebook to receive the latest on your cell phone or iPad.